This is a fantastic opportunity for those caring for loved ones living with dementia/Alzheimer's to connect with others in a similar situation in a friendly setting. This event runs the first Tuesday of every month from 10am - 12pm. 

What we do:
- Provide information about dementia.
- Share stories and ideas that can help you.
- Learn what resources are available to help.
- Information about the aged care sector and how to navigate it.
- Create an opportunity to de-brief.

Eligibility:
Carer or their loved one with dementia must have a referral or be eligible for a referral for Specialized Support Services – Dementia Advisory through My Aged Care (over 65 or 50 for ATSI). This can be submitted on your behalf by our staff.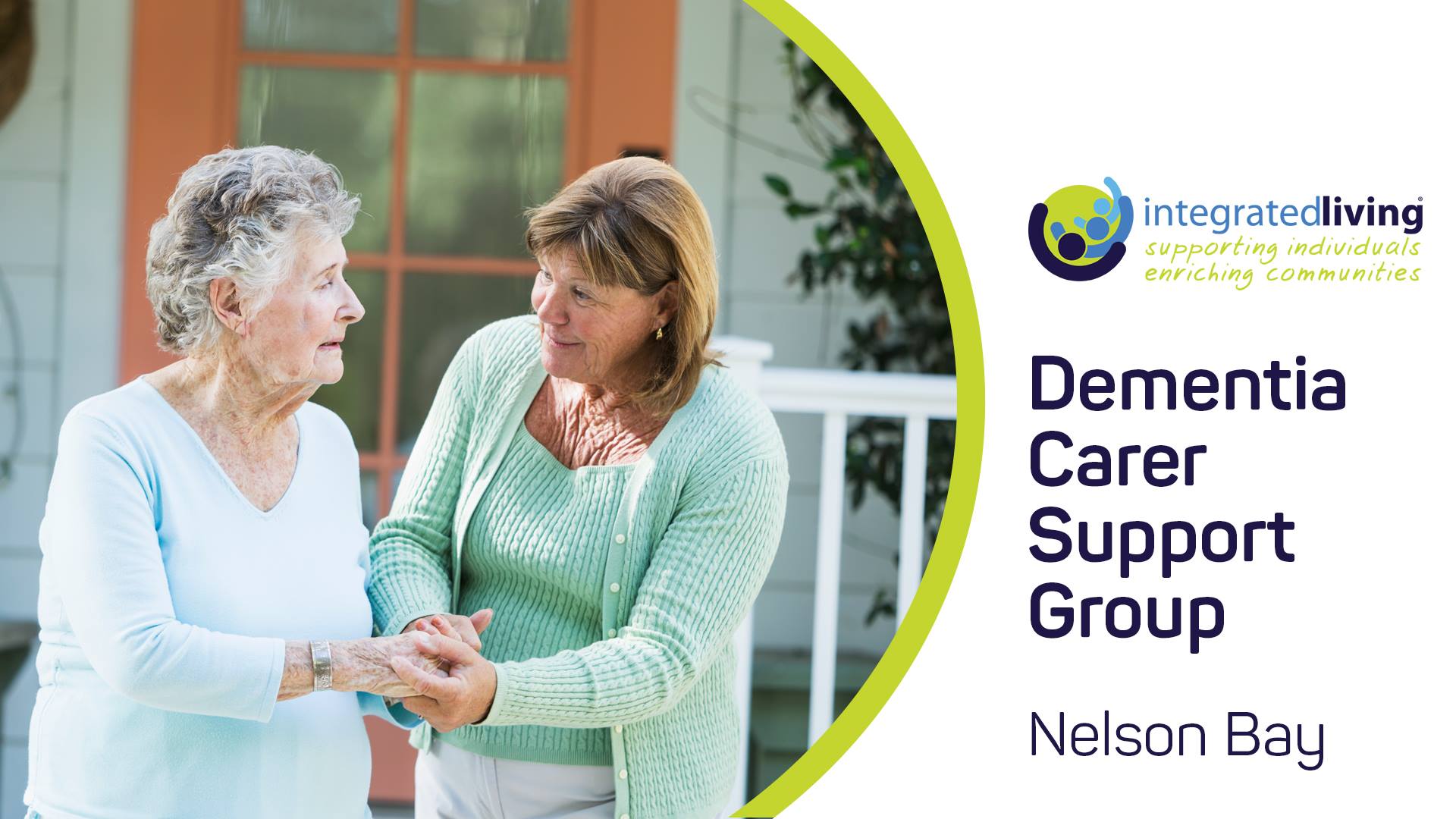 RSVP
Call us to RSVP to attend the event
Join our mailing list
Geat information and advice delivered to your inbox every month.
More upcoming events
heading