integratedliving Wellness Program - 
Testimony from Julie Smith 
"My personal experience with the Integratedliving Wellness Groups has led me to feel that I should publicly express how this has brought an amazing transformation to my life.
Three years ago, I lost my partner. I isolated myself for the years following; I was housebound and inclined to stay within my own home. I would spend my days sleeping, or sitting in my armchair eating food, and watching mindless T.V. I could not bring myself to venture outside the front gate.
With the feeling of acceptance once I responded to getting involved with the Wellness Groups, I was motivated to push myself to go each week. In time, it was not that I had to push myself at all, as I found myself looking forward to seeing the other people in the group who I realized had experienced losses of their own. I enjoyed being connected to them and chatting about how our weeks had been.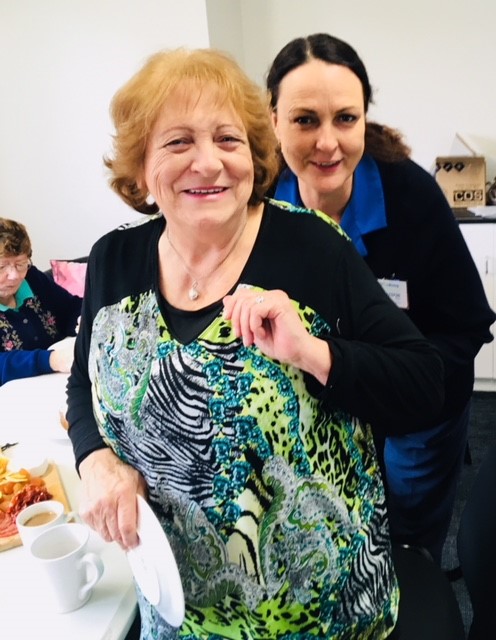 Very soon, we became a group of connected, happy friends as we learned about self-care, health-care, diet, exercise, and the introduction of iPads! I had no prior experience with technology whatsoever, but now I can truly say it has changed my life! I love the social connectivity that the iPad provides, as well as the new world of wellness, meditation, music, games and book applications all easily accessible on the iPads.
Now I find, there is no time to dwell on the negative experiences of life: the losses, dysfunctional family matters, loneliness or social isolation (which is now a thing of the past).
For anyone feeling disconnected – please become involved in a Wellness Program. I can assure you the benefits are really amazing, even though the first step might be hard. Get involved, and you will be pleased that you did, as you will be really well rewarded."
Join our Live Well Newsletter
Your one-stop newsletter to keep you living, feeling and being well!