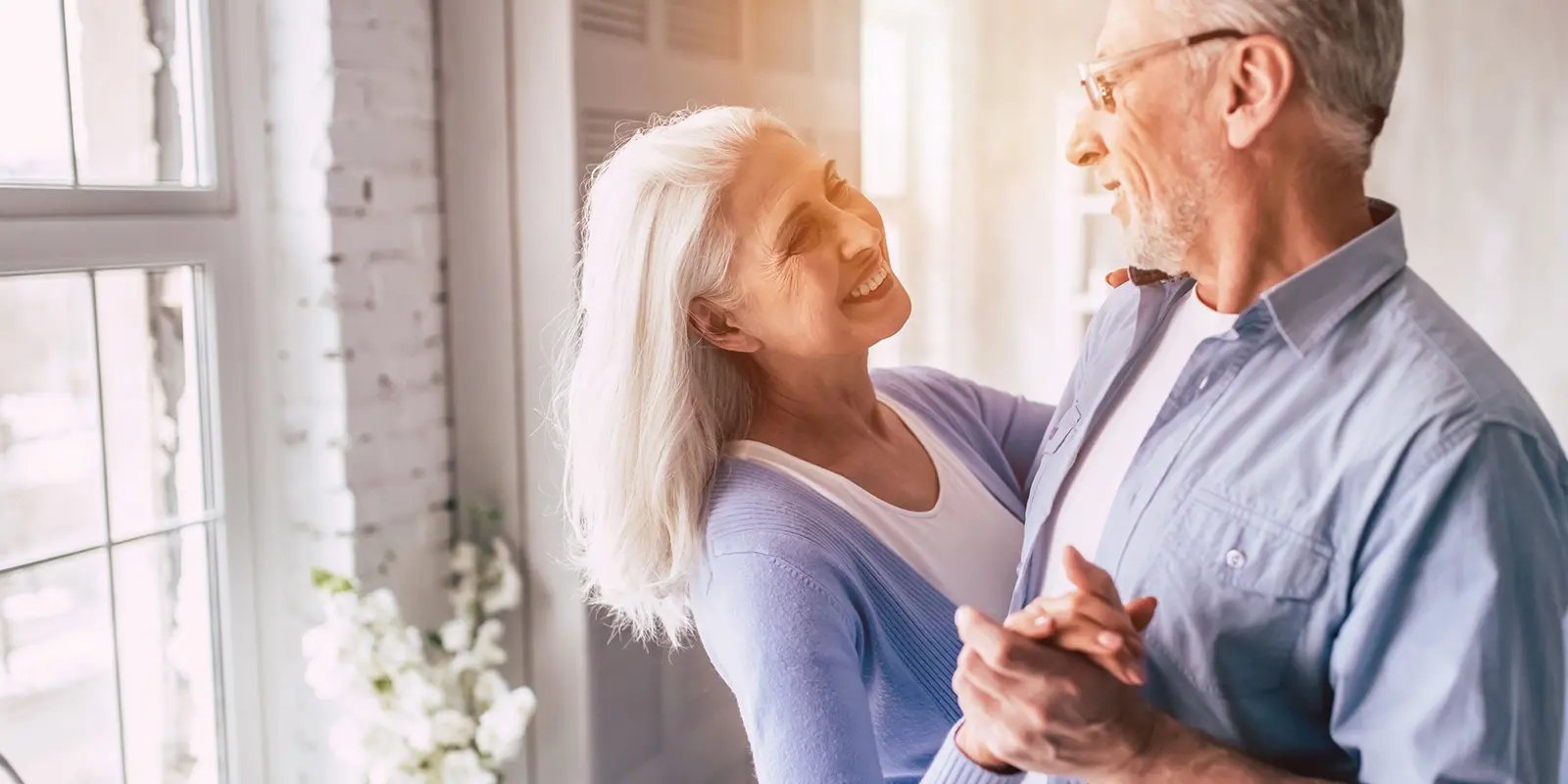 Benefits
If you are caring for someone who has a serious life-limiting condition or you need support through the end stages of life, the Palliative Wellness program can help.   
Designed by qualified clinicians, our Palliative Wellness program can help you or who you care for, be as comfortable as possible and have important life decisions and preferences supported. We understand that planning for end of life care can be daunting and have designed the Palliative Wellness program to ensure you remain as active and independent as possible.
The Palliative Wellness program supports you and your carer to have sensitive conversations about end of life care with your health professionals. You will also be provided with information about the pathways available to different levels of medical and wellness support that is appropriate to your end of life care.
Enhance emotional wellbeing and maximise comfort.
Support to manage nutrition, pain, nausea and fatigue.
Support discussions about your advance preferences and Power of Attorney.
---
About the program
When you join the Palliative Care Wellness program our clinical staff will assess your health condition and discuss how to best support you and your carer. As you progress through the program, clinical staff will monitor your progress and can adjust the program as your needs change. You and your carer will also be supported to set goals and clinical staff will help you to achieve those throughout the program. You will also be supported to connect with local services that may assist you.
As a result of COVID-19, our Wellness programs have been moved to a virtual setting meaning you can access it from wherever you live. Delivered once a week via a Zoom video call, you'll be able to speak openly about your concerns. One of our Wellness Facilitators can even help you get set up if you've never used video calling before and all you need is internet connection and an iPad or computer. 
There is no obligation to finish or attend all sessions. The sessions provide a supportive and positive environment to share any challenges you face or concerns you have about your end of life care. You will also find the groups a great opportunity to connect with people who share similar experiences as you.
Eligibility criteria*
You need to be aged over 65 or over 50 for Aboriginal & Torres Strait Islanders.
Some services may be available to people aged under 65.
*Other eligibility criteria may apply Contact us for more info.
---
How can I pay?
There are several ways to access our services and programs, including the funding options outlined below.
Government Funding

Home Care Package and Commonwealth Home Support Program options.

More information
Private Pay

You can choose to pay for our programs and services yourself if you're not receiving government funding.

More information
---
Frequently Asked Questions
---
More resources for you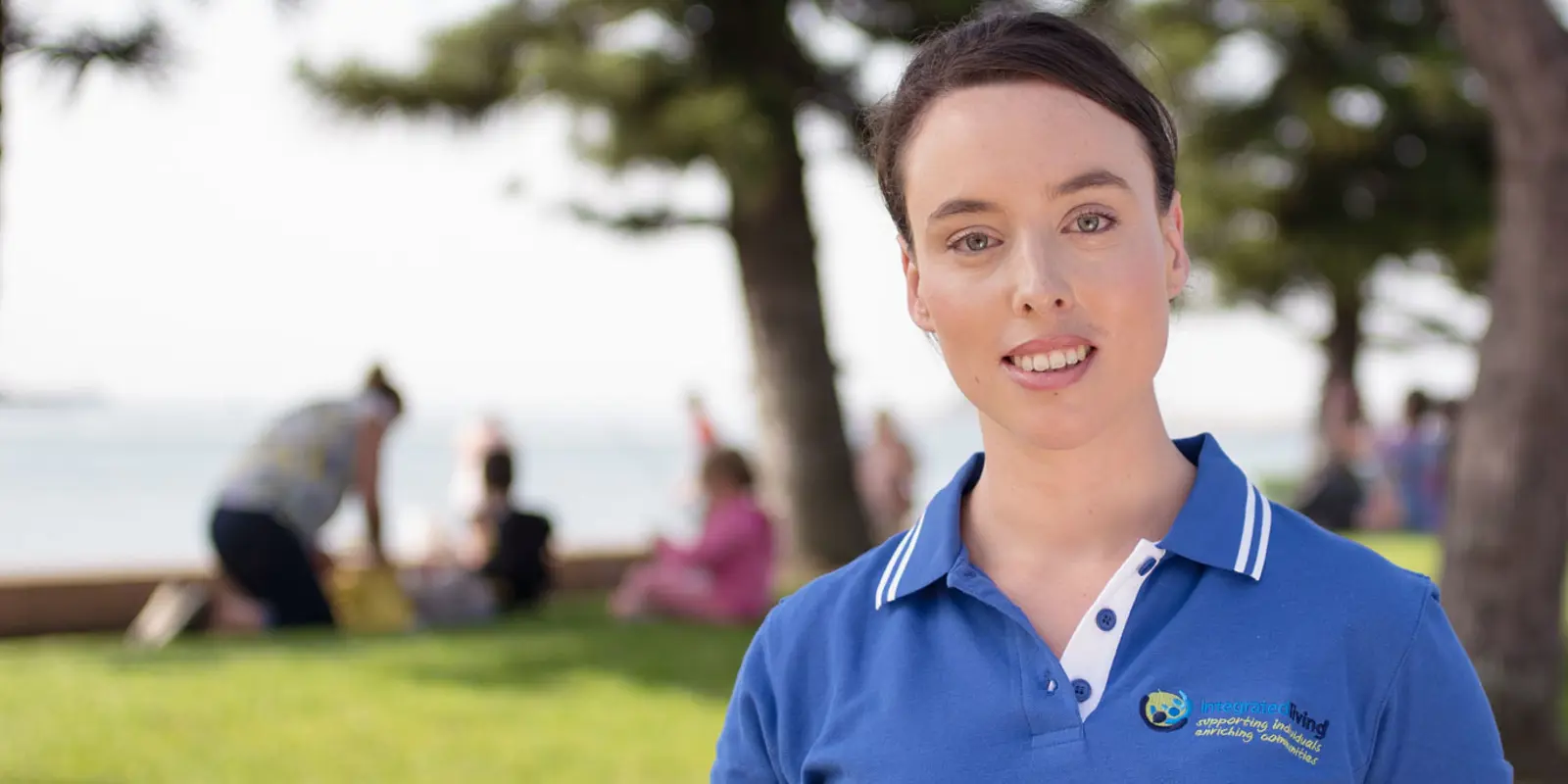 Find more aged care services
You can choose which services you want and we'll make a package tailored for you.