We held our inaugural Values Based Awards presentation on 1 June at the Crowne Plaza Newcastle. The presentation dinner brought together a special gathering of our Awardees for 2015 and their General Managers, the Executive Management Team and the Board of Directors.
This prestigious event was a celebratory tribute to our award winning staff in recognition of their outstanding excellence in workplace practises for their nominated values based category.
The Values Based Awards Program is an opportunity to recognise employees who embody our organisational values; in the way they work, through their interactions with others and in their general daily conduct.
The program, driven through staff and consumer nomination, recognises and rewards excellence in our employee and volunteer workforce.
Our Award Winners For 2015 Were:
Diversity – Hayley Wiltshire – Community Care Professional – Bendigo
Integrity – Sharon Barbeler – Human Resources Coordinator
Unity – Suman Sedhain – Registered Nurse – Dubbo
Respect – Debbie Hill – Community Care Professional – Newcastle/Lake Macquarie
Equity – Susan Moore – Community Care Professional – Central Queensland
Leadership – Joanne Wilkinson – Local Connect Centre Manager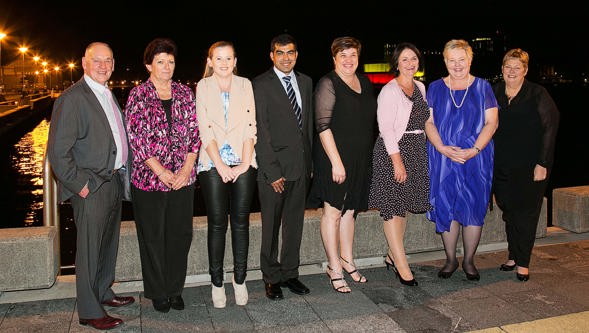 L-R: Doug Kimberley – Board Chairperson, Debbie Hill, Hayley Wiltshire, Suman Sedhain, Susan Moore, Sharon Barbeler, Jo Wilkinson, CEO – Catherine Daley.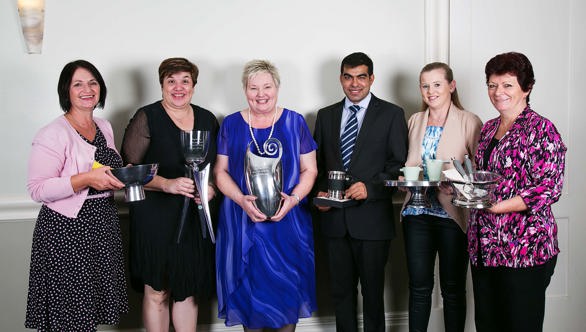 L-R: Sharon Barbeler – Integrity, Susan Moore – Equity, Jo Wilkinson – Respect, Suman Sedhain – Unity, Hayley Wiltshire – Diversity, Debbie Hill – Respect.
Subscribe to our COVID-19 Newsletter
Your one-stop newsletter to keep you safe and informed during this time.