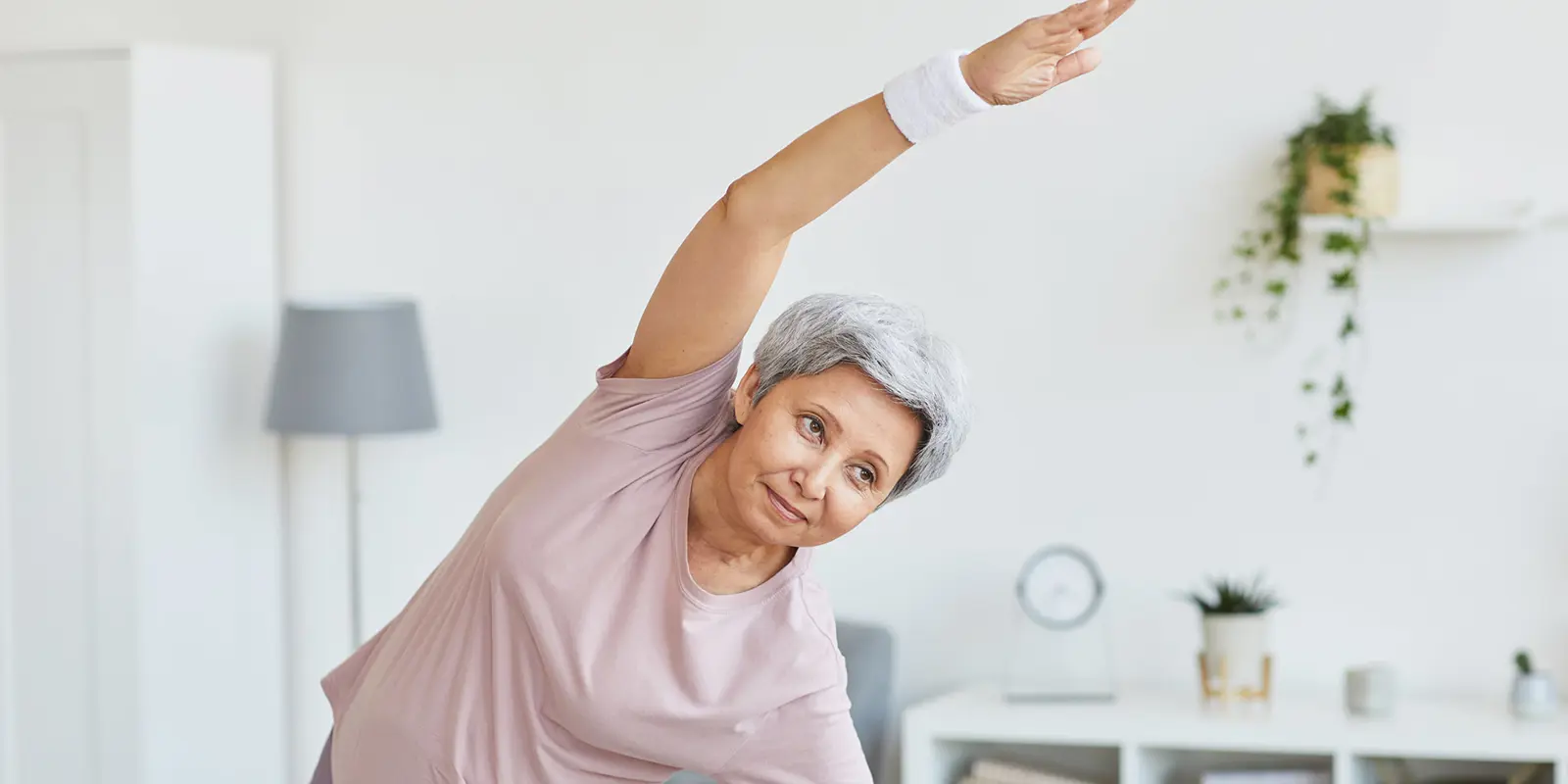 Benefits of chair-based exercises for seniors
Incorporating chair-based exercises for seniors, our Stretch and Flow classes give you the stretch your body craves while also improving balance, mobility and circulation. 
Focused on bringing your body back into its natural balance through low-impact movements, our Stretch and Flow classes help reduce the stress and tension most bodies carry.  
The benefits are not just physical. These classes positively impact mental and social wellbeing as well. Suitable for all fitness levels, our expert staff will guide you through the exercises we know we all need. 
Designed for seniors.
Chair-based exercises for all fitness levels.
Expert instruction in your home.
---
What's included in a Stretch and Flow Class?
You can take part in a Stretch and Flow Class when you come along to one of our Wellness Centres or you may like to join the class online from the comfort of your own home using a computer or tablet. Our virtual wellness programs mean there's no physical barrier to being part of a class. They are perfect for people in regional, rural or remote areas who may not have access to a Wellness Centre or local gym or may be looking for convenient exercise in the comfort of home! 
Stretch and Flow classes run for 30 minutes and are all designed specifically for seniors, with the use of a chair for support. Classes are run by highly skilled instructors in small group settings so you can enjoy the social connection with other participants and trainers while you keep fit and active. These classes are low-impact and gentle on your body.  
Eligibility criteria*
You need to be aged over 65 or over 50 for Aboriginal & Torres Strait Islanders.
Some services may be available to people aged under 65.
To access this service online, you will need an internet connection and a computer or tablet (call us to learn how we can provide these for you).
*Other eligibility criteria may apply Contact us for more info.
---
How can I pay?
There are several ways to access our services and programs, including the funding options outlined below.
Government Funding

Home Care Package, Commonwealth Home Support Program.

More information
Private Pay

You can choose to pay for our programs and services yourself if you're not receiving government funding.
---
Frequently Asked Questions
---
More resources to help you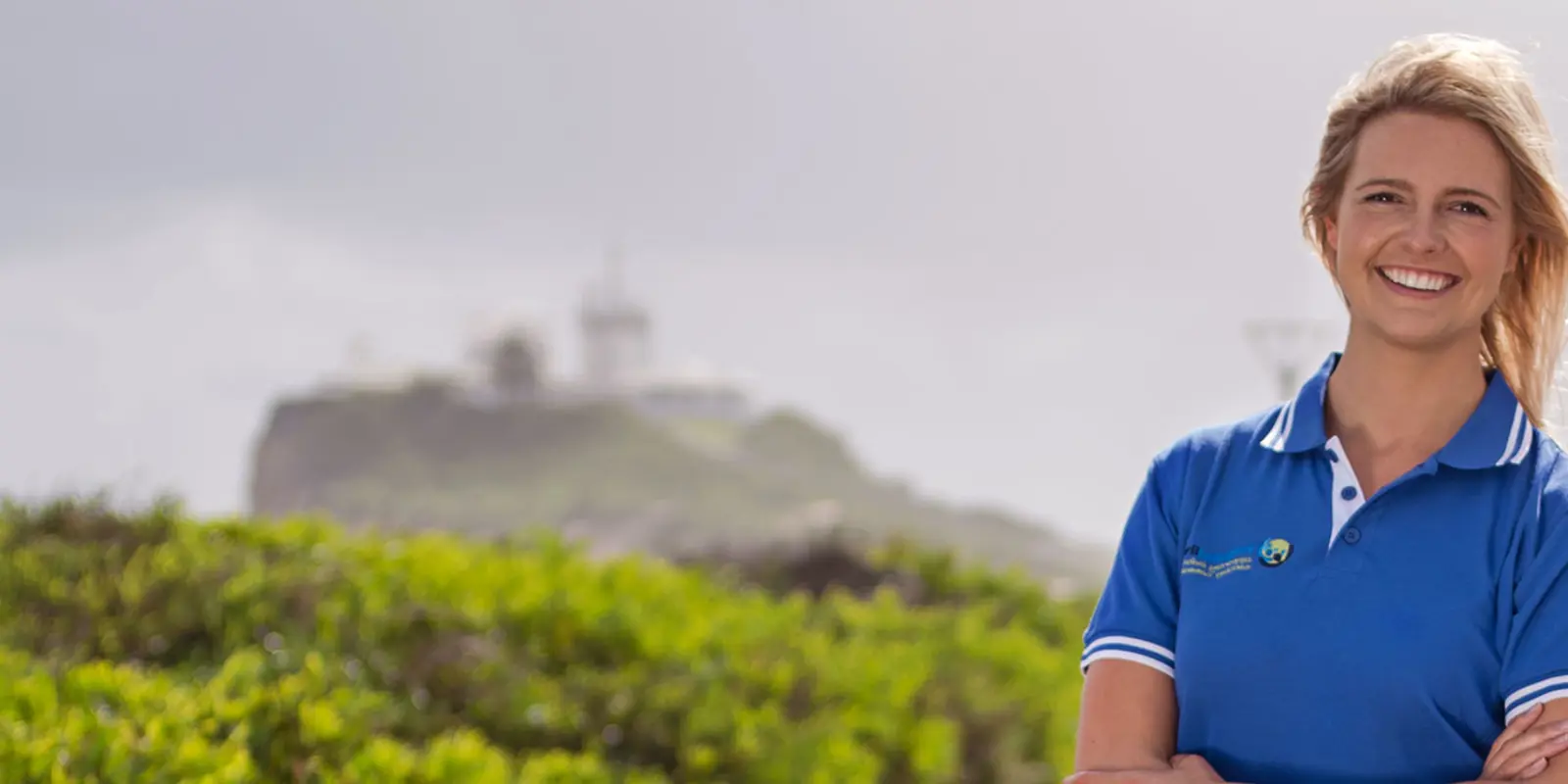 Find more aged care services
You can choose which services you want and we'll make a package tailored for you.