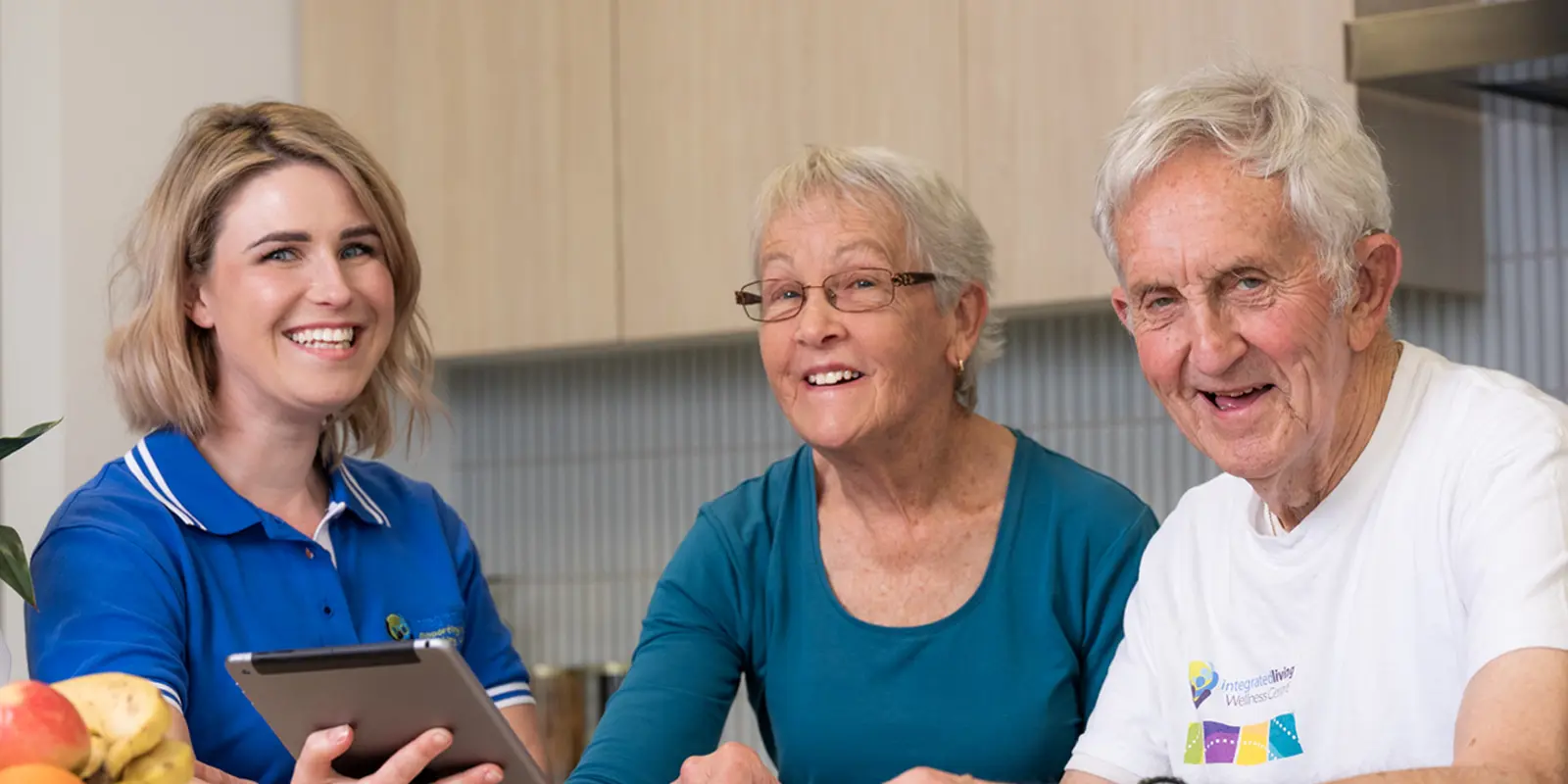 Offering the A to Z of health and aged care in your home, community and online.
Supporting older Australians to access care in regional, rural and remote communities.
Our caring staff are locals in your community, providing customised support for your needs.
Our Service
We can support you to live an active, social lifestyle independently in your home with in-home support. A leading provider of programs and services that can improve your health and wellbeing.
Our Wellness Centres
integratedliving Wellness Centres are a hub specifically for seniors to socialise and enjoy wellbeing and health services.
Wellness Gyms - Improve your fitness, balance and mobility using state-of-the-art equipment and enjoy gentle exercise supported by our qualified exercise physiologists
Wellness Centre Activities - Take part in stretch and flow classes, and more