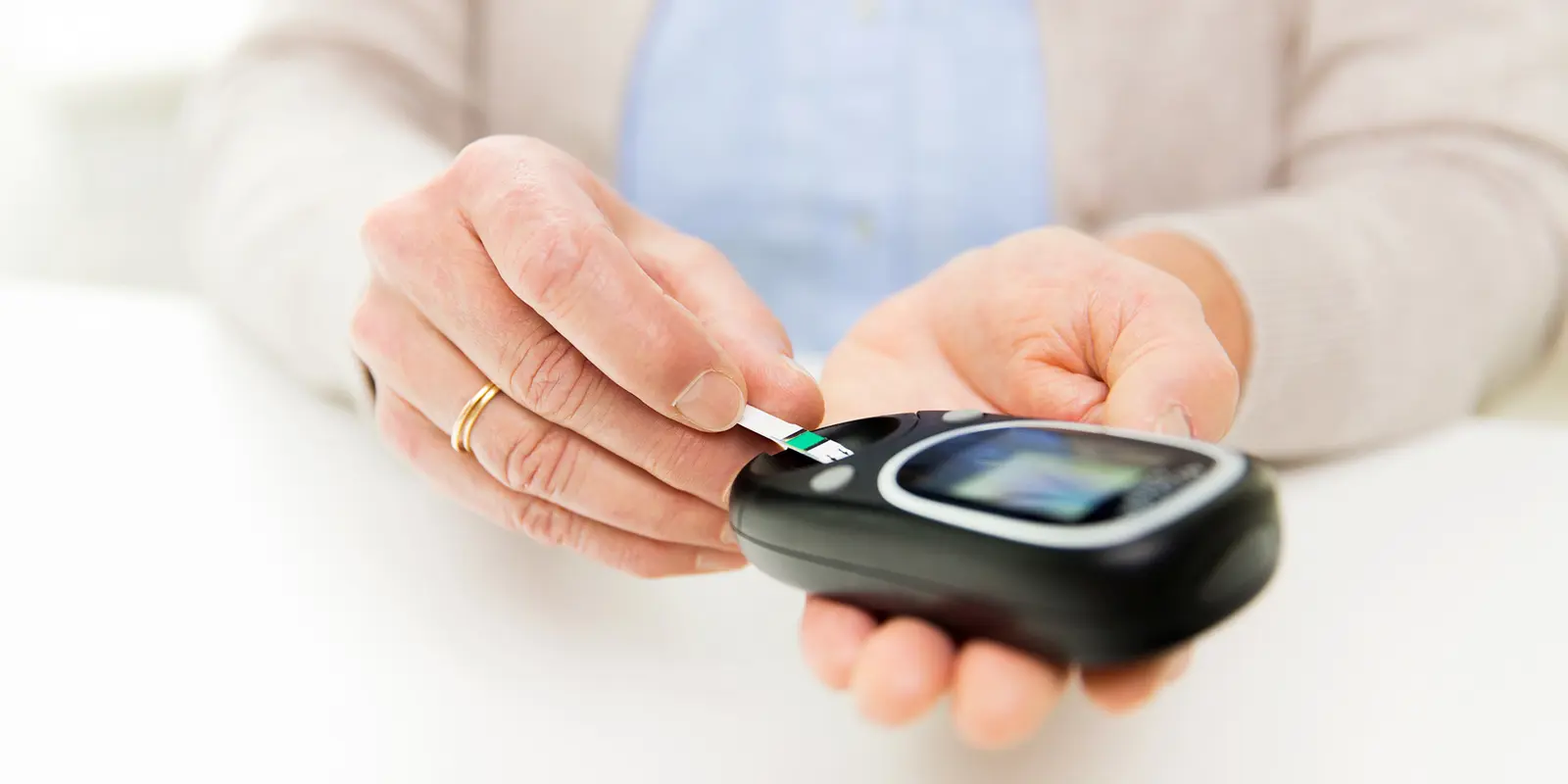 Managing diabetes and foot care for seniors
Diabetes and foot health typically go hand-in-hand – uncontrolled high blood sugar can reduce blood flow in your feet, leading to problems with cuts and sores healing. If you have diabetes, are at risk of developing diabetes, or have a foot condition, this program is for you.  
Led by our Registered Nurses, we will support you to recognise the lifestyle factors that can affect diabetes as you age and provide essential information on how to recognise diabetes-related foot conditions. You will also learn how to adjust your diet and nutrition to manage your health effectively so that you can stay well and on your feet.  
Learn to recognise the early signs of diabetes as you age and what you can do to manage them.
Learn foot care tips that will help you to stay active and assist with the prevention of falls.
Learn how to control your diabetic condition more effectively through diet and nutrition.
---
About the Foot and Diabetes Wellness program
This is a 16-week program including two clinical sessions at the beginning and the end, where you will receive your individual health assessment. A weekly 2-hour group session will run for the 14 weeks in between (face-to-face or virtual). 
With the assistance of our Registered Nurses, you will set goals that will help you manage your diabetes and achieve better foot health. Individual reviews may also be conducted as required to monitor your progress, make any adjustments to your program and help celebrate your achievements. 
 As part of this program, you will receive: 
An educational manual with information on foot and diabetes care for your reference.

 

An iHealth health monitoring device which you can keep upon completion of this program.

 

A borrowed iPad (for the duration of the program) to help increase your access to identified support and participate in the program. 

An individualised health check and health plan.

 
Eligibility criteria*
You need to be aged over 65 or over 50 for Aboriginal & Torres Strait Islanders.
Some services may be available to people aged under 65.
*Other eligibility criteria may apply Contact us for more info.
---
How can I pay?
There are several ways to access our services and programs, including the funding options outlined below.
Government Funding

Home Care Package and Commonwealth Home Support Program options.

More information
Private Pay

You can choose to pay for our programs and services yourself if you're not receiving government funding.
---
Frequently Asked Questions
---
More resources for you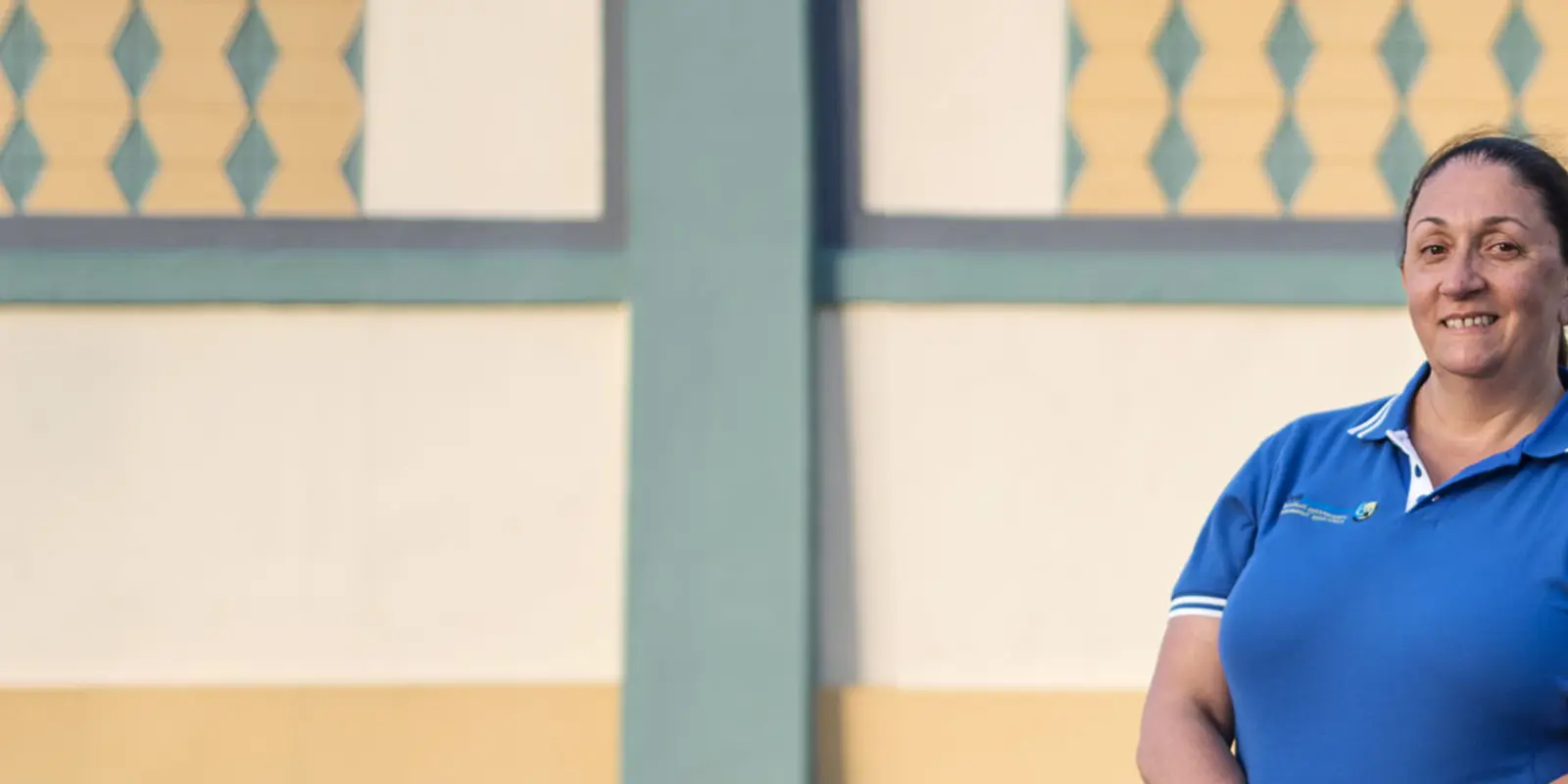 Find more aged care services
You can choose which services you want and we'll make a package tailored for you.