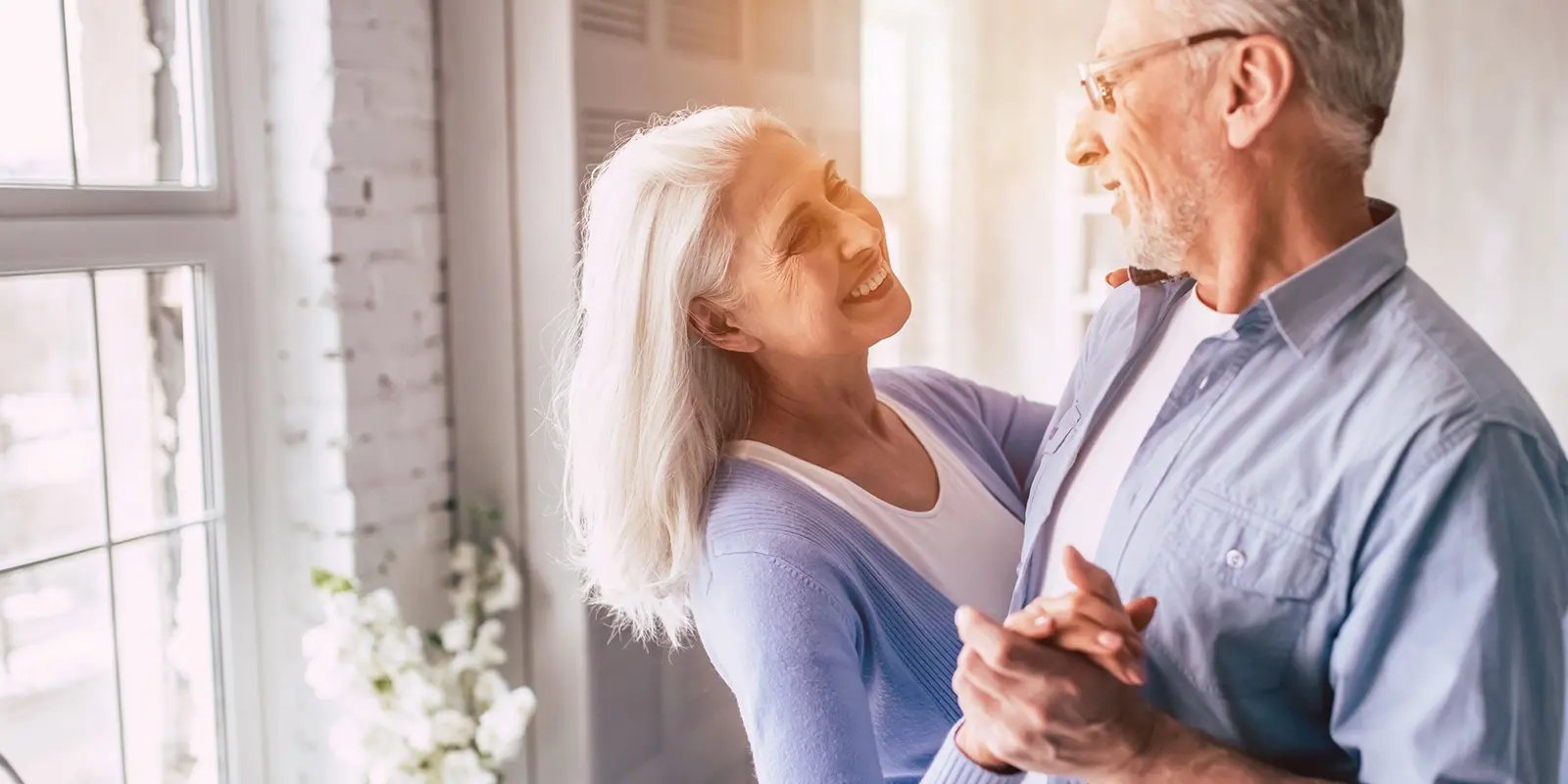 Benefits
If you would like to learn how to maintain a positive approach to living well through all stages of a life-limiting illness (or care for someone who does), the Palliative Approach Wellness program can help. 

Designed by qualified clinicians, our Palliative Approach Wellness program can help you and your carer focus on active comfort and having important life decisions and preferences supported. 
The Palliative Approach Wellness program is designed to ensure you remain as active, independent and prepared as possible, living the way you want and doing the things you wish to do. 

It will support you to live your best life with family and friends, make new and valuable memories and tailor care to maintain your current lifestyle for as long as possible. The program will help you to have sensitive conversations about end of life care with your health professionals and family. 

The program will cover all aspects of a palliative approach to lifestyle, spiritual and emotional wellness, as well as information on planning ahead both medically and financially. 
The program is not just for people at the end stages of an illness, but for anyone interested in preparing for this stage in advance.
Understand a palliative approach.
Support to manage wellbeing, nutrition, pain and fatigue.
Support discussions about your advance preferences and Power of Attorney.
---
About the program
This is a 16-week program including two clinical sessions at the beginning and the end, where you will receive your individual health assessment. A weekly 2-hour group session will run for the 14 weeks in between (face-to-face or virtual).  
With the assistance of our Registered Nurses, you will learn about a palliative approach to end of life care, learn how to manage your wellness through each stage of your life-limiting illness, set goals, attend to advance care planning and receive support on how to connect with services when you need them. Carers of those with life-limiting illnesses will also benefit from the program with specific resources to support them.  
 As part of this program, you will receive:  
An educational manual with information on

palliative approach wellness

for your reference. 

 

An iHealth health monitoring device which you can keep upon completion of this program. 

 

A borrowed iPad (for the duration of the program) to help increase your access to identified support and participate in the program. 

 

An individualised health check and health plan.
Eligibility criteria*
Eligibility criteria for the Palliative Approach Wellness program includes being aged over 65 years or 50 for Aboriginal or Torres Strait Islander people.
*Other eligibility criteria may apply Contact us for more info.
---
How can I pay?
There are several ways to access our services and programs, including the funding options outlined below.
Government Funding

Home Care Package and Commonwealth Home Support Program options.

More information
Private Pay

You can choose to pay for our programs and services yourself if you're not receiving government funding.
---
Frequently Asked Questions
---
More resources for you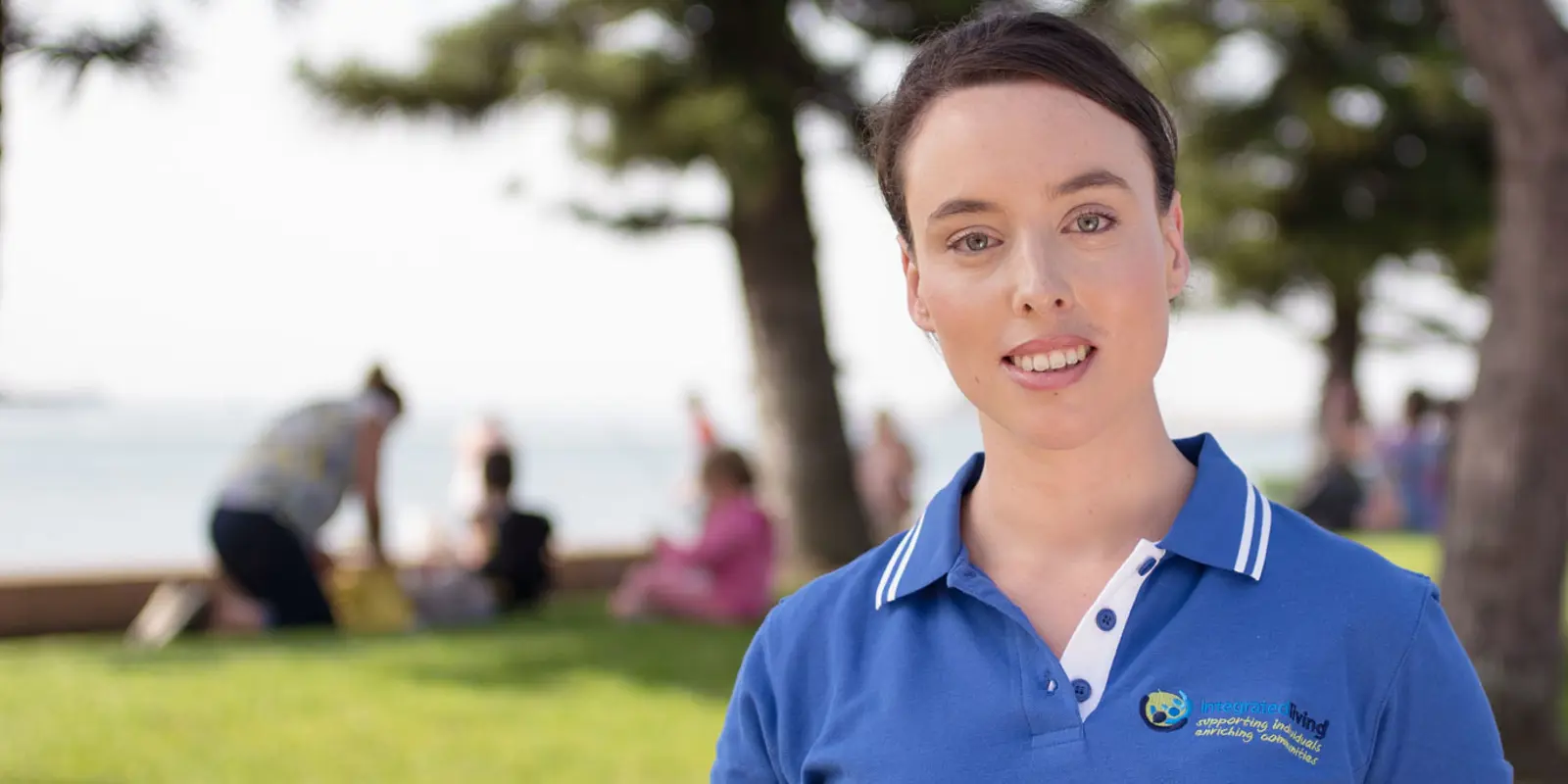 Find more aged care services
You can choose which services you want and we'll make a package tailored for you.