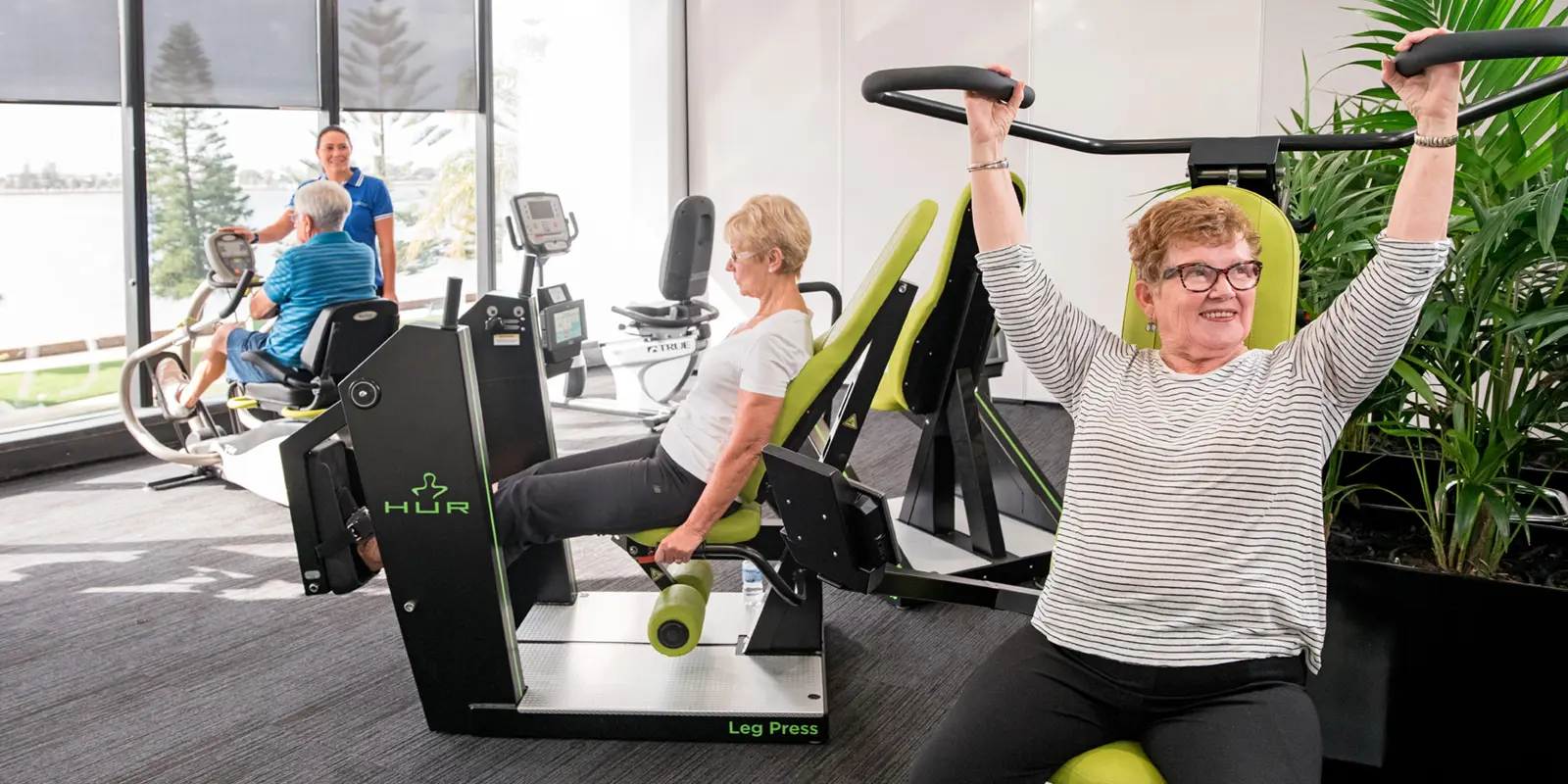 Exercise, connect, enjoy
Designed specifically for older exercisers, our Wellness Centres put the enjoyment back into exercise. Run by friendly expert staff with state-of-the-art equipment and outstanding classes, our Centres offer excellent training in a welcoming community atmosphere.  
They offer all you need to work towards your individual fitness, strength, balance and mobility goals with the safety of incremental increases and the benefits of online tracking. All the while, you will experience the wellbeing that comes from social connection and active enjoyment. 
Come and join in the fun and keep active with us.  
Classes & Programs

There are classes available with different levels of exercise, so there's something for everyone no matter your current fitness or coordination levels. They're a perfect opportunity for socialising and meeting new friends!
Download your local Wellness Centre timetable
Discover our Virtual Wellness Services
Rather keep fit at home? Try our Virtual Wellness Services and stay fit and well no matter where you live. Our Virtual Wellness Services offer outstanding classes, courses and tuition in your home. Access classes via your phone, tablet or laptop!
Movement Classes - Low-impact cardio and aerobic exercise to focus on improving balance, fitness, mobility and strength.
Stretch and Flow - A chair-based yoga class with gentle exercises to stretch your body where it needs it most.
Exercise Physiology - One-on-one training and support to help you on your journey back to health, wellness and better mobility.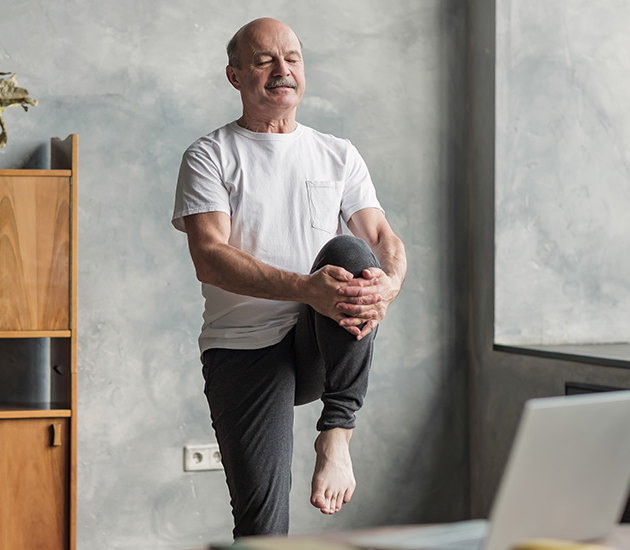 How do I join?
integratedliving Wellness Centre programs and services are available to integratedliving clients. Clients may be able to receive Government subsidised services through the My Aged Care process or can privately pay. Please contact our Customer Service Centre on 1300 782 896 for more information or visit a centre near you to discuss your options with our Wellness Centre Coordinator.
Government Funding

Home Care Package and Commonwealth Home Support Program options.

More information
Private Pay

You can choose to pay for our programs and services yourself if you're not receiving government funding.
Frequently Asked Questions