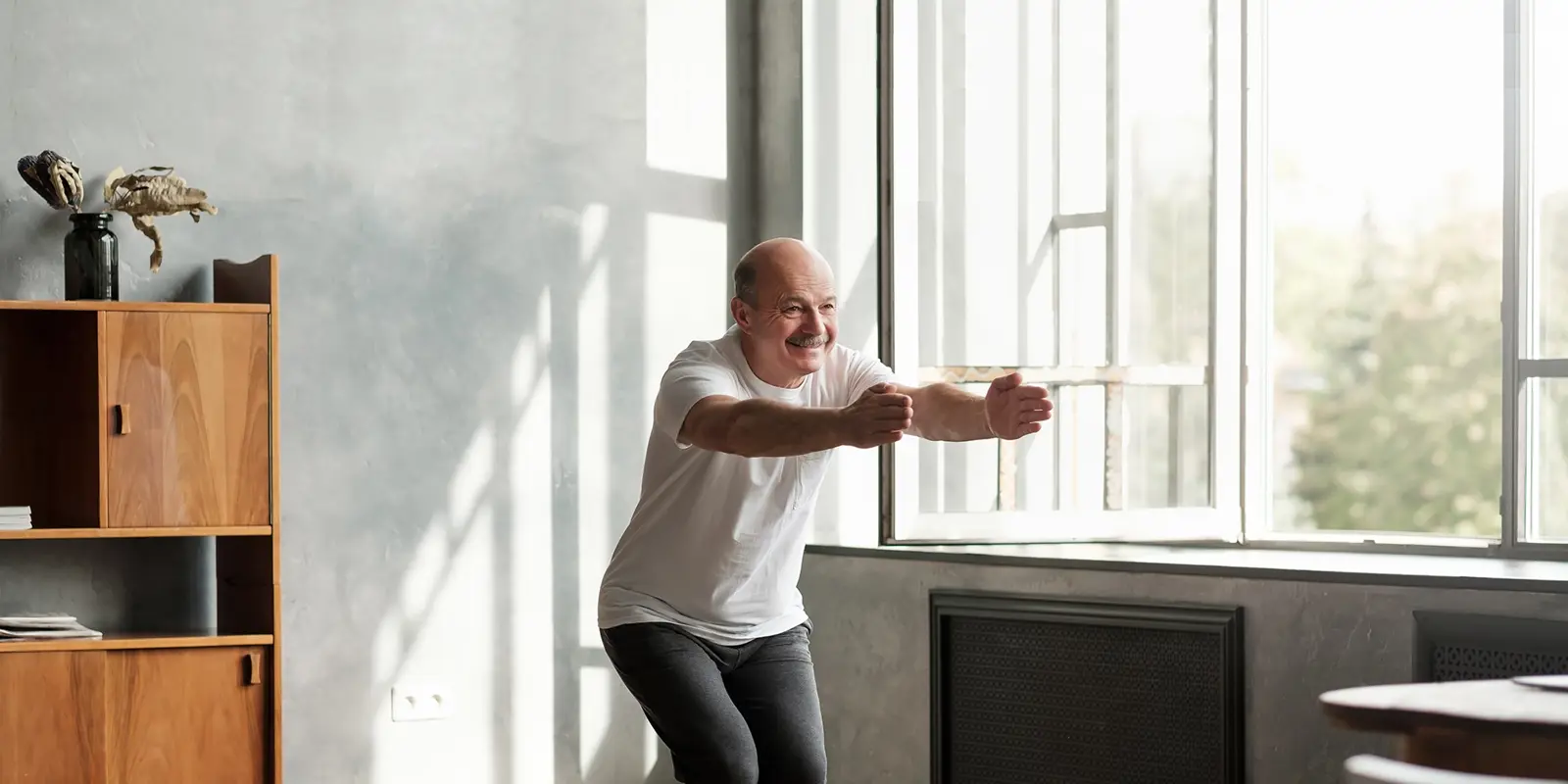 The benefits of low impact exercises for seniors
Our specialised Movement Classes incorporate the ideal low-impact cardio exercises needed for seniors to stay fit and healthy, all from the comfort of your home.  
We offer two different levels of classes – one suitable for beginners and one for intermediate to advanced exercisers. Both are specifically designed with the aim of improving your balance, as well as fitness, movement, strength and general wellbeing. 
Facilitated by highly skilled trainers who expertly guide you through, these classes offer important physical, mental and social benefits. 
Low-impact cardio and aerobic exercise ideal for seniors.
Improve your balance, fitness, mobility and strength.
Exercise at your level from the comfort of your home.
---
What's included?
Join one of our Movement Classes online from home, using a computer or tablet. They are perfect for people in regional, rural or remote areas who may not have access to a Wellness Centre or local gym, or may be looking for convenient exercise in the comfort of home! 
Movement Classes run for 30 minutes and are all designed specifically with the use of a chair for support. Classes are run by highly skilled instructors in small group settings which offer social connection while you keep fit and active. You have the choice of two classes: 
Move at Ease is designed for beginners to re-engage with exercise and increase their mobility, flexibility and strength. 


 

Move at Pace is for intermediate to advanced participants who are ready to increase the cardio aspect of their workout and incorporate more advanced, low-impact exercises, and sustain them for slightly longer periods. 


 
Eligibility criteria*
You need to be aged over 65 or over 50 for Aboriginal & Torres Strait Islanders.
Some services may be available to people aged under 65.
You will require internet connection and a computer or tablet to access this service (call us to learn how we can provide these for you).
*Other eligibility criteria may apply Contact us for more info.
---
How can I access this service?
You can access this service in several ways, depending on your needs and individual situation.

We can deliver this service to you over a video call on a computer or tablet.
Learn more about our virtual services
---
How can I pay?
There are several ways to access our services and programs, including the funding options outlined below.
Government Funding

Home Care Package, Commonwealth Home Support Program.

More information
Private Pay

You can choose to pay for our programs and services yourself if you're not receiving government funding.
---
Frequently Asked Questions
---
More resources to help you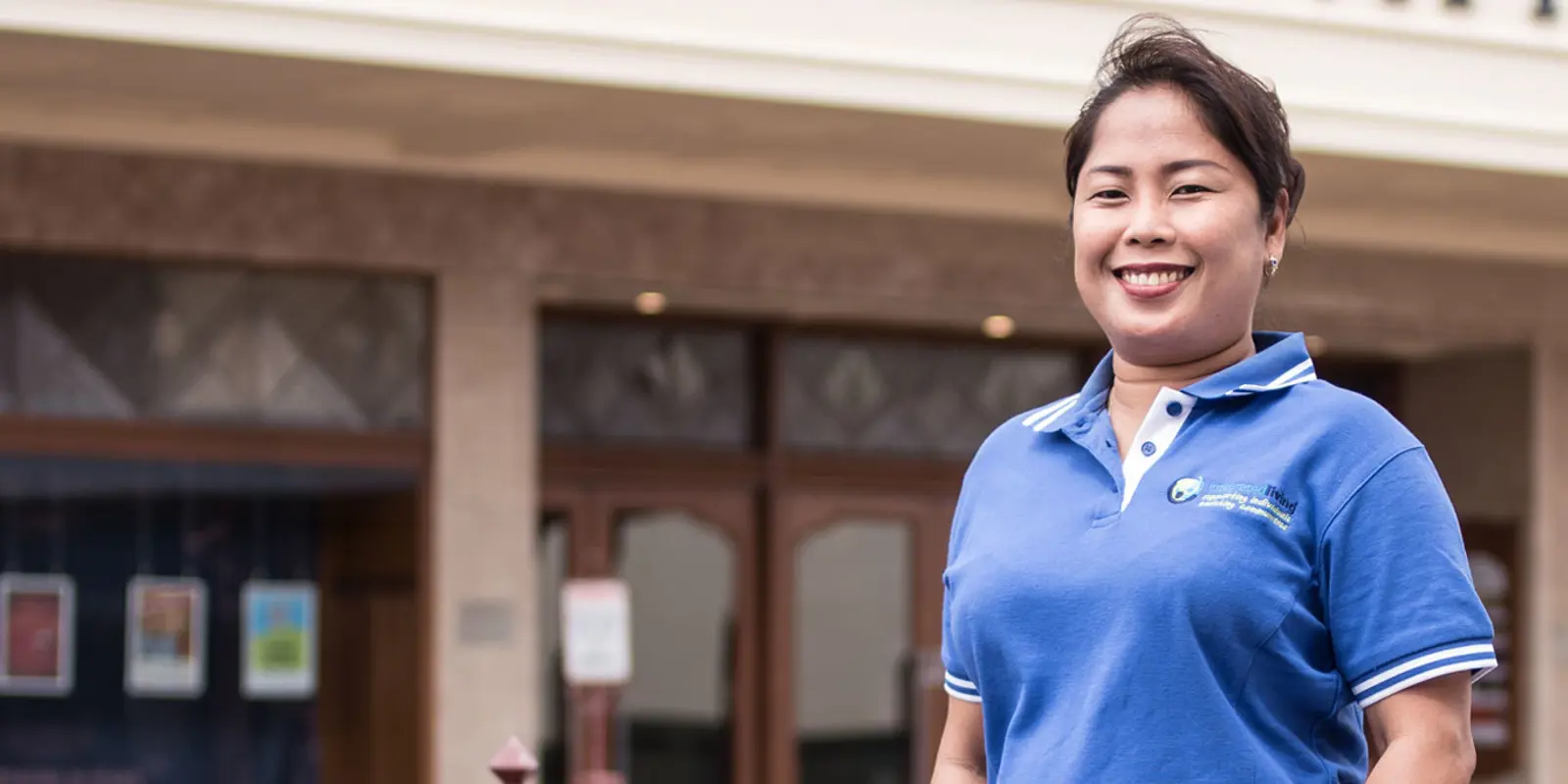 Find more aged care services
You can choose which services you want and we'll make a package tailored for you.