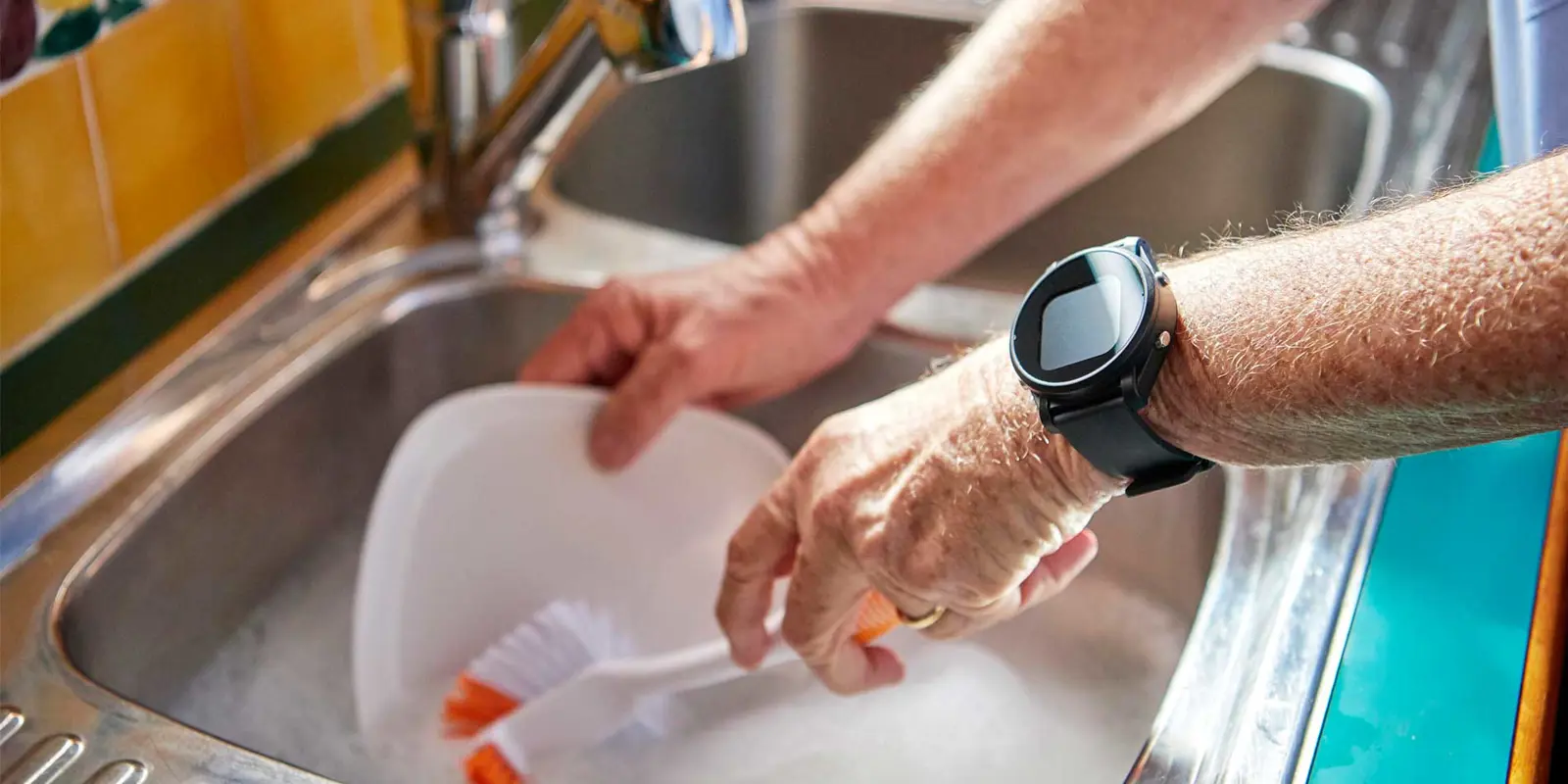 Benefits
We have a range of aids and sensors available to assist you to stay living safely at home and active in your community.
These can give you and your family peace of mind knowing that you have the added safety in your home. We have various alarms and sensors available and can take you through the benefits of each to see which fit your specific needs.
You may choose several aids and alarms or a complete monitoring system which we monitor and adjust as your needs and preferences change over time.
Peace of mind that vital signs are being monitored.
Prevent falls and accidents.
Peace of mind for family and friends knowing that you are healthy and safe.
---
What's included?
Our products include;
Personal medical alarm – A small device to keep with you where you can be in contact with someone at the touch of a button.


Fall detector pendant – A lightweight device which will automatically detect if you have fallen and raise an alarm call for help.


Find-me GPS watch - Using GPS location details and real-time tracking, the wearable device can keep track of your whereabouts giving peace of mind to loved ones.


myClinic connected health hub - A complete home health monitoring solution.
Eligibility criteria*
You need to be aged over 65 or over 50 for Aboriginal & Torres Strait Islanders.
Some services may be available to people aged under 65.
*Other eligibility criteria may apply Contact us for more info.
---
How can I access this service?
You can access this service in several ways, depending on your needs and individual situation.

One of our friendly staff will visit you at home at a time that works for you.
Learn more about in home services
---
How can I pay?
There are several ways to access our services and programs, including the funding options outlined below.
Government Funding

Home Care Package and Commonwealth Home Support Program options.

More information
Private Pay

You can choose to pay for our programs and services yourself if you're not receiving government funding.
---
Frequently Asked Questions
---
More resources for you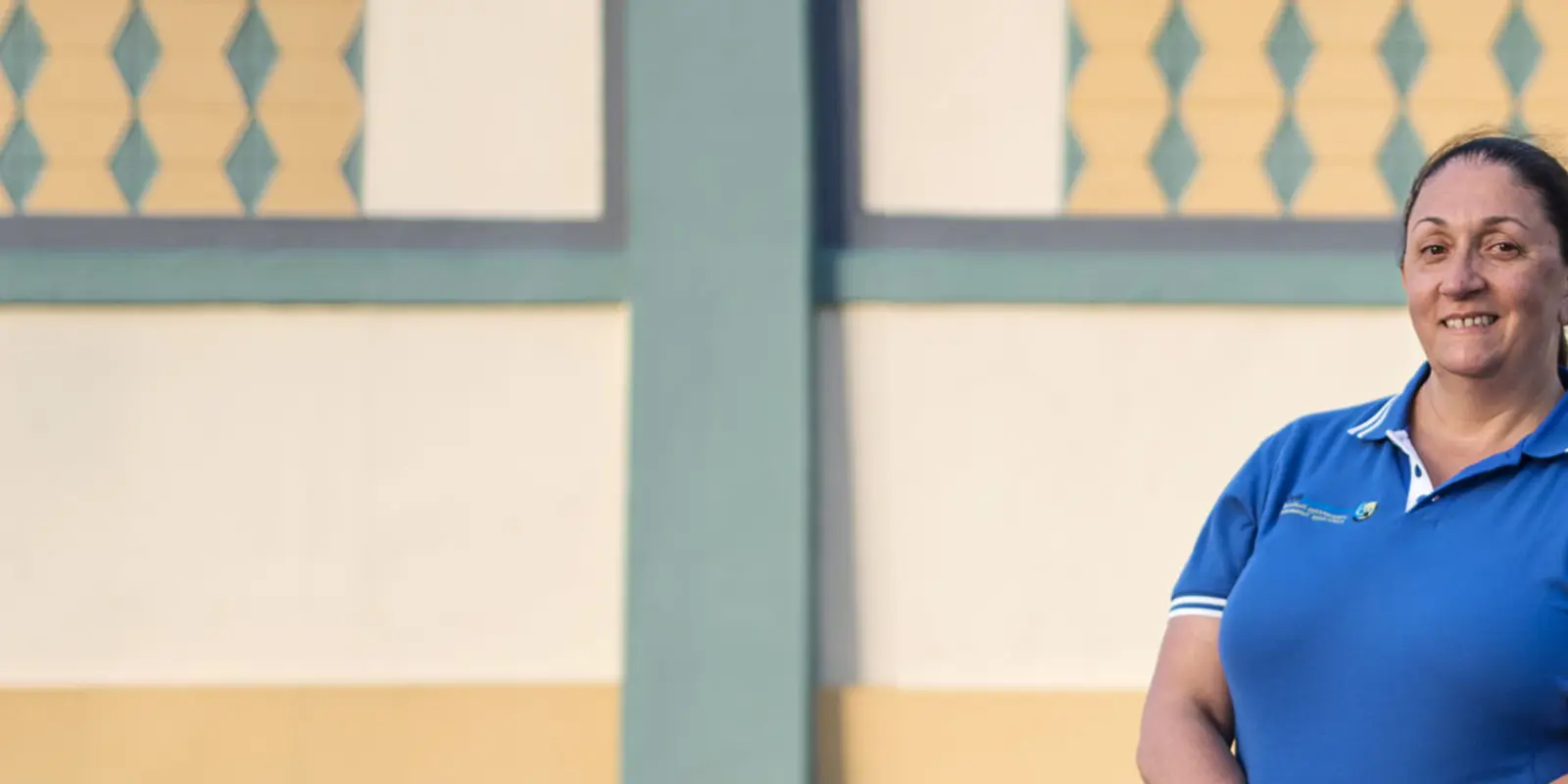 Find more aged care services
You can choose which services you want and we'll make a package tailored for you.