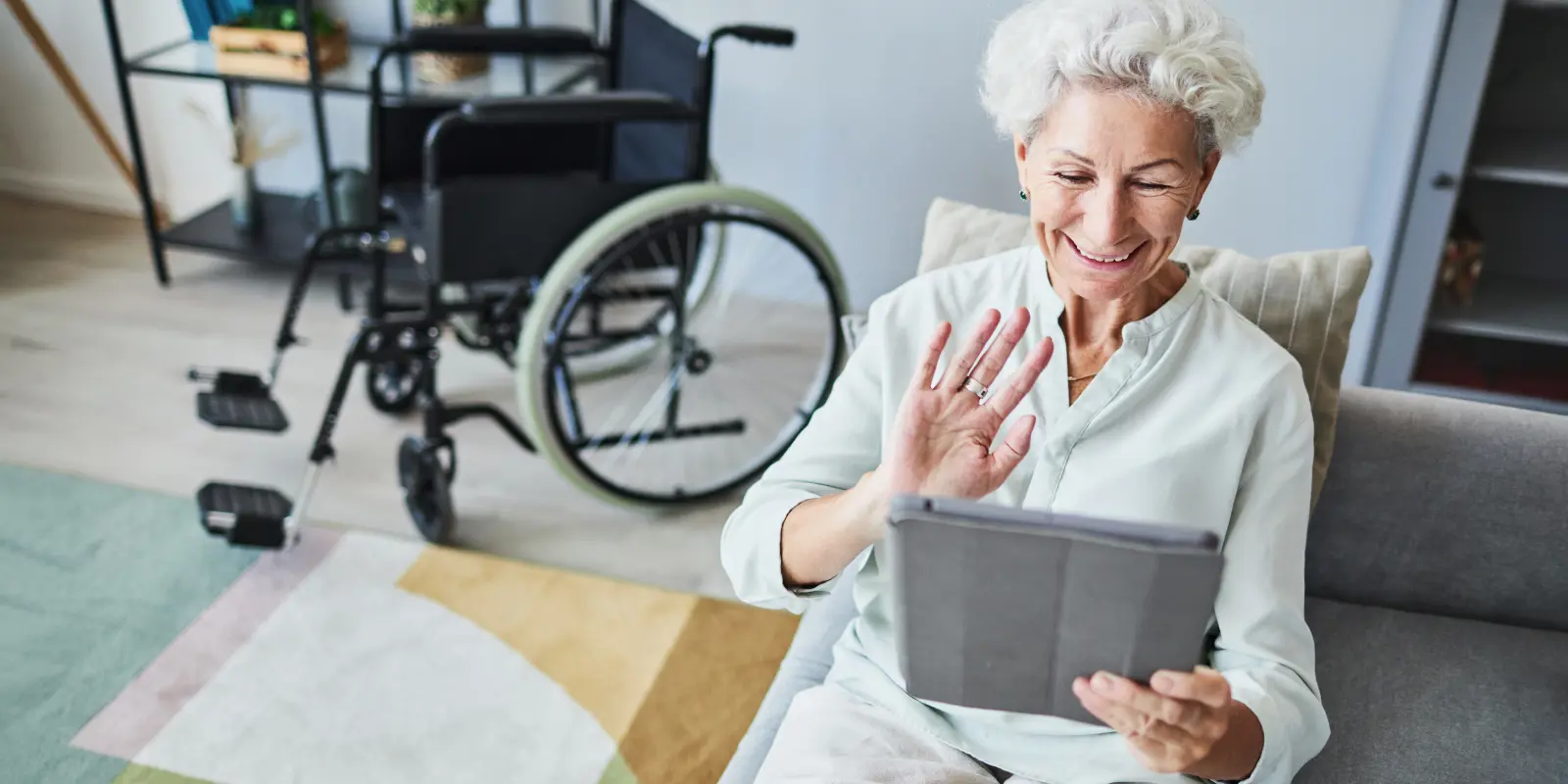 What is the Core program? ​
Core is integratedliving's pilot program providing integrated healthcare services designed to deliver better health outcomes for people in regional, rural and remote Australia. ​
​
The Core program is focused on healthy ageing and hospital avoidance support via proactive, preventative care that is integrated and flexible. It will support your wellbeing and provide you with greater control over your own health.​
Benefits include:​
A dedicated Personal Health Partner (qualified clinician) who connects you to 

a multi-disciplinary team of health and care professionals and builds a 

partnership with your doctor. 

​

Your personal Health Partner will work with you and your doctor to develop a 

Personal Health Management Plan to ensure your care is tailored to your 

needs. 

​

A dedicated Social Worker.

​

A team that will partner with you and support you in understanding more 

about your health condition and treatment. 

​

Access to a home medication review should you need it. 

​

Remote falls and vital signs devices to enable regular monitoring by your 

Personal Health Partner to identify changes and intervene when necessary, 

providing peace of mind. 

​

Being part of the development of improved access to healthcare services in 

regional, rural and remote communities.

​
​
The Core program App
The Core program is supported by a mobile App - the Core App. This is your personal health companion making communication easy, at home or on the move. The Core App connects you, your Personal Healthcare Team and your loved ones anytime and anywhere.
Participate in virtual health and wellbeing services
View your calendar of integratedliving services and reminders, reschedule or request a new service.
Join a virtual community group for activities, conversation and more!
interact with your Personal Healthcare Team to help you achieve your health goals.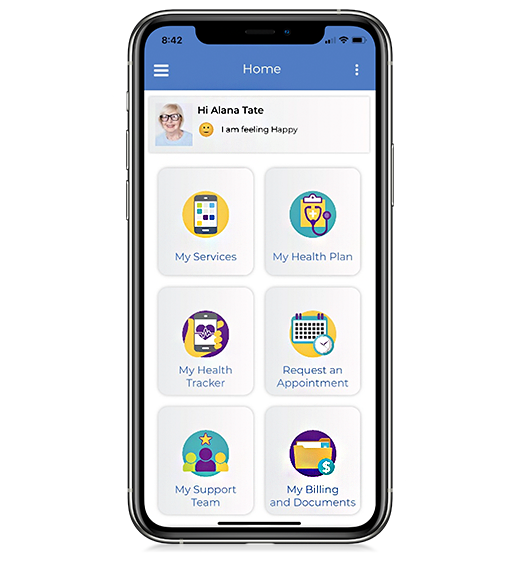 Would I benefit from Core? 
​You may benefit from Core if you are: ​
Over 65 or over 50 or identify as Aboriginal or Torres Strait Islander

​

Living with a chronic health condition and would benefit from 

integrated health care

​

Utilising Home Care Package (HCP) funding:

​

Has a nominated General Practitioner 

​

Willingness to engage in the service with technology and/or to be 

supported to use devices

​
Please call 1300 782 896 and ask to speak to the Core team or email us at core@integratedliving.org.au to learn more. We can help you apply for the necessary funding if required and provide you information on other integratedliving services you might be interested in.​
More Resources to help you