Congratulations and thank you to the winners of our Employee Awards: Values Based Awards and CEO Principles Based Awards for 2021-2022.
 
Congratulations to our award winners, and thank you for your wonderful work!
The team member nominations received over the past year have included so many inspiring tributes to our team members who play a significant role in the lives of our clients, and who are committed to excellence in their work.
We have been flooded with wonderful feedback about the exceptional service our team members provide, how our staff go above and beyond for our clients and provide high quality and reliable support.
Our organisational values support our vision, shape our culture and reflect what we stand for. The Values Based Award categories are: Diversity, Integrity, Respect, Unity, Equity, and Leadership.
The CEO Principles Based Awards recognise outstanding contribution to service delivery through the provision of high quality and reliable support to our clients. They celebrate demonstrated commitment to our four principles of: Customer Focused, Solutions Driven, Quality and Safety, Professional and Committed.
The work all of you are doing makes such an enormous difference in our clients' lives and we are so proud of each and every one of you.
On behalf of our Executive Leadership Team and Board of Directors I would like to congratulate all of our dedicated employees who are nominated throughout the year. It has been a pleasure to read through all of the nominations received from our clients and your colleagues. Thank you for your continued support.
Here's what their colleagues and clients had to say about our award winners:
 
Value Based Awards Winners for 2021 and 2022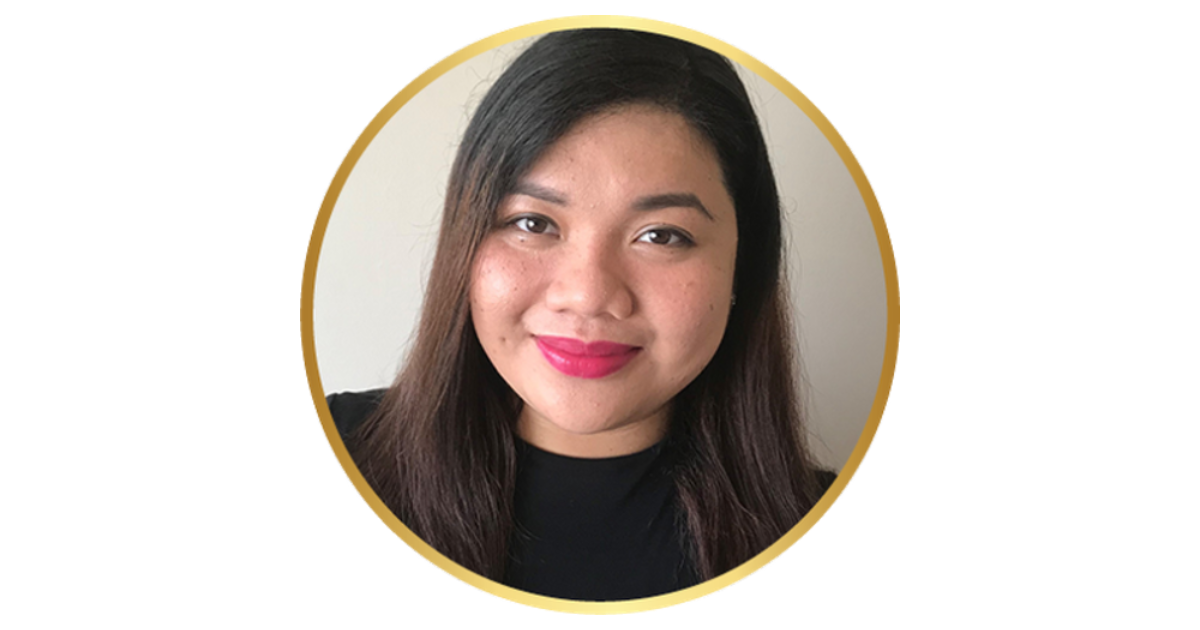 DIVERSITY
Fatimah Lesiguez, Registered Nurse, QLD
Fatimah is a huge asset to our Wellness for independence team. She is always happy to combine her groups from various regions and finds innovative ways to ensure they are assessed and set up to attend our programs professionally.
She always shows warmth and kindness towards others. Fatimah is a great mentor and extremely patient in her approach.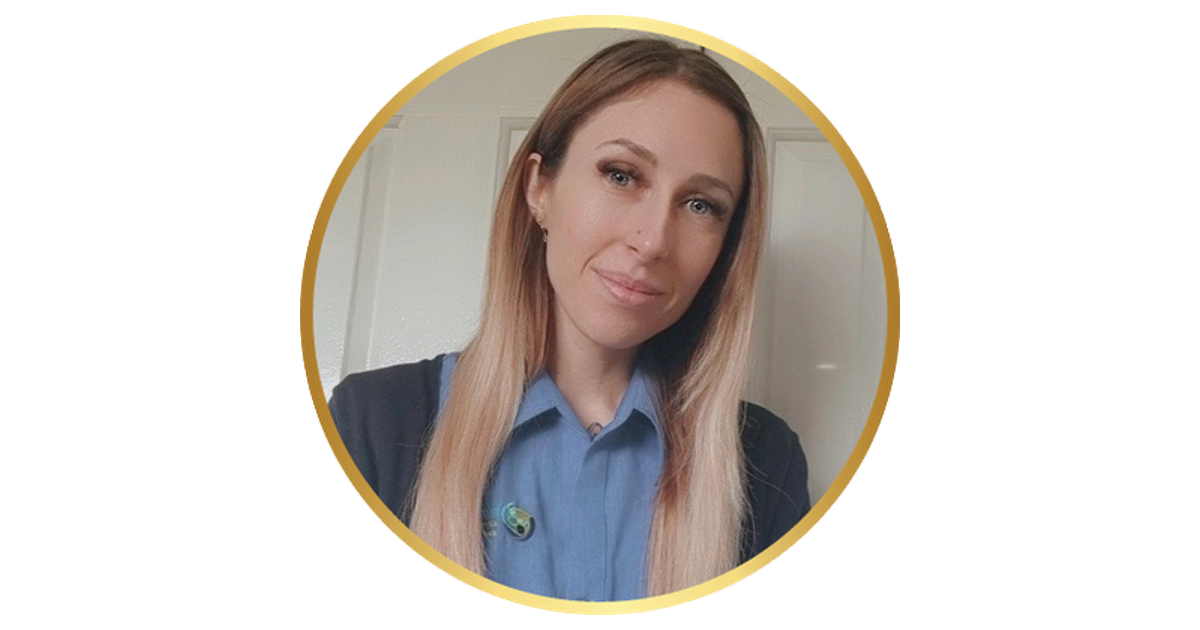 INTEGRITY
Breanna May, Health Coach, NSW
Breanna's clients say she follows through on all promises and commitments. She is courteous, kind and polite. Breanna is excellent at keeping her clients well informed of their progress and succession planning.
Her clients always provide glowing reports of Breanna and say they feel safe in her capable hands.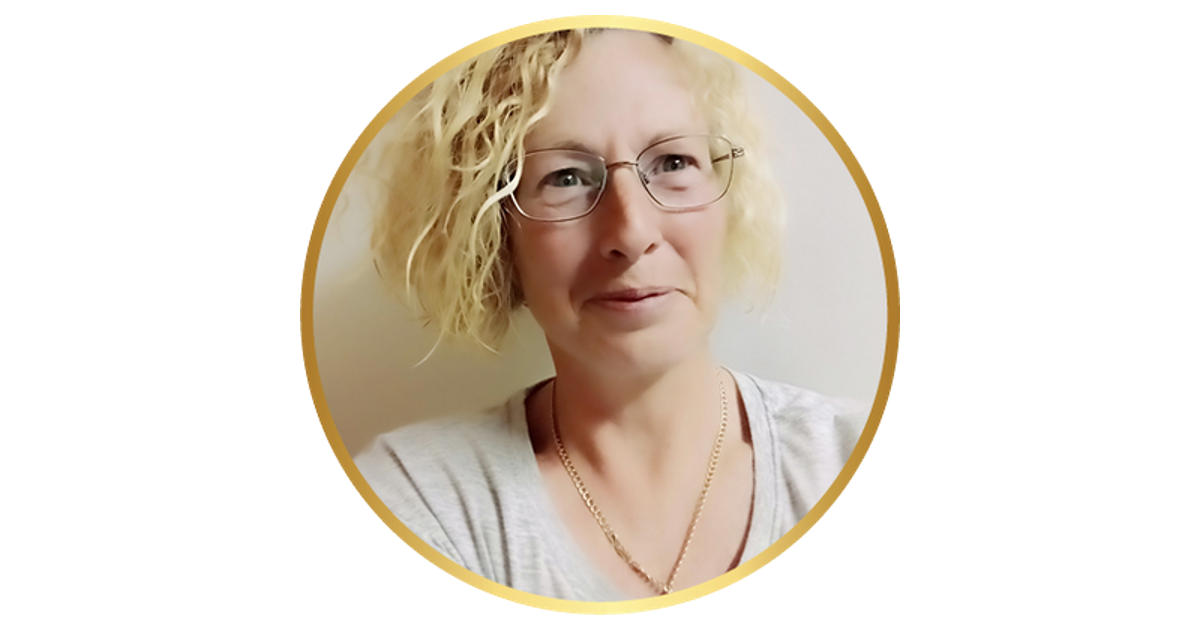 RESPECT
Tonya Sargeant, Support Worker, TAS
Tonya's clients are so grateful to have such a wonderful support worker caring for them. They say she is respectful, thoughtful, attentive and thorough.
Tonya goes above and beyond and has made a huge difference in her clients' lives. Working in a small community, she shows integrity and is always respectful, keeping client information private.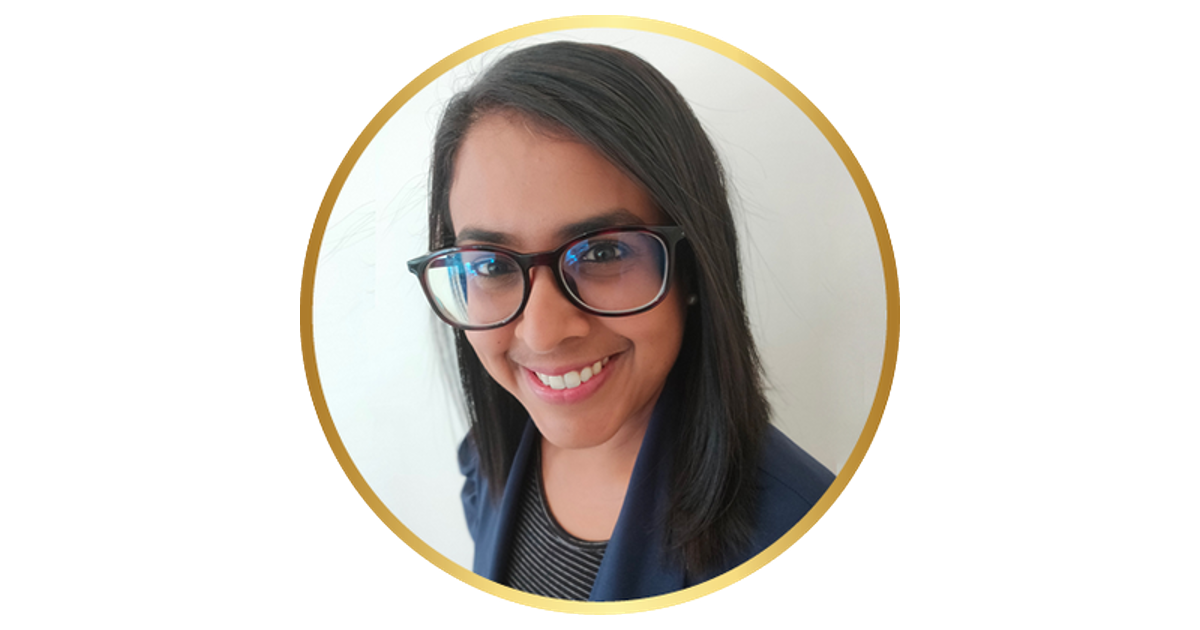 UNITY
Vidya Gopinath, ​​​​​​​Senior Project Manager, QLD
Vidya brings everyone together to identify strategies and delivers on outcomes, with a full understanding of what is needed to succeed in providing a smooth and streamlined client journey. She is sincere, considerate, and openly collaborative, sharing her ideas and encouraging others to do so.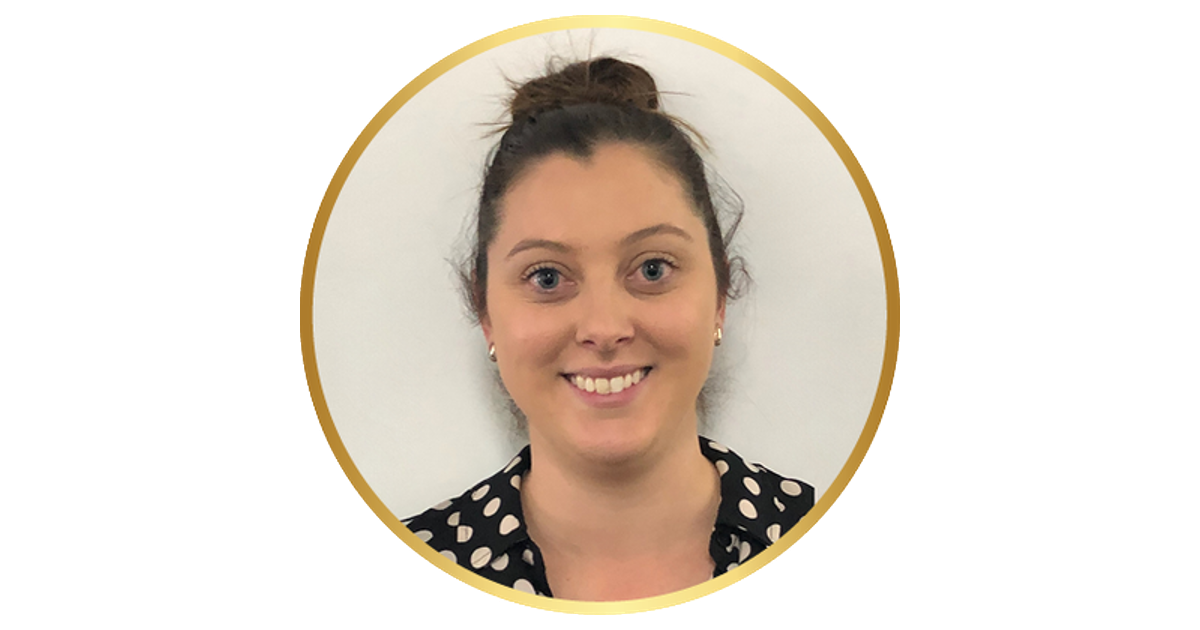 EQUITY
Sophie Elphick, ​​​​​​​Service Delivery Team Leader, NSW
Sophie is always available to answer questions. She assists in making delicate, intricate decisions whilst being fair. She has a wealth of knowledge in all aspects of the SDTL role and is incredibly supportive of her staff, showing respect and empathy.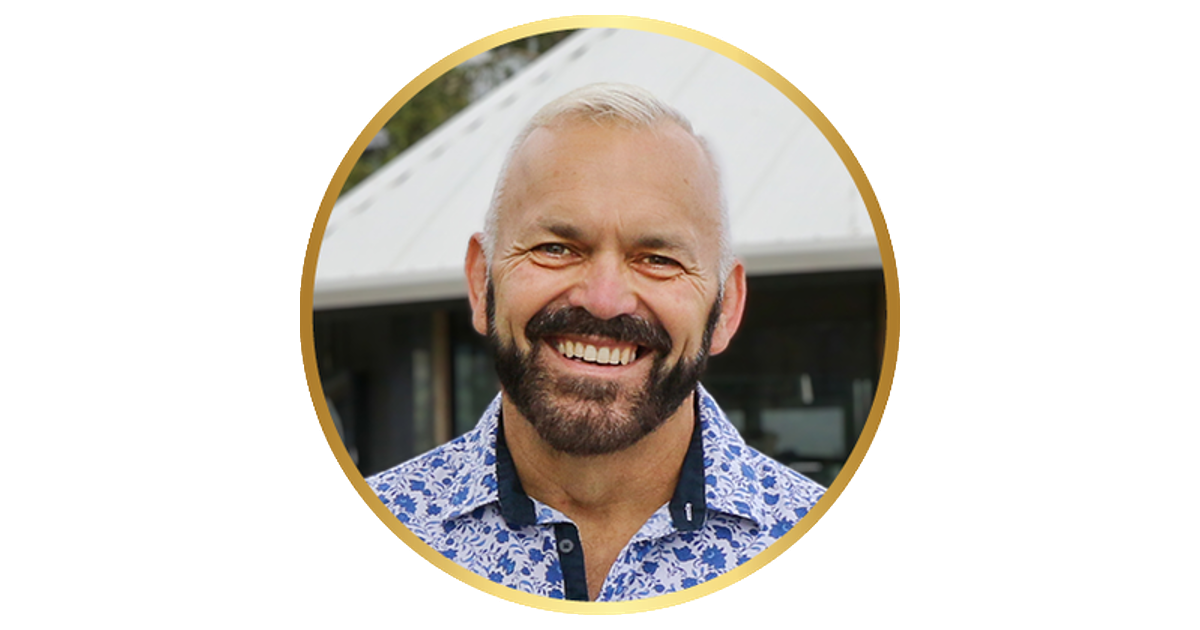 LEADERSHIP
David Rose, Manager, Disability Support, NSW
David has grown into an inspirational leader who supports and cares for his team in a way that fosters their individual skill development, promotes learning opportunities and provides guidance that enables them to deliver exemplary quality service to our clients.
David's empathy, his depth of knowledge and his ability to develop strong collaboration from across the business, as well as with external stakeholders, provides outstanding role modelling for his team.
 
CEO Principles Awards Winners for 2021 and 2022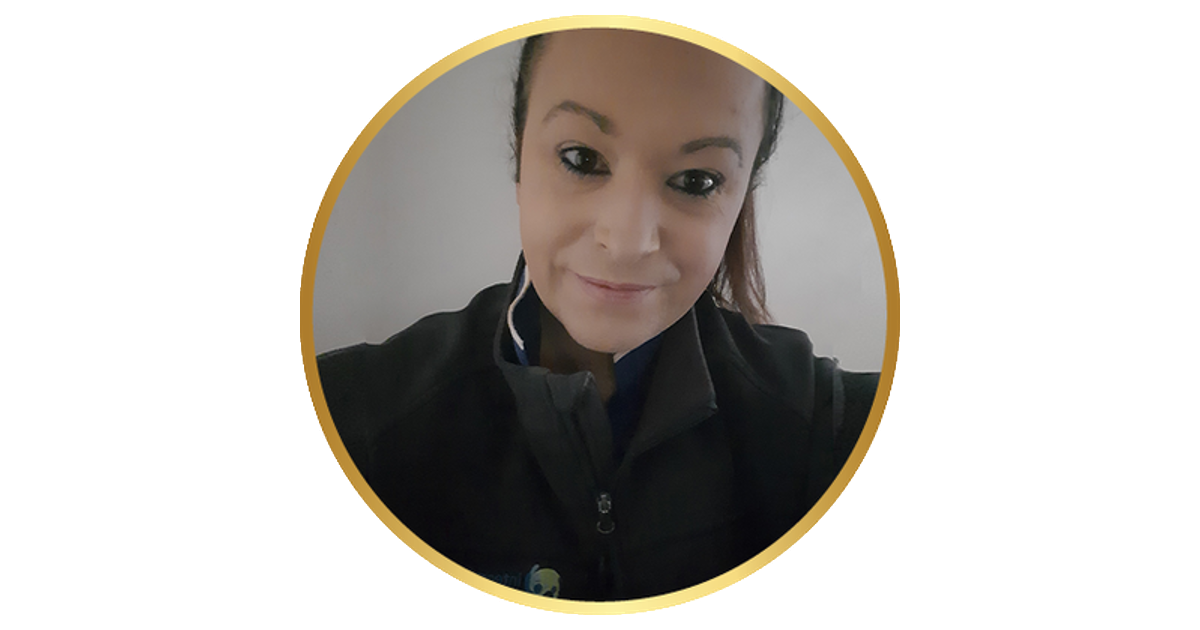 ​​​​​​CUSTOMER FOCUSED
Allison Gordon, Support Worker, TAS
Allison's work ethic is excellent and she shows initiative, providing support above and beyond her required duties. Allison's clients say she is a kind and helpful person. One wrote: "She is bright and brings joy into our home. Always very respectful. Our home shines when she leaves. We are truly grateful."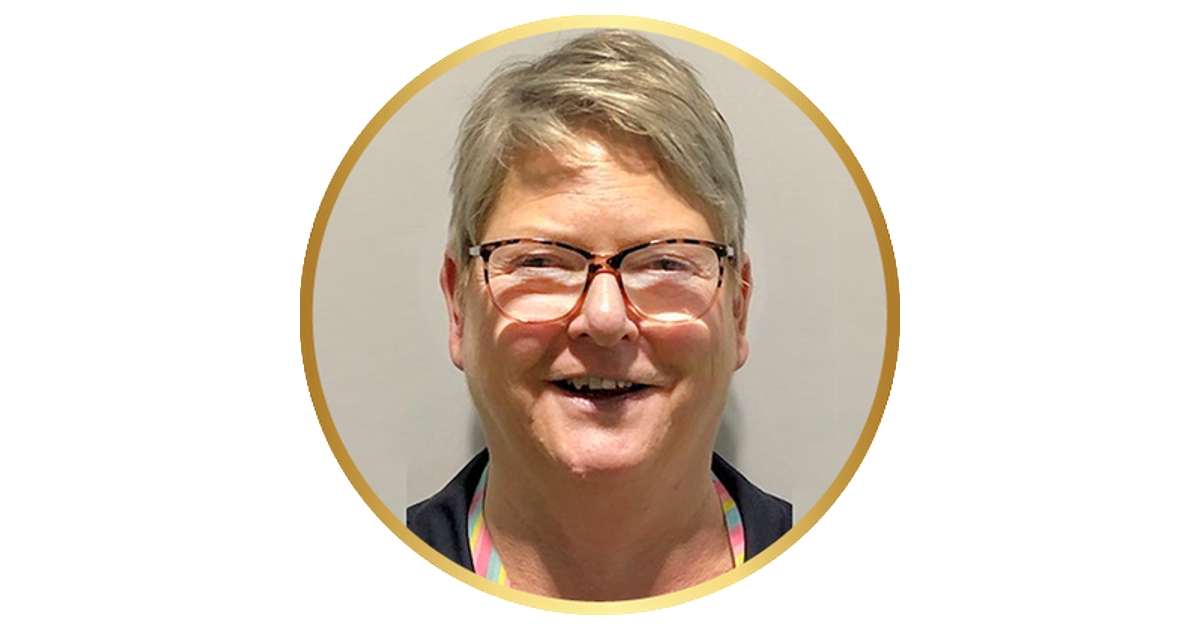 ​​​​​​​CUSTOMER FOCUSED
Jan Mason, ​​​​​​​Registered Nurse, VIC
Jan works tirelessly to bring many groups together for different Wellness for Independence programs. She demonstrates an open mindset in learning through her work. Jan shines like a bright star sharing stories full of happiness and enjoyment of running the Wellness programs for clients.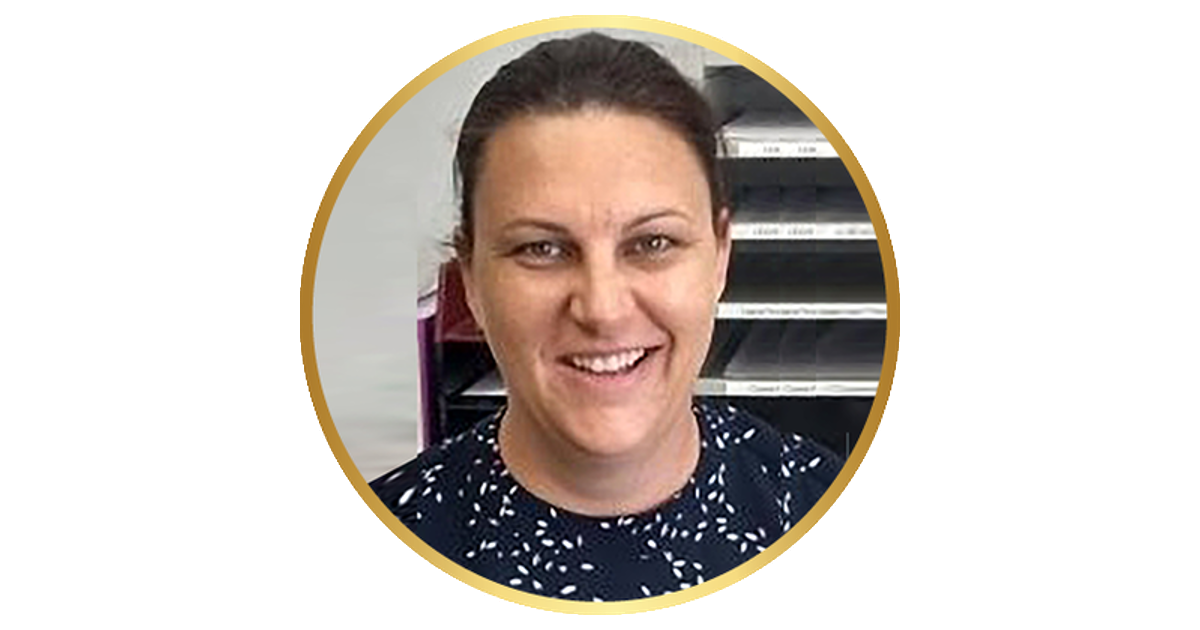 SOLUTIONS DRIVEN
Chelsea Simpson, Business Partner, People Services, NSW
Chelsea's dedication and commitment were crucial to the success of the payroll systems project. She demonstrated exceptional integrity and professionalism, working collaboratively across all areas of the business to ensure the new system met each department's needs.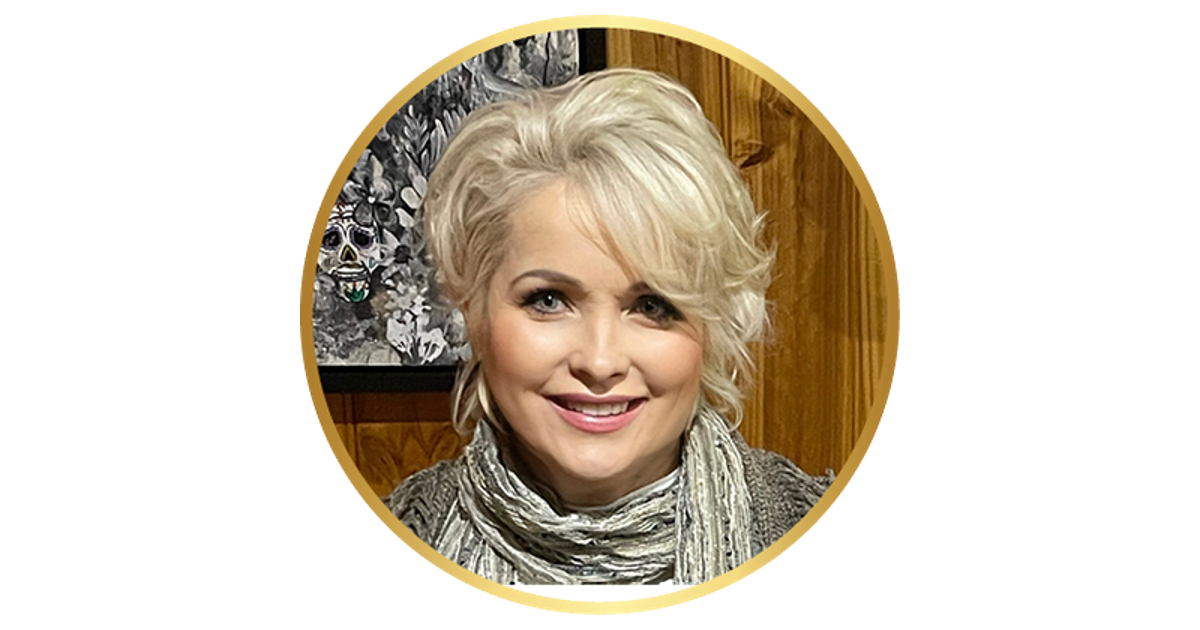 QUALITY AND SAFETY
Vicki Brooks, Senior Manager, Workplace Health & Safety, QLD
Vicki leads by example each and every day. She is a passionate WHS professional and has led a number of significant WHS changes and achievements in her short time with the organisation. Vicki is a trusted advisor to our key stakeholders due to her responsive and authentic approach. Vicki has created stability and connection within the WHS team.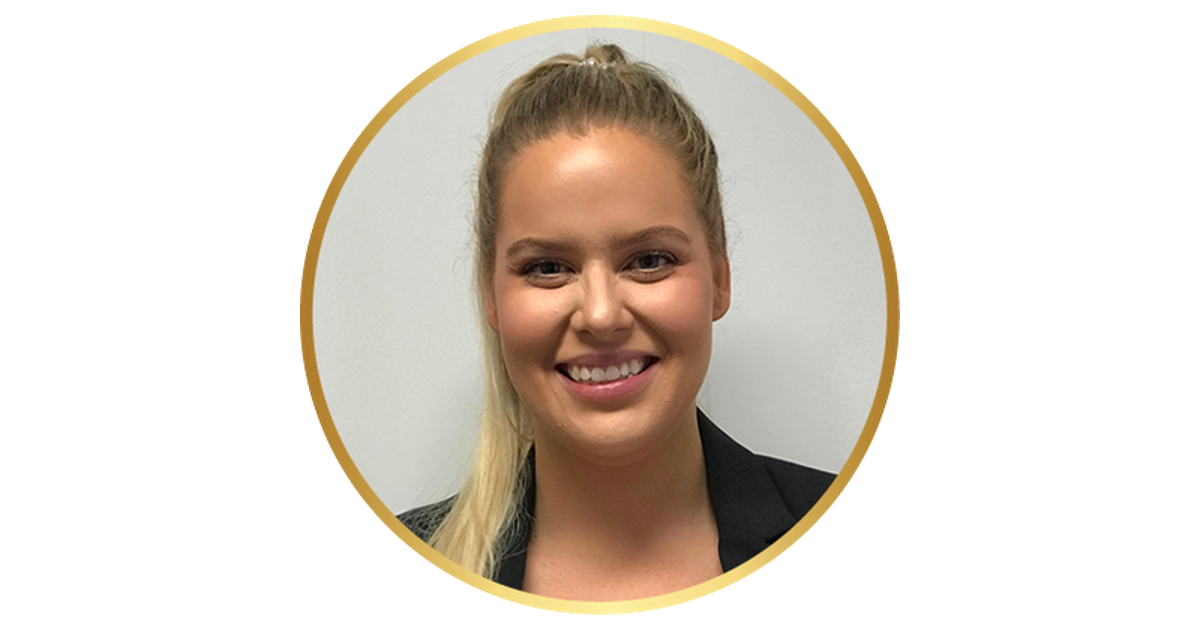 PROFESSIONAL AND COMMITTED
Ashleigh Ford, Manager, Admissions, NSW
Ashleigh encourages everyone daily to be the best version of themselves. She proactively identifies areas of improvement within the team and follows through until completion. Ashleigh is considered in her decision-making and respectful in her interactions with all team members within the organisation.