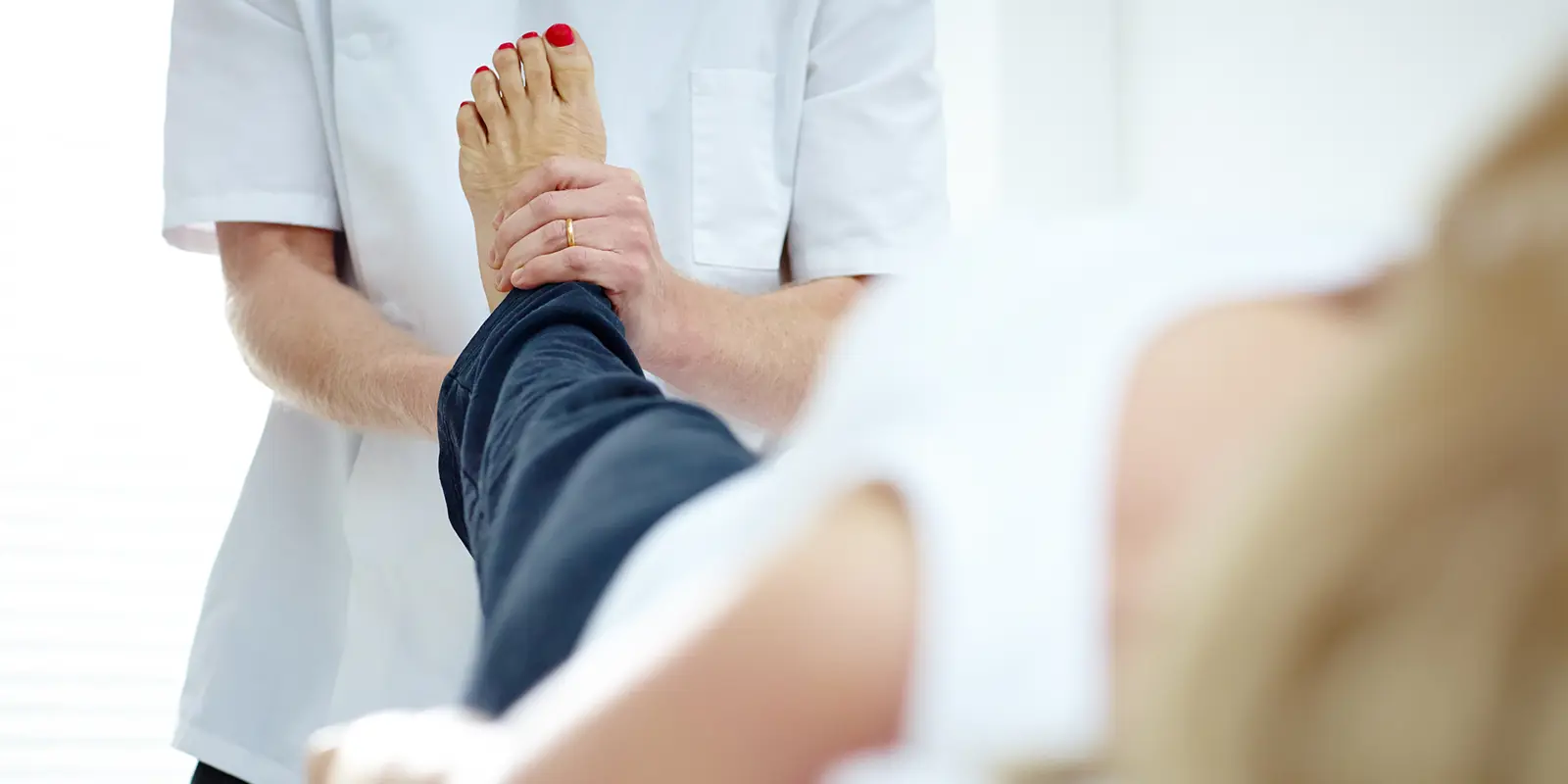 Keep up and about with our podiatry services designed for seniors
You do not have to resign yourself to enduring foot pain that can be easily treated. Our range of personalised podiatry services aims to help you achieve that. We provide diagnosis, treatment and prevention of foot and lower limb conditions to keep you up and about.
From general care to the management of ongoing conditions and wound care, there are a range of treatment options available for you. Some services may also be accessed as part of your General Practitioner Care Management Plan.
Taking good care of your feet will allow you to continue living an active and mobile lifestyle. Speak to our Podiatrists today to learn more.
Learn to recognise and manage the symptoms of foot and lower limb conditions.
Get the knowledge and treatment you need to improve balance and mobility, thereby reducing your risk of falls.
Understand the links between foot health and overall wellbeing.
---
Podiatry services for seniors:
Get your happy feet moving. Check out some of our podiatry services, including;
General nail and foot care
Management of rheumatoid arthritis, osteoarthritis and other conditions
Biomechanical assessments, orthotic therapy and injury management
Annual foot assessment for people with diabetes.
Eligibility criteria*
You need to be aged over 65 or over 50 for Aboriginal & Torres Strait Islanders.
Some services may be available to people aged under 65.
*Other eligibility criteria may apply Contact us for more info.
---
How can I access this service?
You can access this service in several ways, depending on your needs and individual situation.

One of our friendly staff will visit you at home at a time that works for you.
Learn more about in home services
---
How can I pay?
There are several ways to access our services and programs, including the funding options outlined below. Find out who is entitled to free podiatry services based on a means test screening through My Aged Care. 
Government Funding

Home Care Package and Commonwealth Home Support Program options.

More information
Private Pay

You can choose to pay for our programs and services yourself if you're not receiving government funding.
---
Frequently Asked Questions
---
More resources for you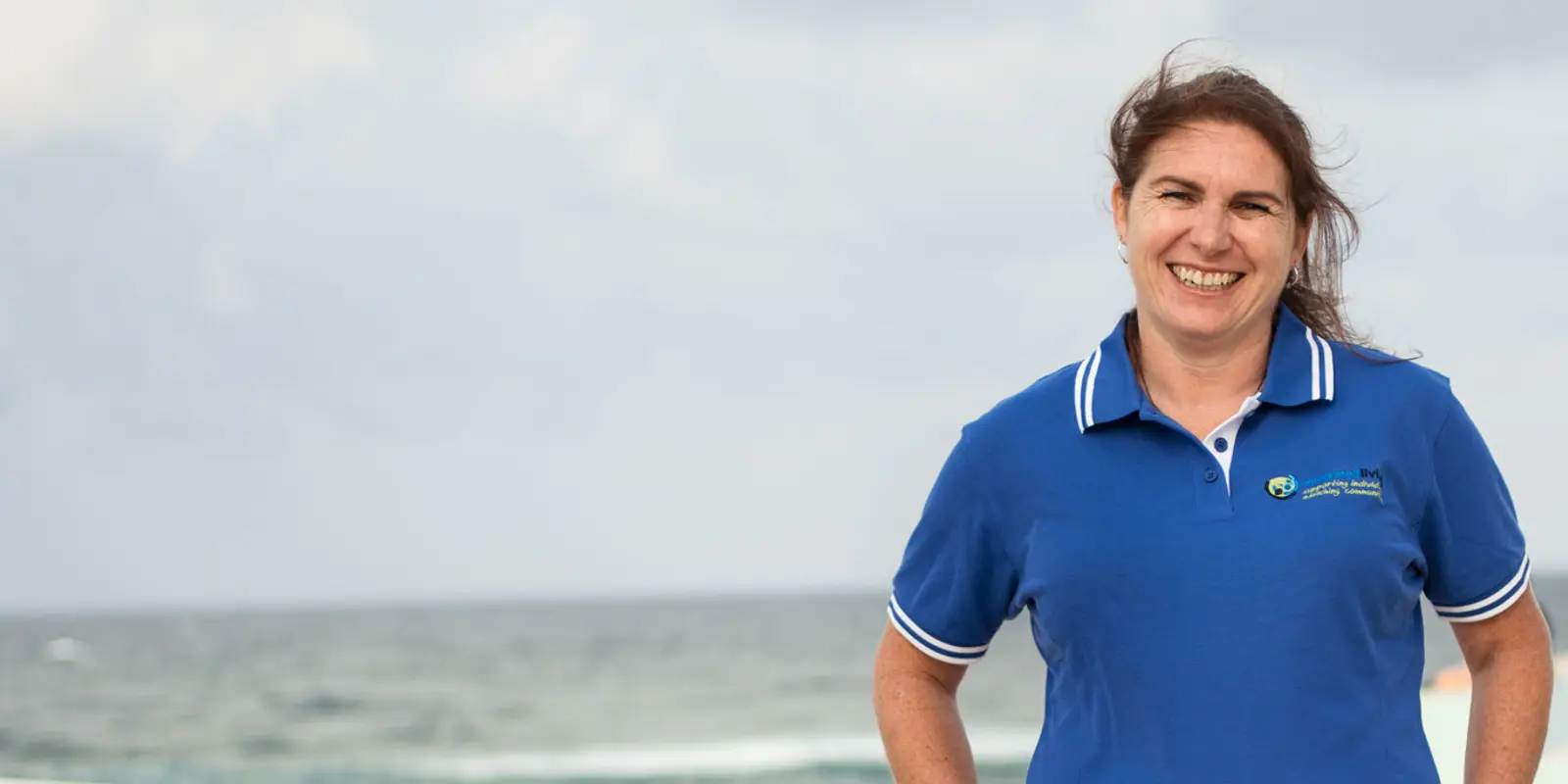 Find more aged care services
You can choose which services you want and we'll make a package tailored for you.