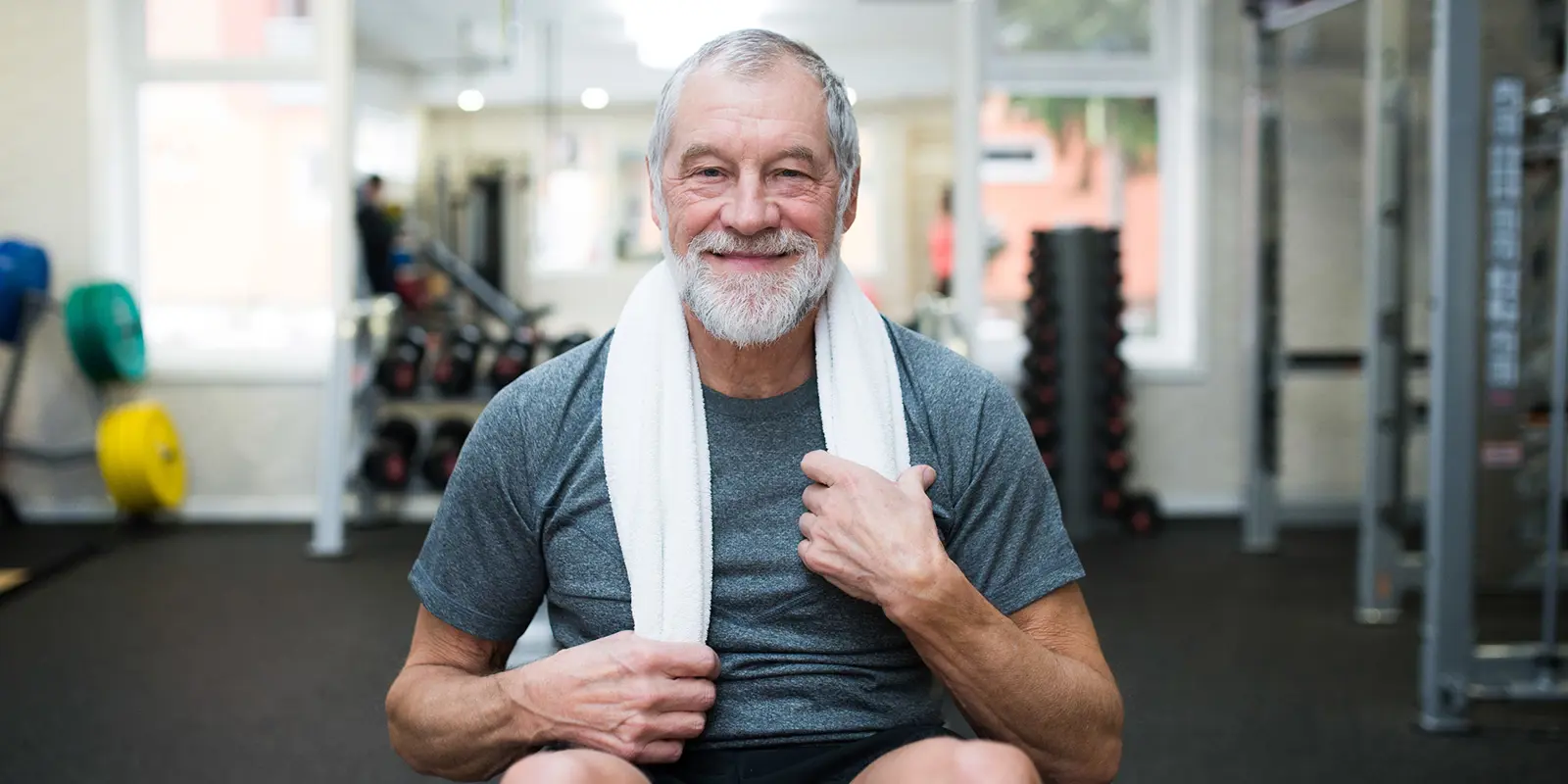 Benefits
A strong, healthy heart is essential for living a long, active and independent life.
Our Cardiac Wellness program is led by qualified health professionals or Registered Nurses who help you to have any heart concerns assessed and diagnosed as early as possible. The program is based on the latest research and enables you to take control of your heart health.
Designed for older people who have cardiac health conditions or may be at risk of developing these in the future, the program provides you the tools and tips to make the changes needed to keep yourself and your heart well.
Taking steps to keep your heart healthy can never start too soon and by taking part in the Cardiac Wellness program you will benefit from recognising the early signs of heart disease and understanding what you can do in your day-to-day life to keep heart conditions at bay.
Learn about common heart problems and signs of heart attack.
Tips on how to exercise and eat your way to a healthy heart.
Find out about the medical safety devices to assist you and how they work.
---
About the program
As a Cardiac Wellness program participant you will receive an initial assessment of your heart and general health including any concerns you have by qualified health professionals or Registered Nurses. You will then work with them to set goals to achieve throughout the program and monitor and celebrate your progress along the way
As a result of COVID-19, our Wellness programs have been moved to a virtual setting meaning you can access it from wherever you live. Delivered once a week via a Zoom video call, you'll be able to speak openly about your heart health concerns and even socialise with new friends, all from the comfort and safety of your own home. One of our Wellness Facilitators can even help you get set up if you've never used video calling before and all you need is internet connection and an iPad or computer. 
Eligibility criteria*
You need to be aged over 65 or over 50 for Aboriginal & Torres Strait Islanders.
Some services may be available to people aged under 65.
*Other eligibility criteria may apply Contact us for more info.
---
How can I pay?
There are several ways to access our services and programs, including the funding options outlined below.
Government Funding

Home Care Package and Commonwealth Home Support Program options.

More information
Private Pay

You can choose to pay for our programs and services yourself if you're not receiving government funding.
---
Frequently Asked Questions
---
More resources to help you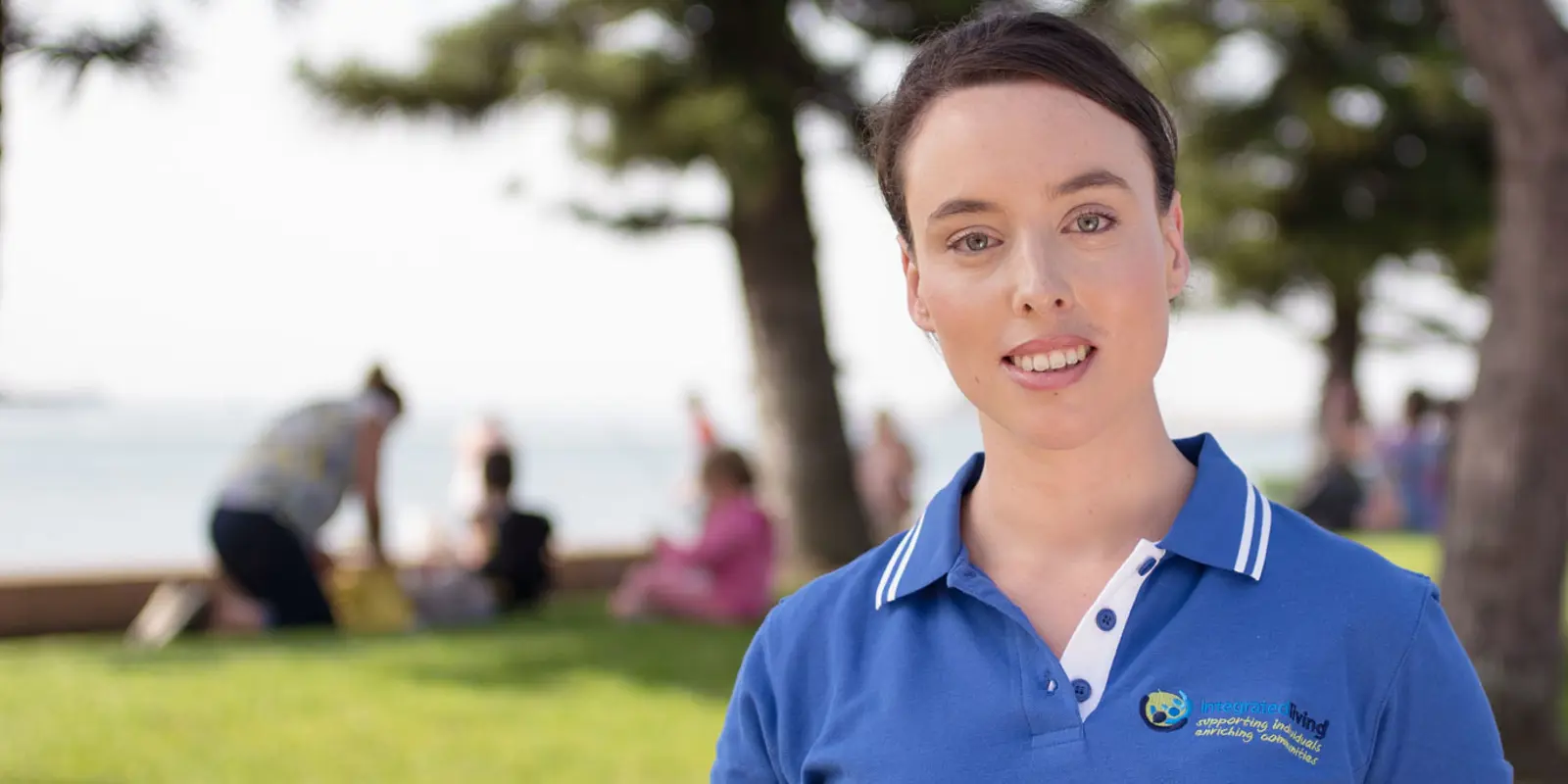 Find more aged care services
You can choose which services you want and we'll make a package tailored for you.