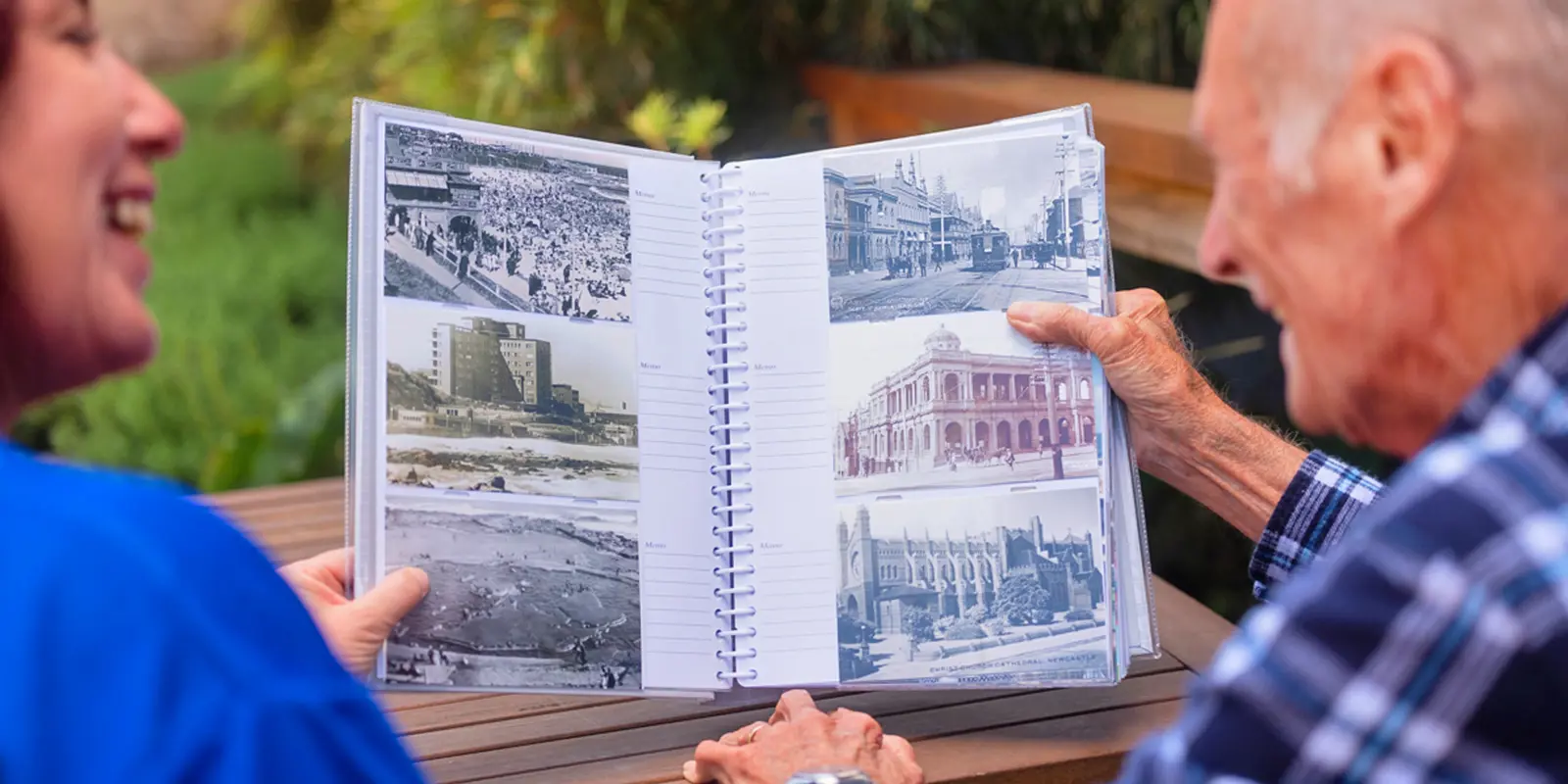 Holistic dementia care to maintain the highest quality of life
Living with dementia often means a lot of uncertainty and anxiety.
Our professional, caring staff will make time to understand personal, family and carer needs, and develop a care plan that is integrated and comprehensive. Ongoing assessments ensure the level of care needed is monitored and adjusted when required.
Our person-centred approach is key to everything we do. From offering specially designed programs to improve brain and memory function to high needs in-home care and carer support, we are committed to providing the highest quality support throughout the entire dementia care journey.
Why choose our dementia care program:
Receive support addressing personal, family and carer needs.
Learn to recognise and combat early signs of dementia.
Access to holistic care to address changing needs.
---
Dementia care services available
We provide a range of support as part of our care plan for seniors living with dementia or other memory related illnesses, including;
Memory Wellness program
Dementia-specific activity centres
Carer respite
Aids and alarms
Personal Care
Nursing
Transport
Social programs
Wellness Centre activities and exercise.
Eligibility criteria*
You need to be aged over 65 or over 50 for Aboriginal & Torres Strait Islanders.
Some services may be available to people aged under 65.
*Other eligibility criteria may apply Contact us for more info.
---
How can I access this service?
You can access this service in several ways, depending on your needs and individual situation.

One of our friendly staff will visit you at home at a time that works for you.
Learn more about in home services
---
How can I pay?
There are several ways to access our services and programs, including the funding options outlined below.
Government Funding

Home Care Package and Commonwealth Home Support Program options.

More information
Private Pay

You can choose to pay for our programs and services yourself if you're not receiving government funding.
---
Frequently Asked Questions
---
More resources for you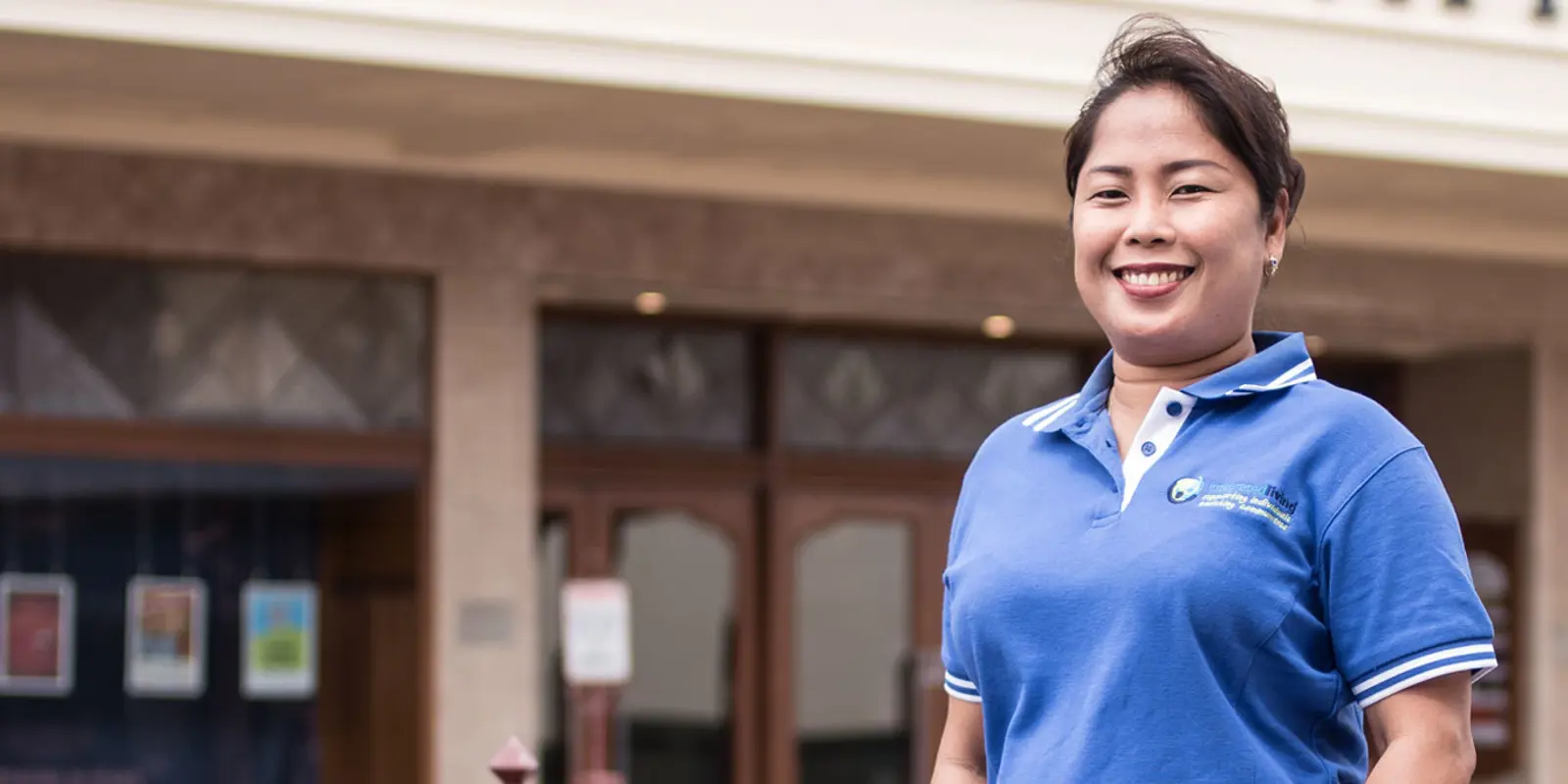 Find more aged care services
You can choose which services you want and we'll make a package tailored for you.