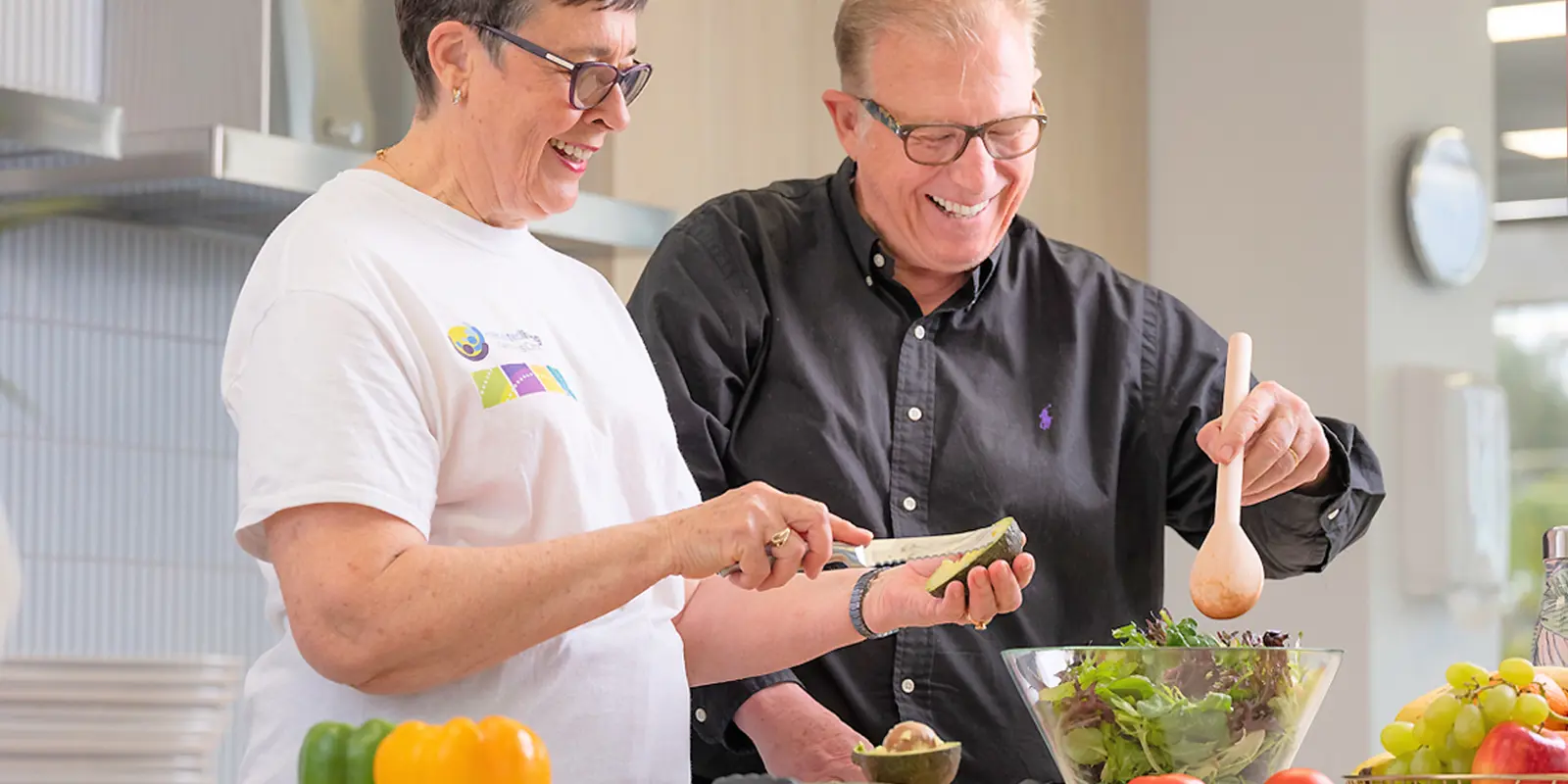 Nutrition assistance for seniors who want to live well
Eating a well-balanced diet is an important part of maintaining your wellbeing and energy levels as you age.
Our Accredited Practicing Dietitians will work with you to assess your nutritional needs and tailor a nutritional care plan just for you. We also provide nutrition education and tips on how you can make changes to your diet to help you manage chronic health conditions such as diabetes. Learn how to menu plan, shop for your personal nutritional needs and make healthy tasty meals with ease.
Benefits of working with our dietitians:
Convenience – all our diet and nutrition services can be accessed from the comfort of your home through our Telehealth program.
Receive a professional and qualified assessment on your nutritional needs and an individualised care plan.
Receive useful nutrition education that will help you manage chronic health conditions over time.
---
Services provided by our dietitians
We provide nutrition care plans for older Australians, including; 
Management of chronic health conditions
Nutrition for wound healing
Management of gut health
Weight management
Tips on how to stay hydrated
Prescription of nutritional supplements and therapeutic diets
Menu planning
Recipe suggestions.
Eligibility criteria*
You need to be aged over 65 or over 50 for Aboriginal & Torres Strait Islanders.
Some services may be available to people aged under 65.
*Other eligibility criteria may apply Contact us for more info.
---
How can I access this service?
You can access this service in several ways, depending on your needs and individual situation.

One of our friendly staff will visit you at home at a time that works for you.
Learn more about in home services

We can deliver this service to you over a video call on a computer or tablet.
Learn more about our virtual services
---
How can I pay?
There are several ways to access our services and programs, including the funding options outlined below.
Government Funding

Diet and Nutrition services are only available through a Home Care Package or Commonwealth Home Support Program.

More information
Private Pay

You can choose to pay for our programs and services yourself if you're not receiving government funding.
---
Frequently Asked Questions
---
More resources for you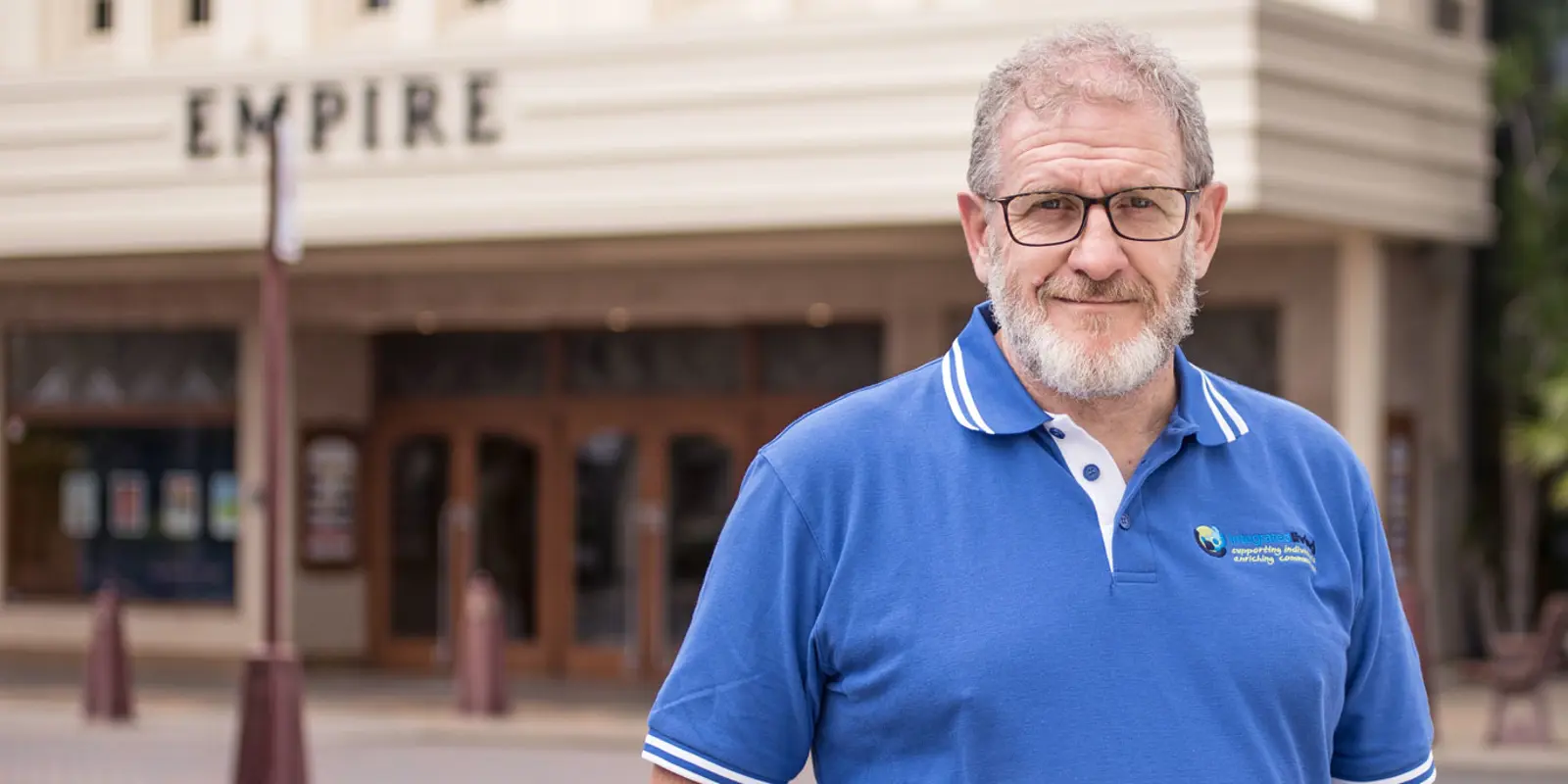 Find more aged care services
You can choose which services you want and we'll make a package tailored for you.