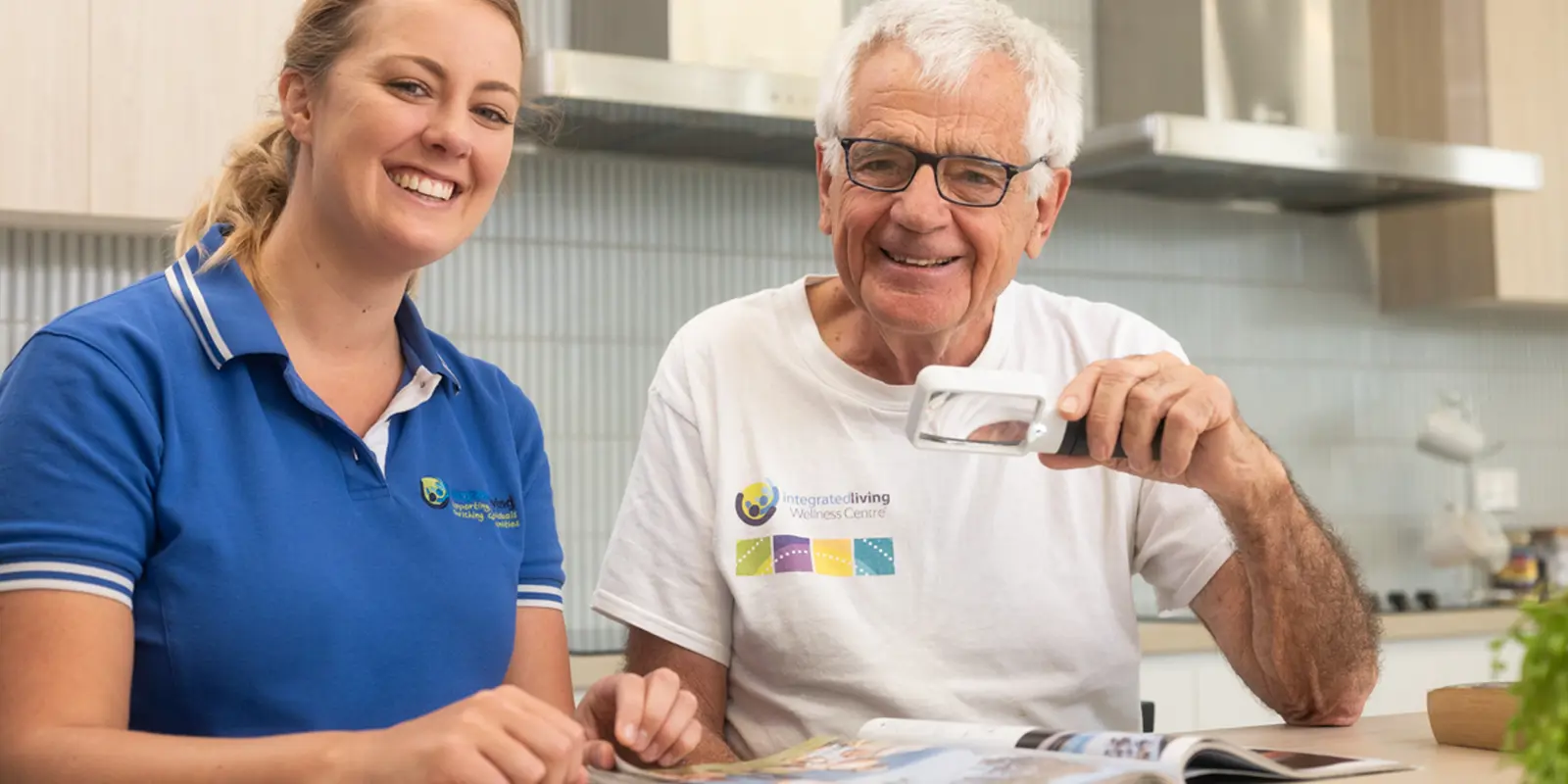 Improve your independence and mobility with our Occupational Therapy services for seniors
integratedliving's qualified Occupational Therapists will work with you to identify your strengths and challenges to develop practical solutions that will keep you doing the things you love to improve your wellbeing.
Whether at-home or in the community, occupational therapy can empower you with the confidence to maintain your independence and mobility so you can continue getting out and about and manage everyday tasks around the house.
We will work with you to tailor a unique strategy that will suit your needs.
Receive ongoing support to refine and ensure the program is working for you.
We take the stress away by assisting you to organise all the different services that you'll need.
---
Services provided by our accredited Occupational Therapists
Our Occupational Therapists provide a range of services and monitor your needs to keep you enjoying life, including;
Seating prescription – Assessments to determine your wheelchair and seating prescriptions.
  
Home modifications – We can review your home and organise modifications to reduce falls risks and other hazards.


Products to increase independence – We have a range of items which can assist with tasks such as opening jars, reaching for items, reading small text and many other daily activities.


Keeping you comfortable – Support to manage fatigue, deteriorating vision and effects of chronic illness.


Falls prevention - We can make recommendations for non-slip products, correct lighting, and provide strategies on how to reduce trip hazards like cords and clutter.


Manual handling - Tips for carers on how to prevent injuries associated with manual tasks such as lifting, carrying, pushing, pulling.
Eligibility criteria*
You need to be aged over 65 or over 50 for Aboriginal & Torres Strait Islanders.
Some services may be available to people aged under 65.
*Other eligibility criteria may apply Contact us for more info.
---
How can I access this service?
You can access this service in several ways, depending on your needs and individual situation.

One of our friendly staff will visit you at home at a time that works for you.
Learn more about in home services

We can deliver this service to you over a video call on a computer or tablet.
Learn more about our virtual services
---
How can I pay?
There are several ways to access our services and programs, including the funding options outlined below.
Government Funding

Occupational Therapy is only available as part of Home Care Package Funding.

More information
Private Pay

You can choose to pay for our programs and services yourself if you're not receiving government funding.
---
Frequently Asked Questions
---
More resources for you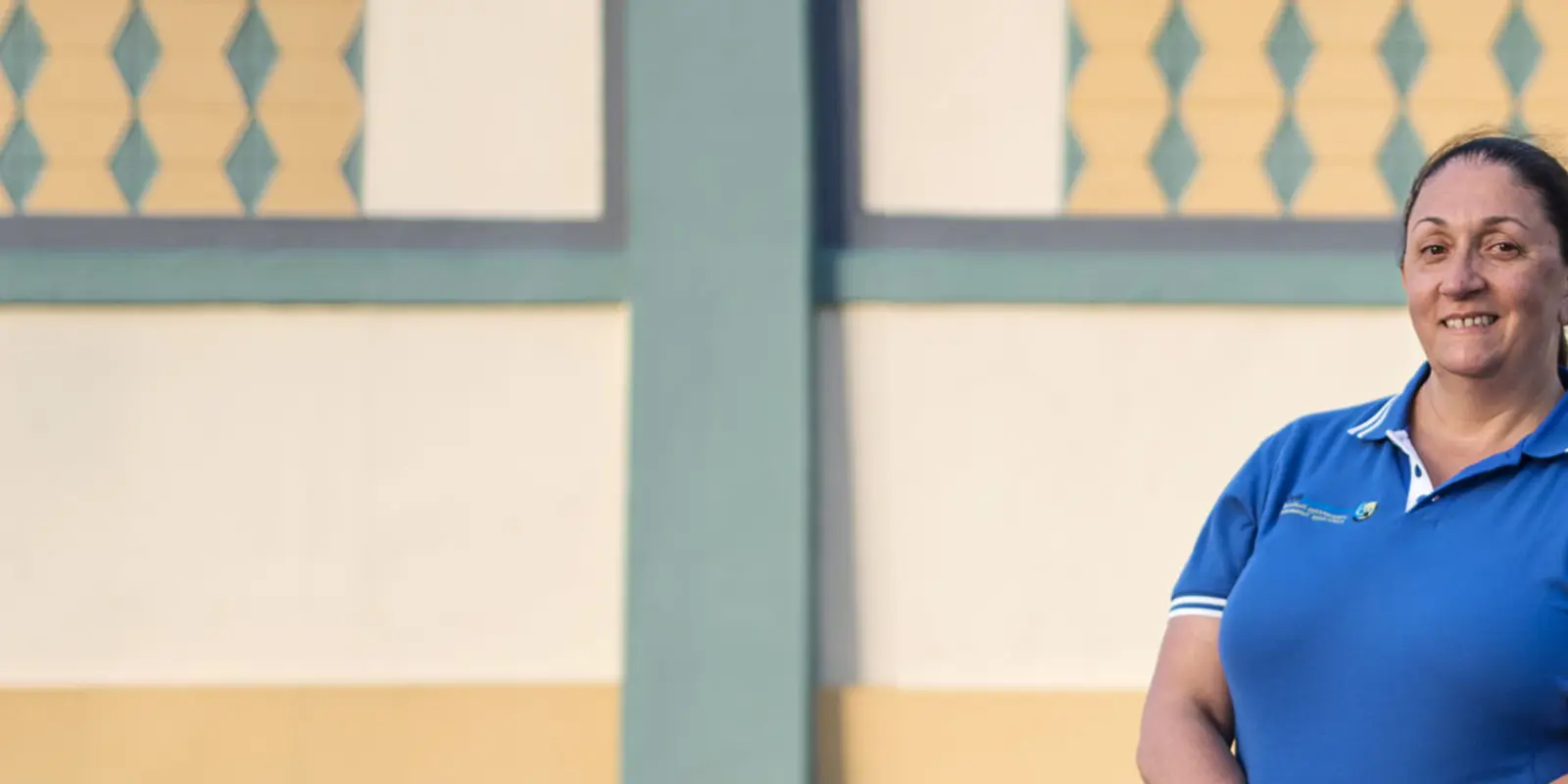 Find more aged care services
You can choose which services you want and we'll make a package tailored for you.