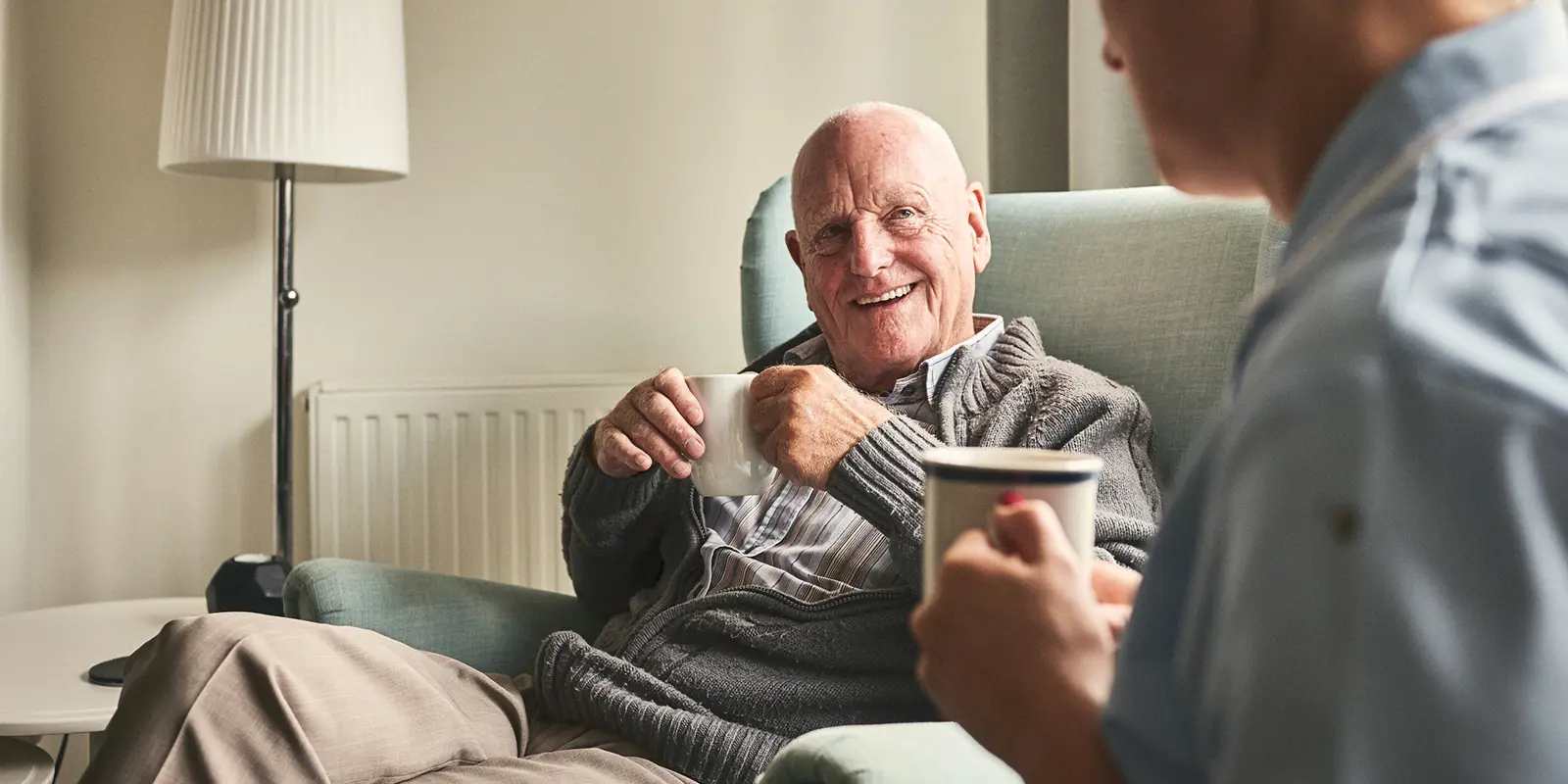 Your mental health is important
Being mentally healthy is one of the keys to your overall wellbeing. It not only allows you to get through the day easily but also enables you to maintain healthy relationships with others.
Our mental health services for older people provide support to help you manage the psychological issues with ageing such as chronic health conditions, grief, depression, adjustment to disability, pain management, anxiety and more. These services can be accessed from the comfort of your home, no matter where you live, through our online Telehealth program.
Staying well includes caring for your mental health and accessing support before things become too difficult.
Manage emotional wellbeing in conjunction with your physical health.
Tailored, confidential support.
Learn strategies for managing your mental health.
---
About the psychology service
Our services can support you through long term mental illness or specific events, and include:
Counselling
Social work support including Power of Attorney
Behavioural management plans
Adjustment to disability or change of care needs
Pain management
Social activities and programs
Grief counselling
Palliative care services
Carer support.
Eligibility criteria*
You need to be aged over 65 or over 50 for Aboriginal & Torres Strait Islanders.
Some services may be available to people aged under 65.
*Other eligibility criteria may apply Contact us for more info.
---
How can I access this service?
You can access this service in several ways, depending on your needs and individual situation.

One of our friendly staff will visit you at home at a time that works for you.
Learn more about in home services

We can deliver this service to you over a video call on a computer or tablet.
Learn more about our virtual services
---
How can I pay?
There are several ways to access our services and programs, including the funding options outlined below.
Please note this service is not available as part of Department of Veterans' Affairs (DVA) funding.
Government Funding

Psychology can be accessed through Home Care Package or Commonwealth Home Support Program.

More information
Private Pay

You can choose to pay for our programs and services yourself if you're not receiving government funding.
---
Frequently Asked Questions
---
More resources for you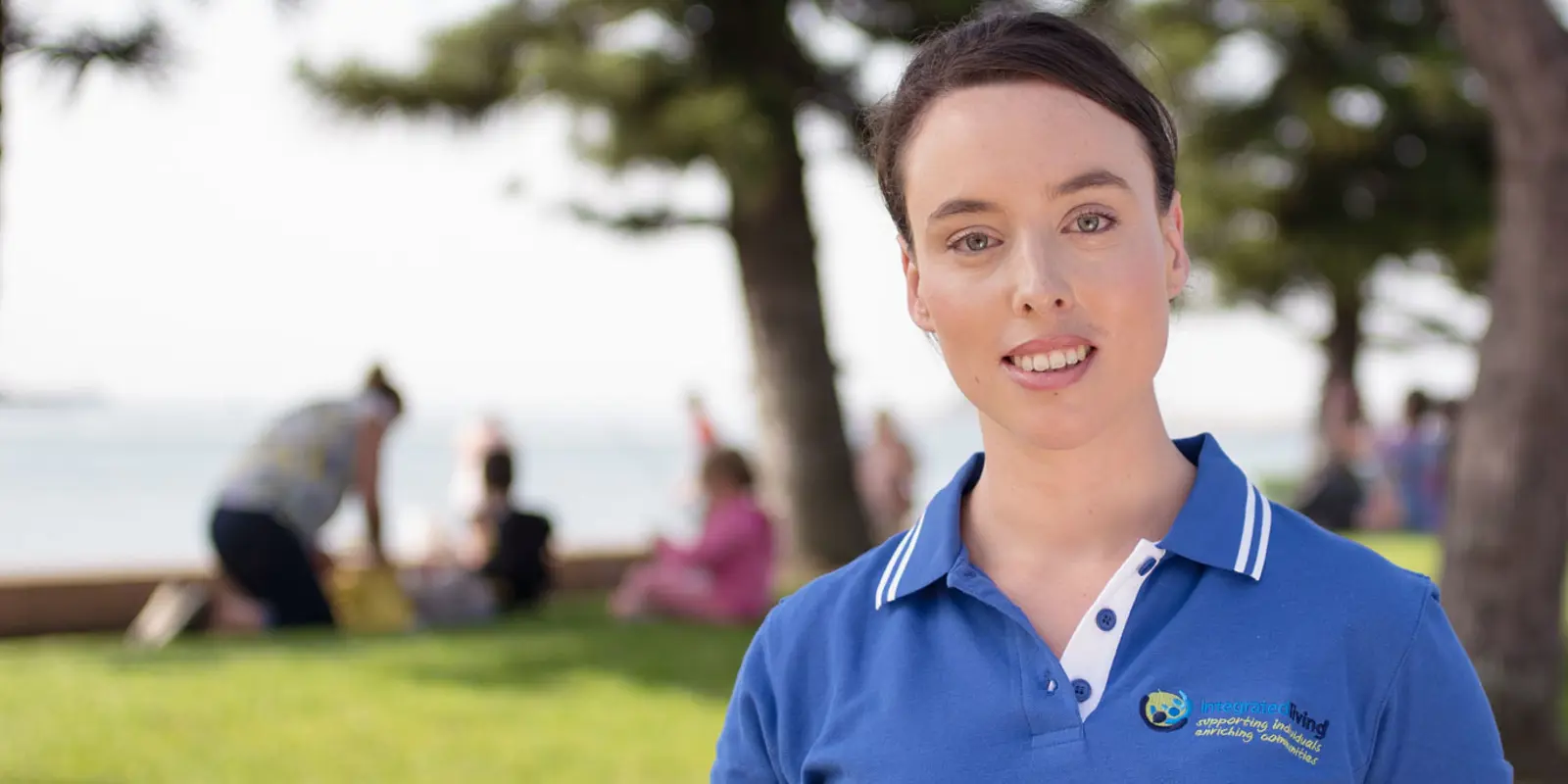 Find more aged care services
You can choose which services you want and we'll make a package tailored for you.