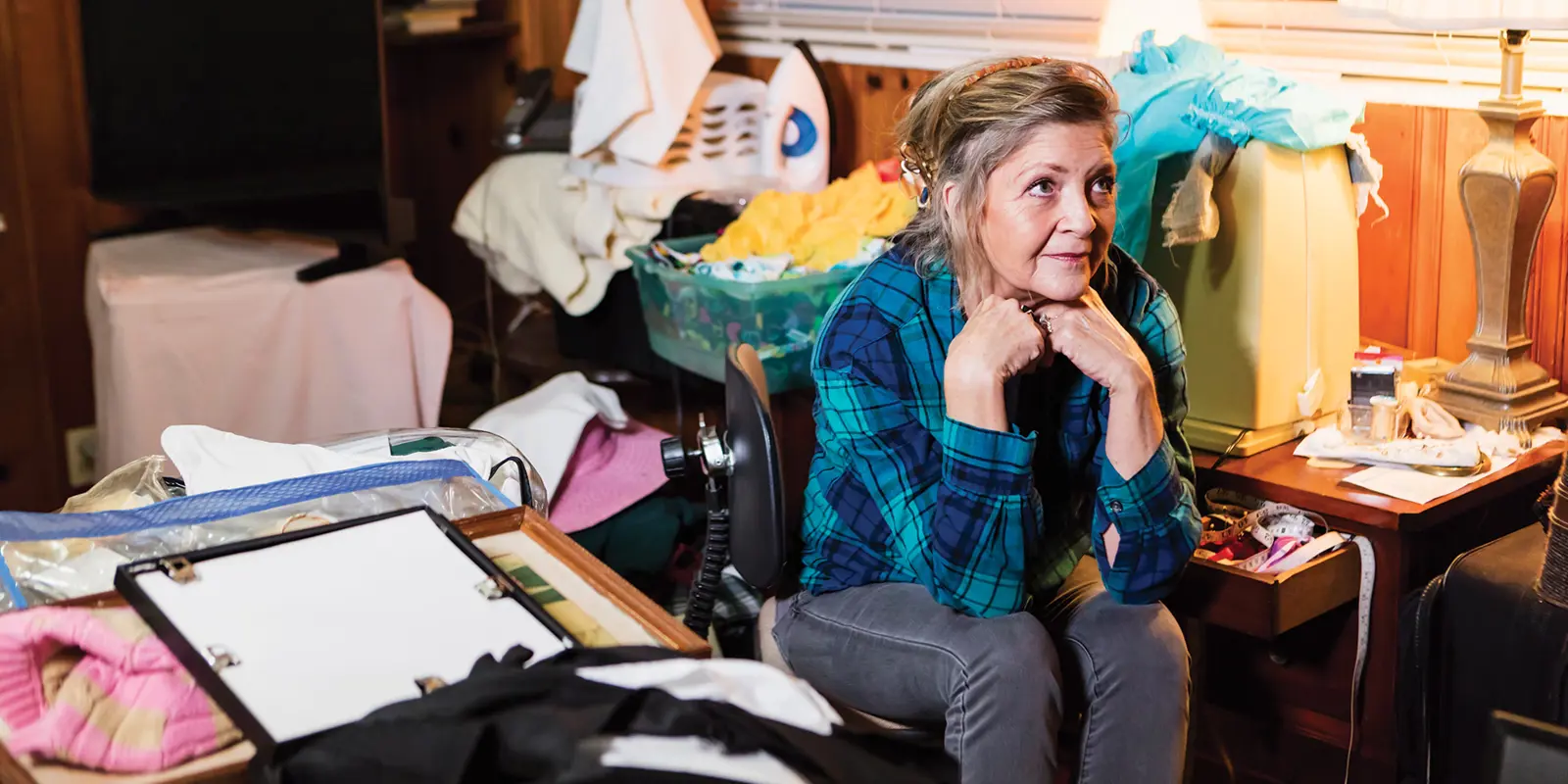 Decluttering service with compassion
Crowded House is a tailored service designed to help you organise your home and declutter without losing the many things you treasure most.
We offer support to help take the overwhelm out of getting started, and stick with you through throughout the decluttering process. Keeping your home clean and free of clutter is also key to avoiding trip and fall hazards and enables you to move around your house safely.
Here's what you can expect:
A dignified, compassionate approach to helping you declutter.
Work with professional and experienced staff.
A safe home to live in and to display your most cherished memories.
---
What's included in this Crowded House service?
The Crowded House program can help you;
Support to help you declutter your house.
Assistance to sort through your treasured possessions.
Providing you storage solutions and ideas.
Ensuring you can access your cherished possessions anytime.
Eligibility criteria*
You need to be aged over 65 or over 50 for Aboriginal & Torres Straight islanders.
Some services may be available to people aged under 65.
*Other eligibility criteria may apply Contact us for more info.
---
How can I access this service?
You can access this service in several ways, depending on your needs and individual situation.

One of our friendly staff will visit you at home at a time that works for you.
Learn more about in home services

We can deliver this service to you over a video call on a computer or tablet.
Learn more about our virtual services
---
How can I pay?
There are several ways to access our services and programs, including the funding options outlined below.
Government Funding

Home Care Package and Commonwealth Home Support Program options.

More information
Private Pay

You can choose to pay for our programs and services yourself if you're not receiving government funding.
---
Frequently Asked Questions
---
More resources for you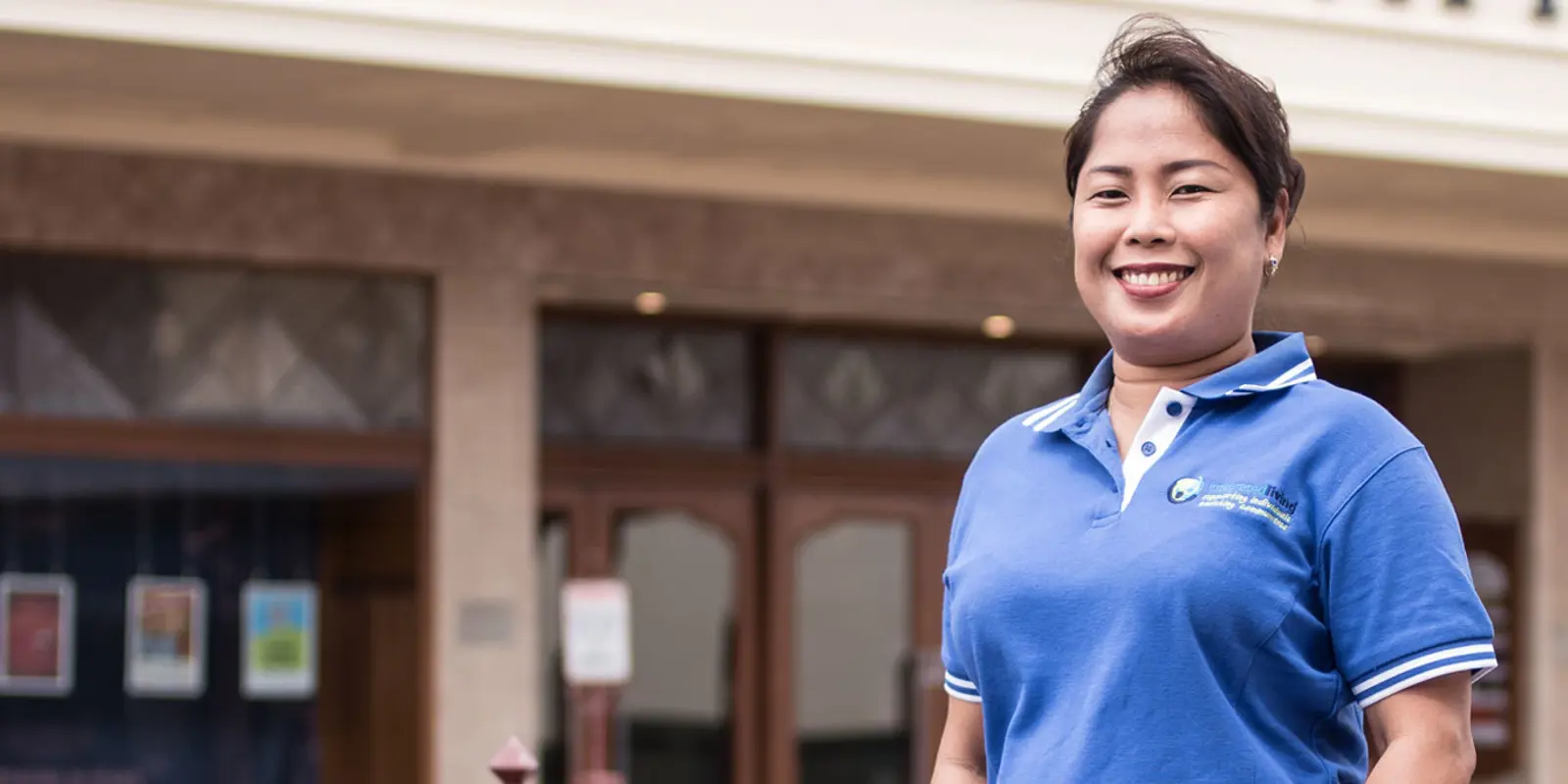 Find more aged care services
You can choose which services you want and we'll make a package tailored for you.