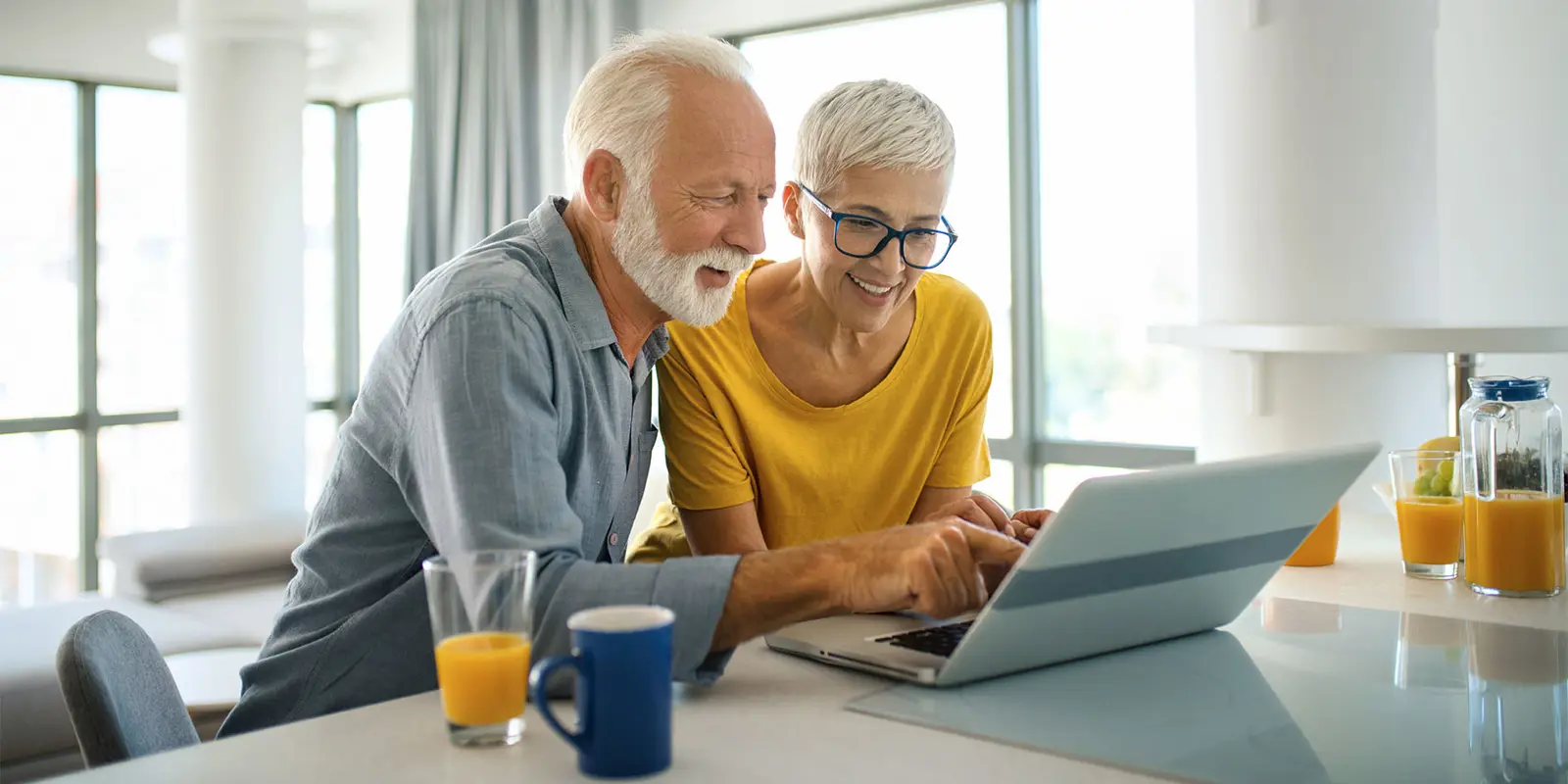 Benefits
Our 'Let's Have a Conversation' sessions will help you to feel part of a community and give you a sense of belonging and purpose, which is key to maintaining your confidence and ensuring a positive attitude.
In our Wellness Centres, these sessions explore important health and wellbeing topics, while online we stay focused on ensuring you get the social connection we all need to thrive.
Be surprised and delighted by what you discover in these sessions, and how easily our team helps everyone to participate.
Encourage social connections and new friendships.
Promote positivity and improve feelings about ageing.
Improve communication skills and cognitive function.
---
What's included in these sessions?
Come along to one of our Wellness Centres or join online from home, using a computer, tablet or mobile phone. Our virtual program means there's no physical barrier to being part of these sessions. They are perfect for people in regional, rural or remote areas and those with mobility issues.
Let's Have a Conversation sessions are facilitated by our professional and friendly team to ensure everyone is included, engaged and enjoying themselves. All health and wellbeing advice provided in these sessions is delivered by professionals.
Examples of our virtual session topics include:
Armchair travel: Let yourself daydream and imagine what it would physically feel like to be there.
How it's made: Explore behind the scenes of how everyday items are made.
TED Talks: Learn new and engaging topics that cover a range of carefully chosen topics and interests.
Food for thought: All things recipes, tips, tricks, and other helpful food-related knowledge.
Perception and cognition: Unique discussions based around educational YouTube videos focused on psychology or other fascinating science topics.
Eligibility criteria*
You need to be aged over 65 or over 50 for Aboriginal & Torres Strait Islanders.
Some services may be available to people aged under 65.
To access this service online, you will need an internet connection and a computer or tablet (call us to learn how we can provide these for you).
*Other eligibility criteria may apply Contact us for more info.
---
How can I pay?
There are several ways to access our services and programs, including the funding options outlined below.
Government Funding

Home Care Package and Commonwealth Home Support Program options.

More information
Private Pay

You can choose to pay for our programs and services yourself if you're not receiving government funding.
---
Frequently Asked Questions
---
More resources to help you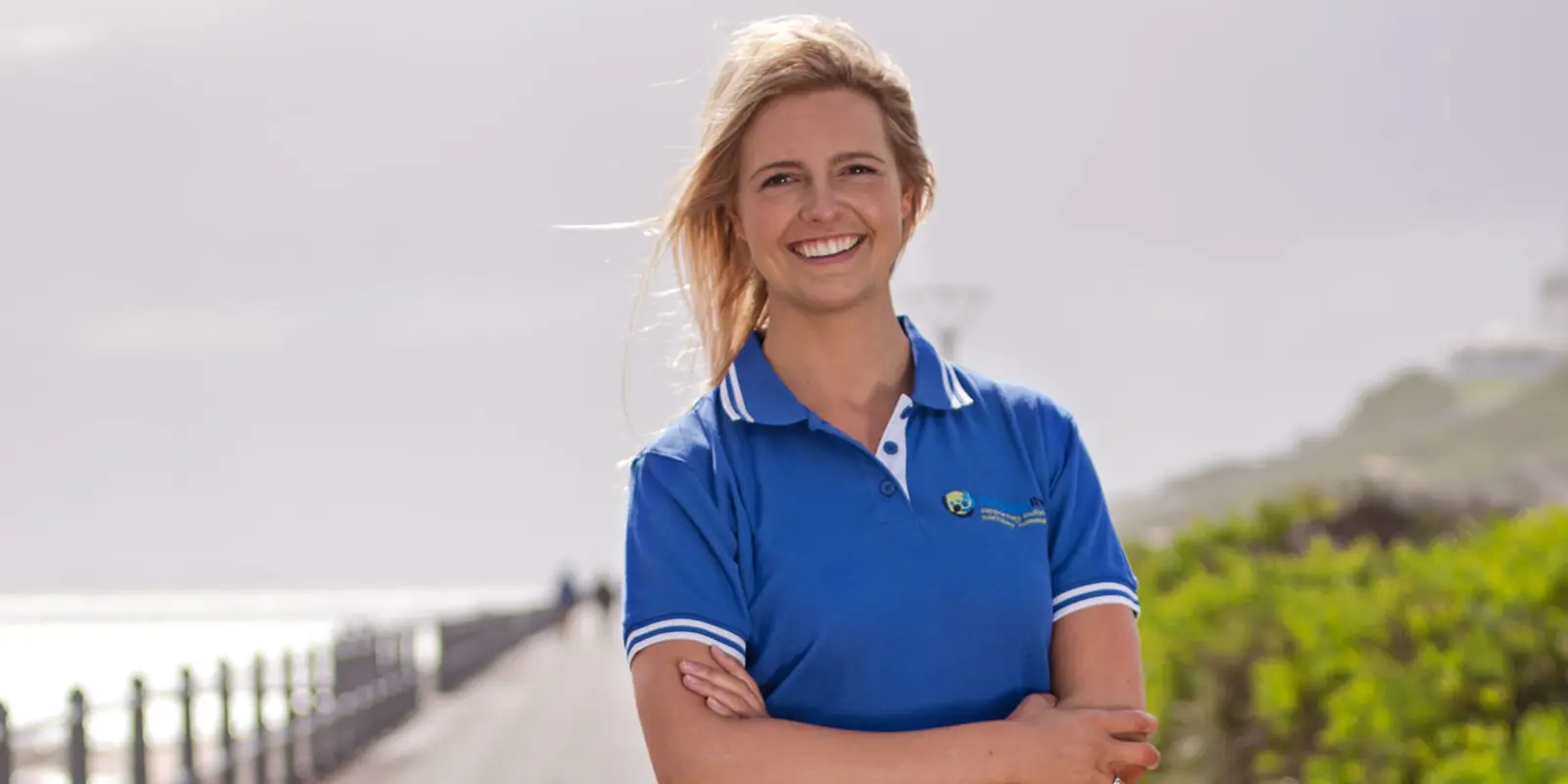 Find more aged care services
You can choose which services you want and we'll make a package tailored for you.