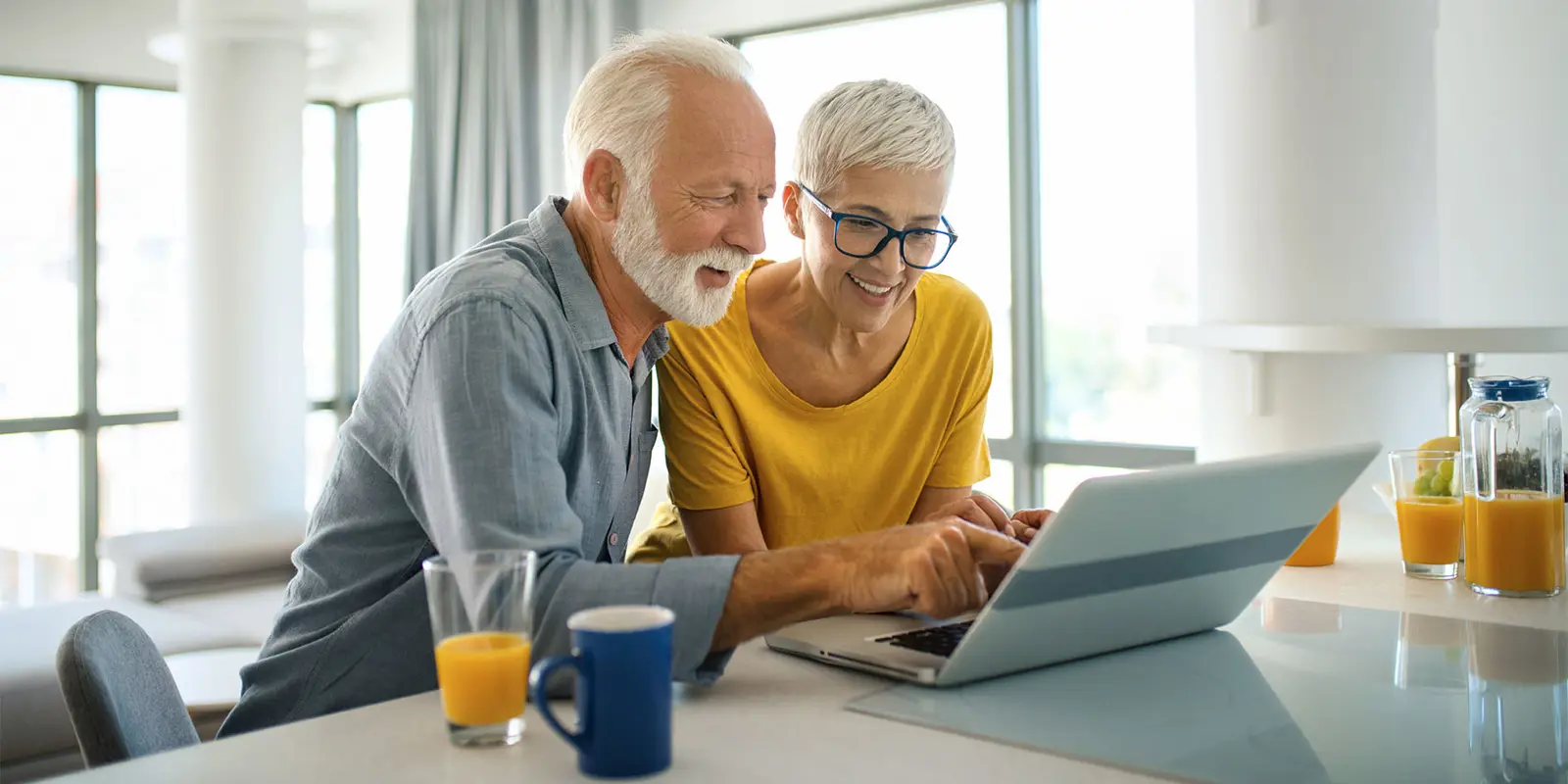 Benefits
Our "Let's Have a Conversation" sessions will help you to feel part of a community and give you a sense of purpose, which is key to maintaining your self-confidence and ensuring a positive attitude.  
You may like to share the secret to your famous family recipe, tell us about a book you're reading, or a good ol' bush yarn to match your great Aussie sense of humour.  
We will also explore ways to improve your overall physical health as well as your mental and emotional wellbeing.   
Encourage social connections and new friendships.
Promote positivity and improve feelings about ageing.
Improve communication skills and cognitive function.
---
What's included in these sessions?
Come along to one of our Wellness Centres or join online from home, using a computer, tablet or mobile phone. These sessions are perfect for people in regional, rural or remote areas and those with mobility issues.
"Let's Have a Conversation" sessions are facilitated by our professional and friendly staff to ensure everyone is included, engaged and enjoying themselves. All health and wellbeing advice provided in these sessions is delivered by professionals.
Topics change from session to session, with some topics including:
How to find purpose and feel positive about ageing.
Gratitude – how being thankful makes you feel good about life.
Sharing your favourite recipe and getting some great meal ideas.
Listening to some yarns (and telling some) which are sure to get a laugh.
How mental and emotional wellbeing can impact on your physical health.
Finding out about a good book and sharing what you love about it.
Eligibility criteria*
You need to be aged over 65 or over 50 for Aboriginal & Torres Strait Islanders.
Some services may be available to people aged under 65.
To access this service online, you will need an internet connection and a computer or tablet (call us to learn how we can provide these for you).
*Other eligibility criteria may apply Contact us for more info.
---
How can I pay?
There are several ways to access our services and programs, including the funding options outlined below.
Government Funding

Home Care Package and Commonwealth Home Support Program options.

More information
Private Pay

You can choose to pay for our programs and services yourself if you're not receiving government funding.

More information
---
Frequently Asked Questions
---
More resources to help you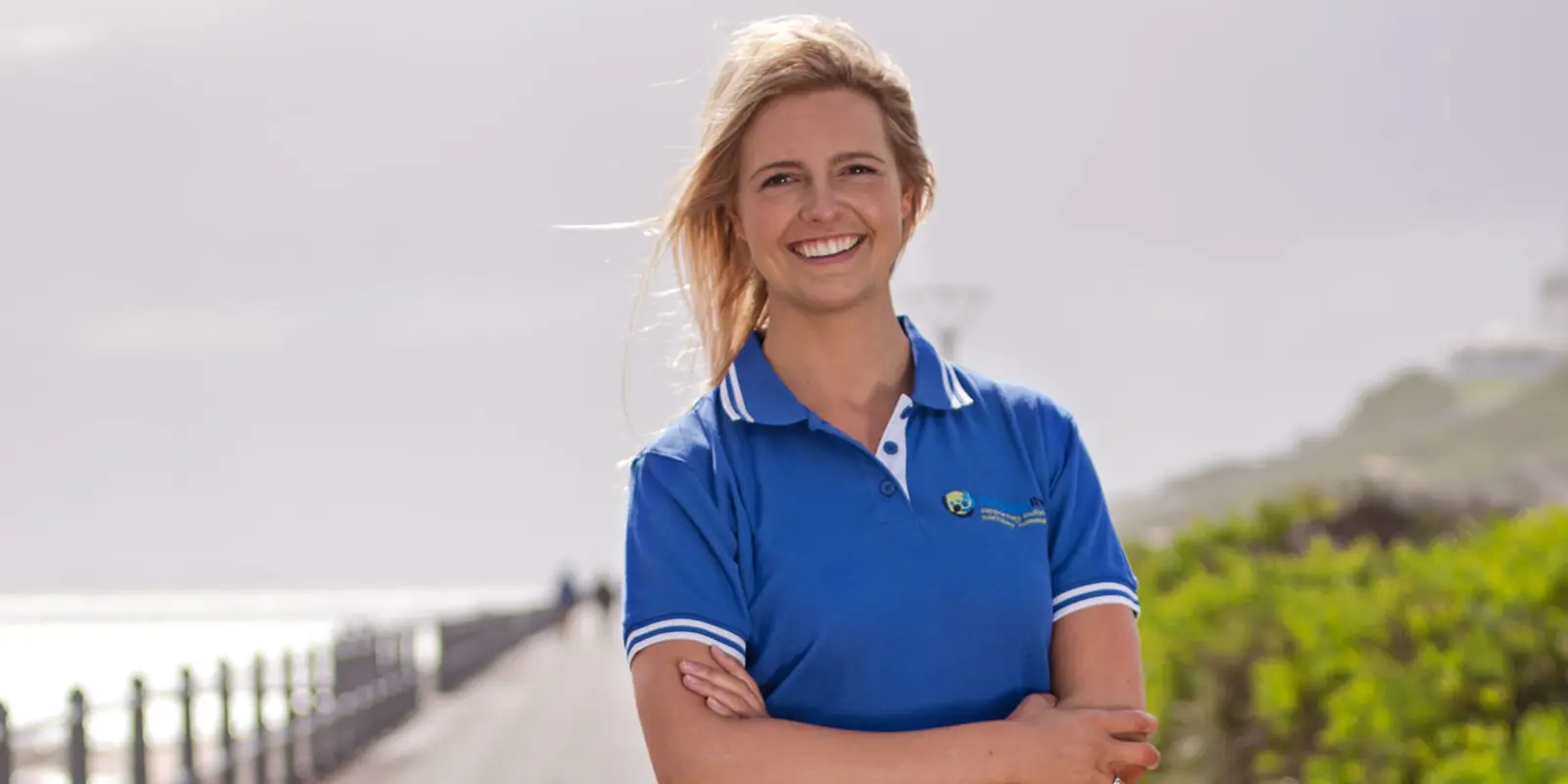 Find more aged care services
You can choose which services you want and we'll make a package tailored for you.