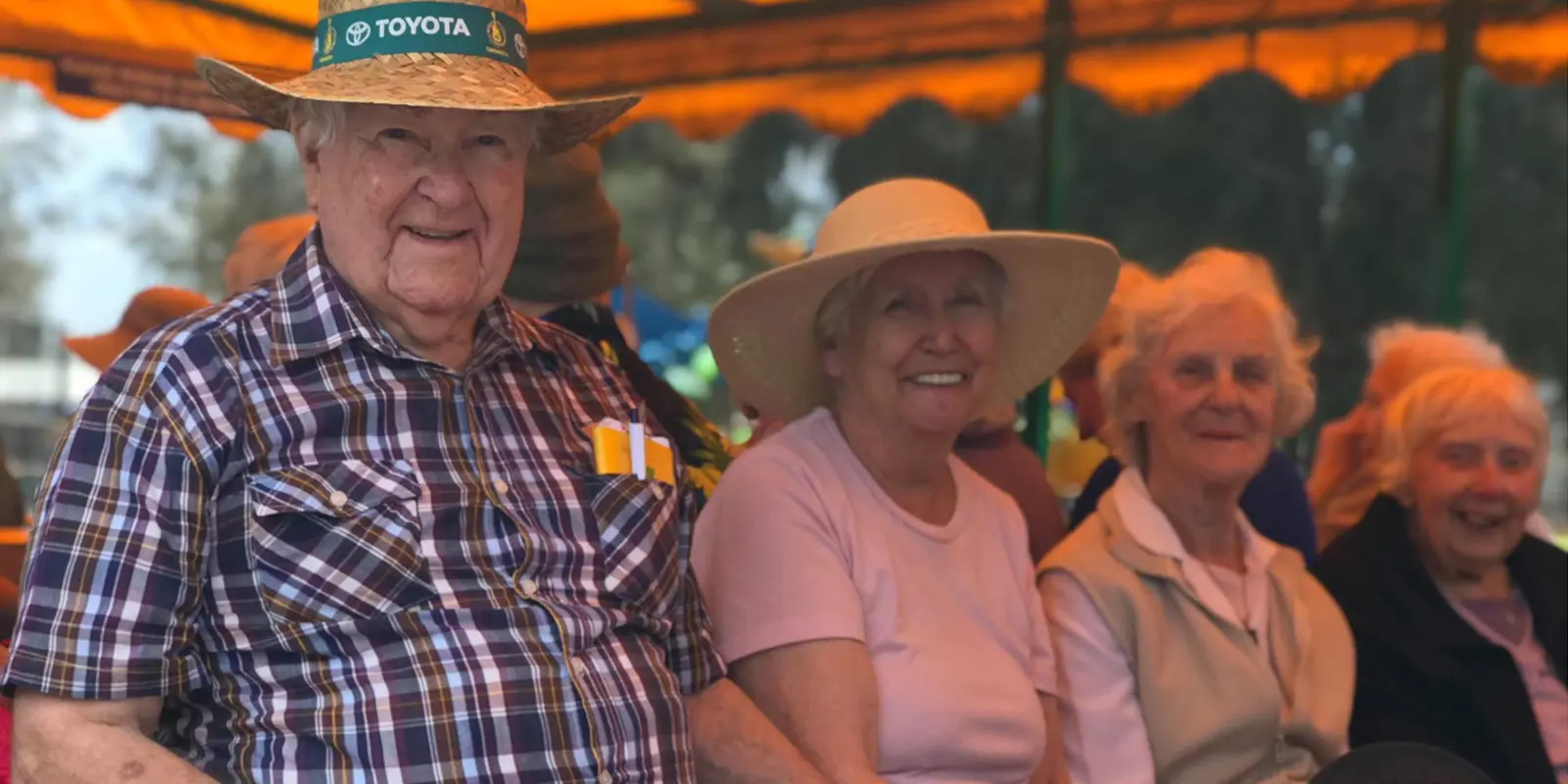 Benefits
We can help you stay active in your community by helping you get out and about either one-on-one with a friendly staff member or as a group social outing. Our team can help you get where you need to go – all we need is the destination! 
You can join our fun planned group outings to local community areas, meet new people, enjoy great company and exciting events. Our staff can support you with shopping, appointments, library visits, local community activities and other outings of your choice.  
Make new friends as part of group social outings.
Visit new places and try new things.
Stay socially connected to your community.
---
What's included?
Social outings can include;  
Private, scheduled outings to somewhere you choose
Join a group social outing
One-off or regular social outings are available.
Eligibility criteria*
You need to be aged over 65 or over 50 for Aboriginal & Torres Strait Islanders.
Some services may be available to people aged under 65.
*Other eligibility criteria may apply Contact us for more info.
---
How can I access this service?
You can access this service in several ways, depending on your needs and individual situation.

A team member can help take you from A to B in your local community.
Learn more about services in your community
---
How can I pay?
There are several ways to access our services and programs, including the funding options outlined below.
Government Funding

Home Care Package and Commonwealth Home Support Program options.

More information
Private Pay

You can choose to pay for our programs and services yourself if you're not receiving government funding.
---
Frequently Asked Questions
---
More resources for you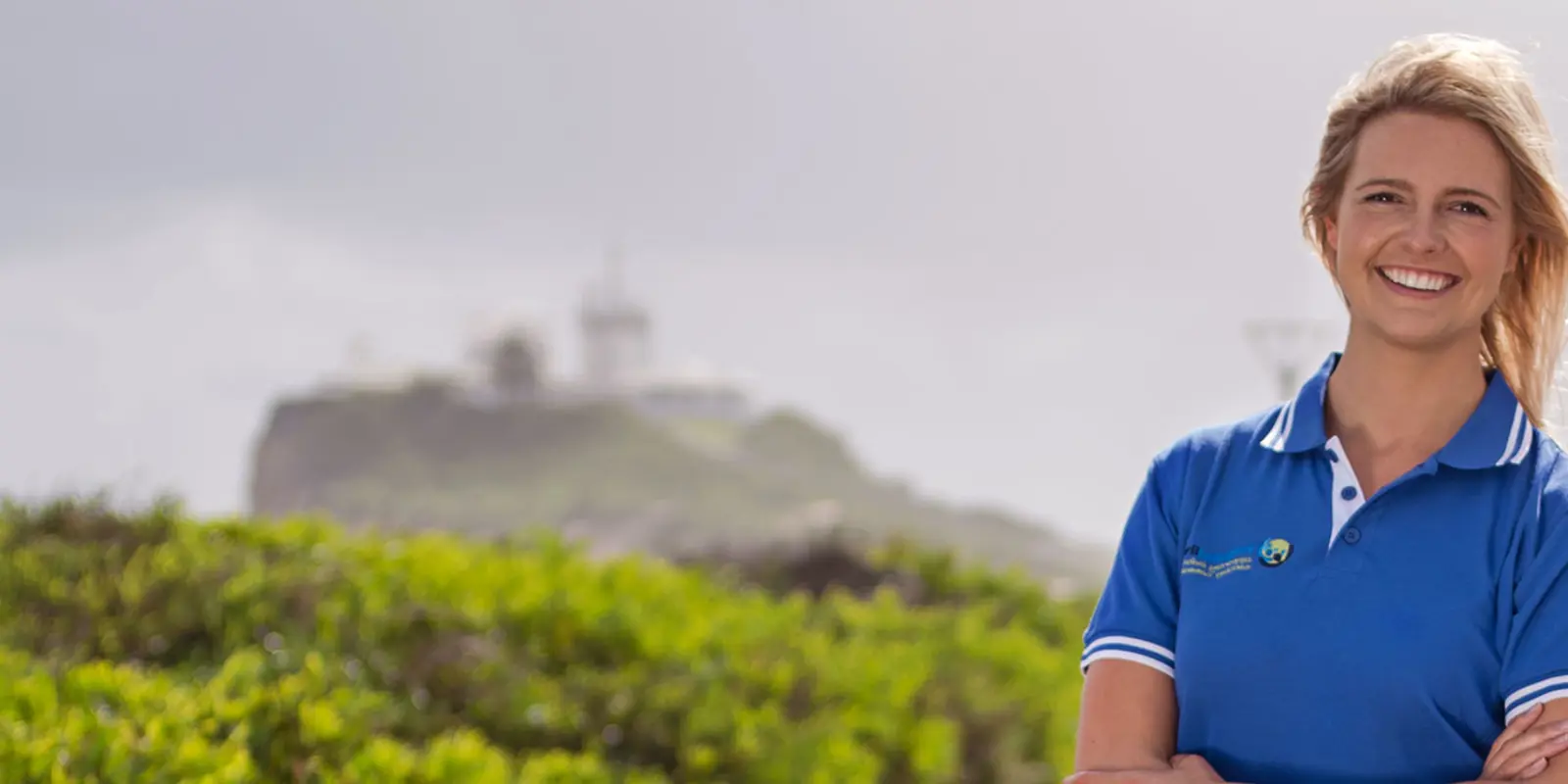 Find more aged care services
You can choose which services you want and we'll make a package tailored for you.