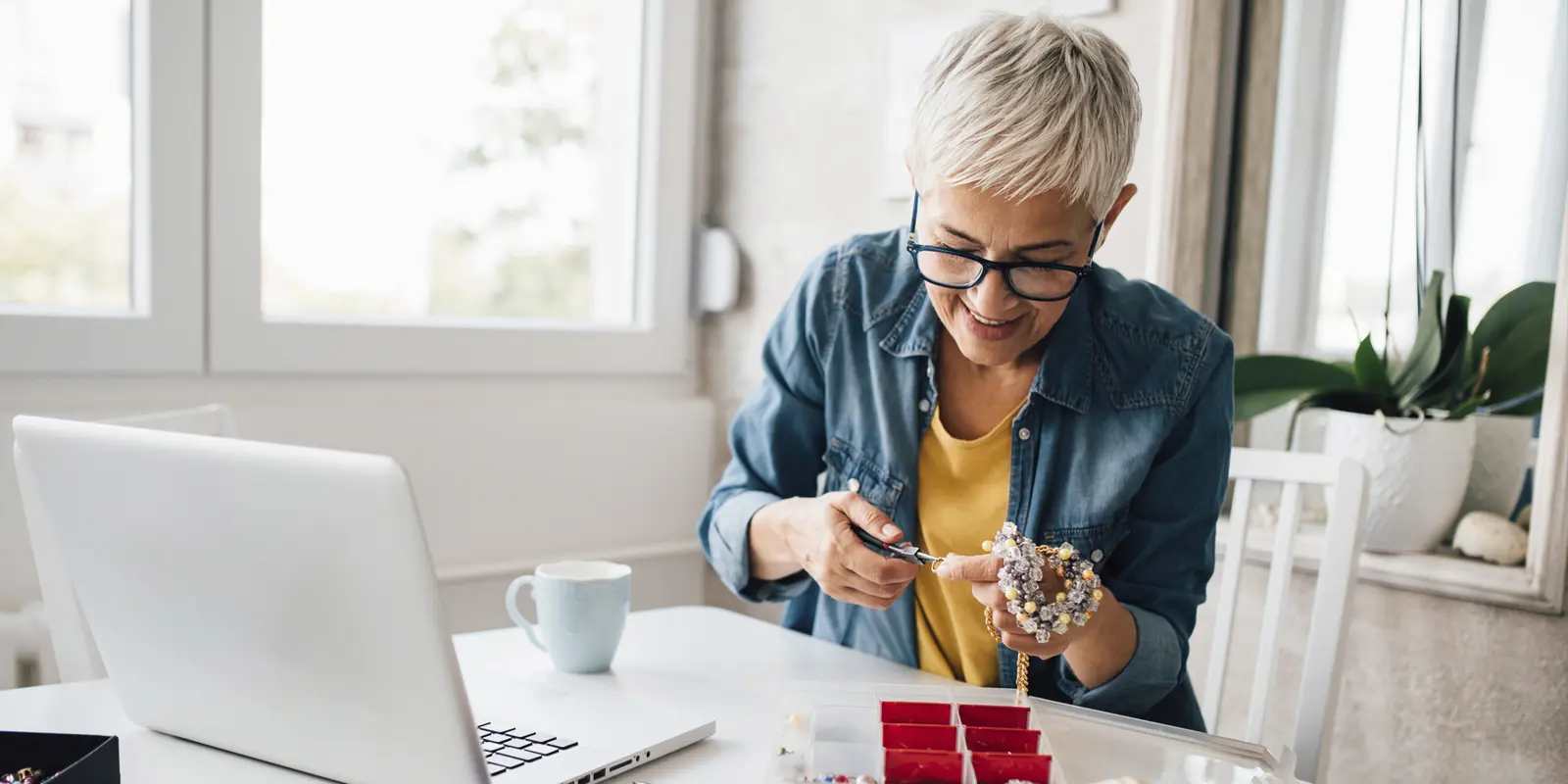 Benefits
Whether you like to create; explore times and places in the past or future; relax and enjoy yourself while connecting with others, our Social Sessions for seniors include a range of fun, interesting and engaging sessions.
These sessions are suitable for those living with dementia, as they help to encourage social connections and promote a happier, more relaxed mood.
These sessions are done virtually from the comfort of your own home. Call us to find out how you can take part.
Connect and socialise with other people.
Improve brain power and cognitive function.
Lift your mood and reduce stress.
---
What's included?
You can take part in a Social Session from the comfort of your own home. Our virtual wellness programs mean you can access the session online, allowing you to participate and connect with other people without needing to travel. Our Social Sessions are facilitated by our professional and friendly staff.
Classes include:
Create and Innovate
Past and Present
Relax and Enjoy
Explore and Discover
Eligibility criteria*
You need to be aged over 65 or over 50 for Aboriginal & Torres Strait Islanders.
Some services may be available to people aged under 65.
*Other eligibility criteria may apply Contact us for more info.
---
How can I access this service?
You can access this service in several ways, depending on your needs and individual situation.

We can deliver this service to you over a video call on a computer or tablet.
Learn more about our virtual services
---
How can I pay?
There are several ways to access our services and programs, including the funding options outlined below.
---
Frequently Asked Questions
---
More resources to help you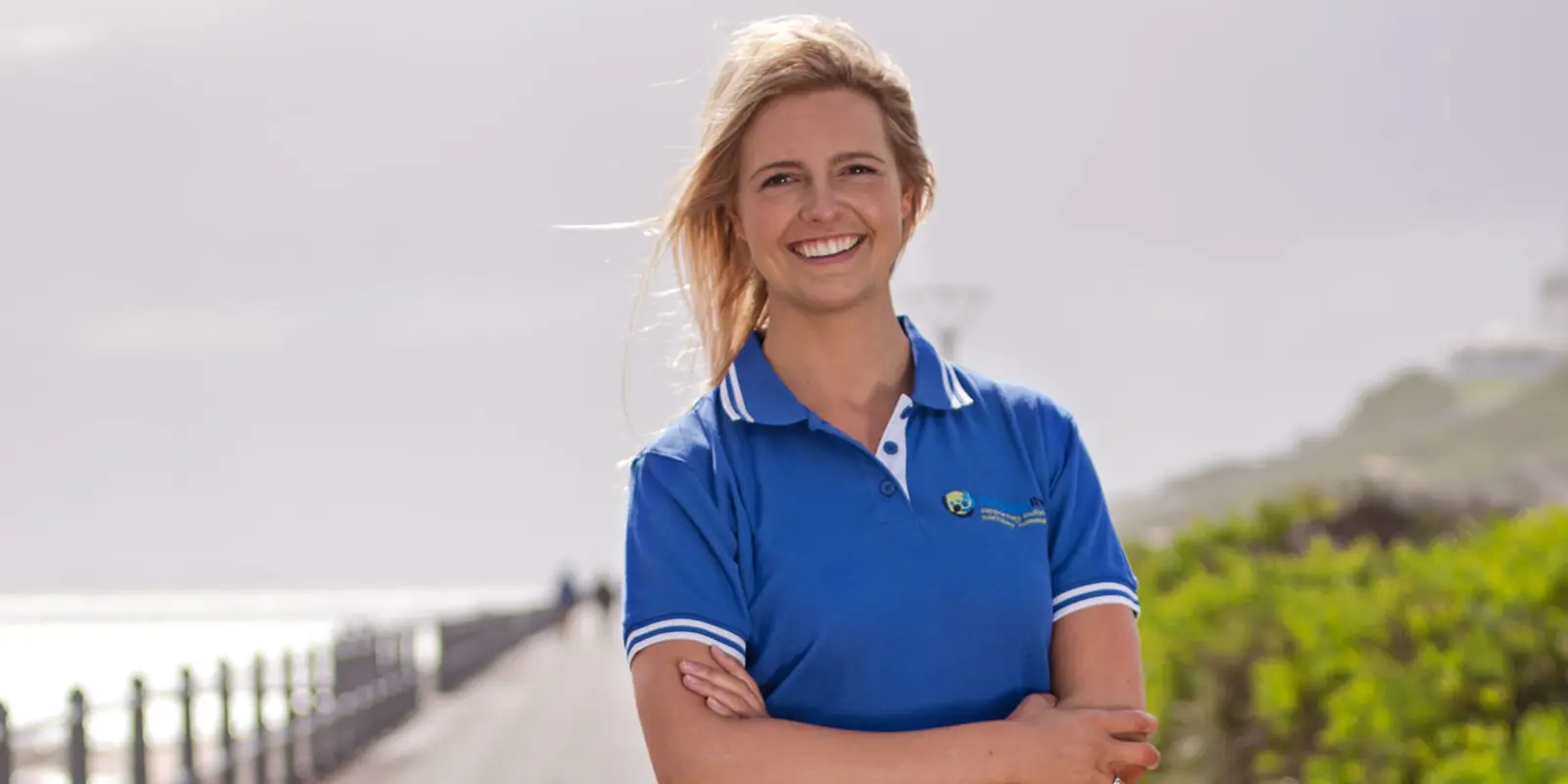 Find more aged care services
You can choose which services you want and we'll make a package tailored for you.