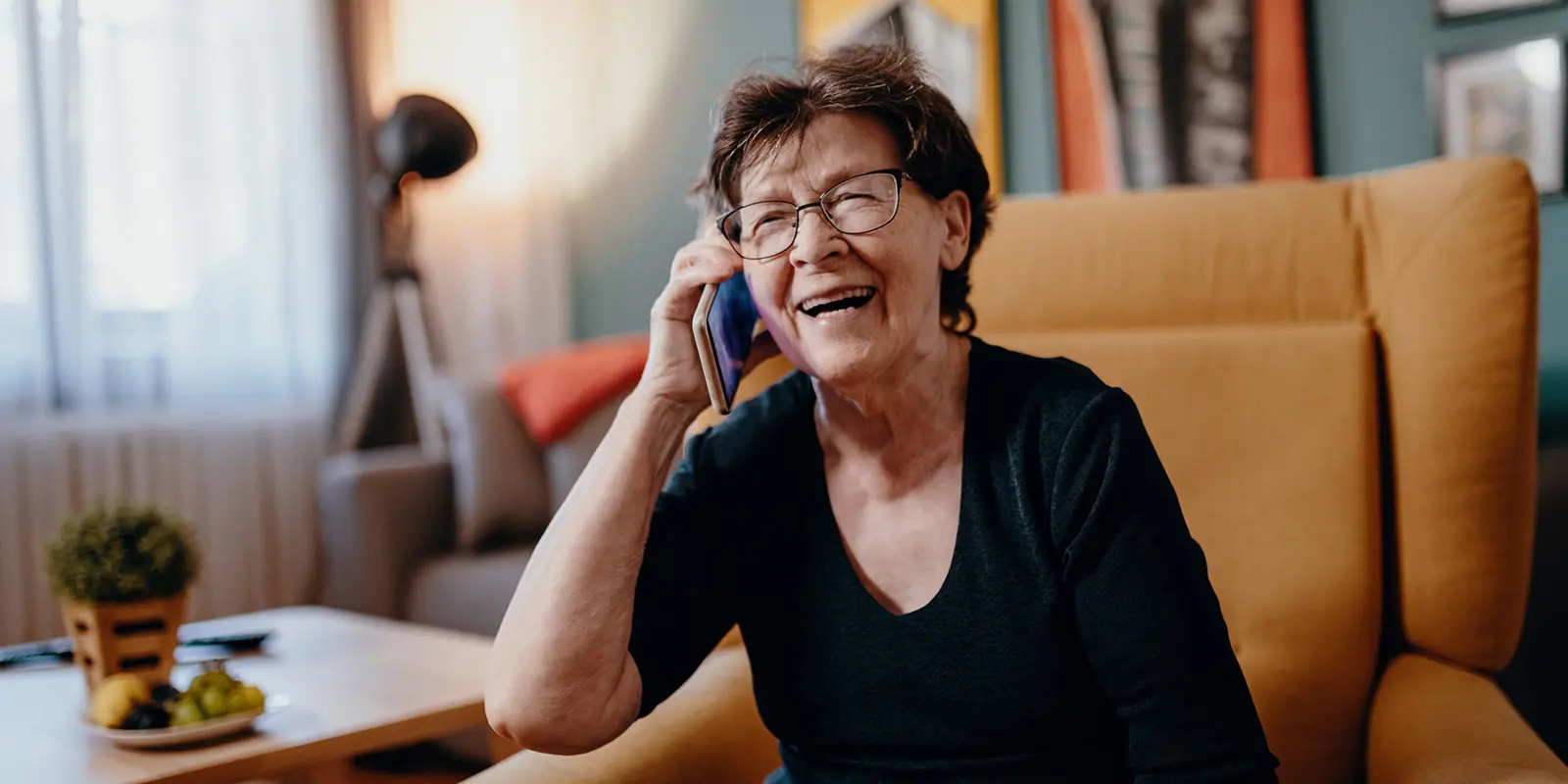 Benefits
Do you find yourself often going for days without talking to someone to share your worries and concerns with? Anxious about letting people into your home to visit or to carry out a job for you?
We understand.
That's why at integratedliving, we are offering a 'Social Support Phone Call' service to keep you connected. Social support is usually provided face to face, but in the new environment we are now offering this service as a telephone call or virtually.
You tell us how often you would like us to call and for how long and you can chat to us on any topic you like or on concerns you have on COVID-19.
Regular social interaction.
Talk about how you are feeling regarding COVID-19.
Chats from 30 mins to two hours!
---
How do I pay?
It's really easy to set up. All you need to do is call our Customer Service Centre on 1300 782 896 and we will do the rest.
The price of the service will vary depending on your support plan, so one of our friendly customer service representatives will go through this with you.
According to the Government home care is an essential service, and we are committed to supporting you in the best way we can. We continue to follow best practice public health guidelines in all the services we deliver, both within the home and virtually to keep you and us safe.
Remember we are here to help. We are in this together.
Eligibility criteria*
You need to be aged over 65 or over 50 for Aboriginal & Torres Strait Islanders.
Some services may be available to people aged under 65.
*Other eligibility criteria may apply Contact us for more info.
---
How can I access this service?
You can access this service in several ways, depending on your needs and individual situation.

One of our friendly staff will visit you at home at a time that works for you.
Learn more about in home services
---
How do I pay?
There are several ways to access our services and programs, including the funding options outlined below.
Government Funding

Home Care Package and Commonwealth Home Support Program options.

More information
Private Pay

You can choose to pay for our programs and services yourself if you're not receiving government funding.
---
Frequently Asked Questions
---
More resources for you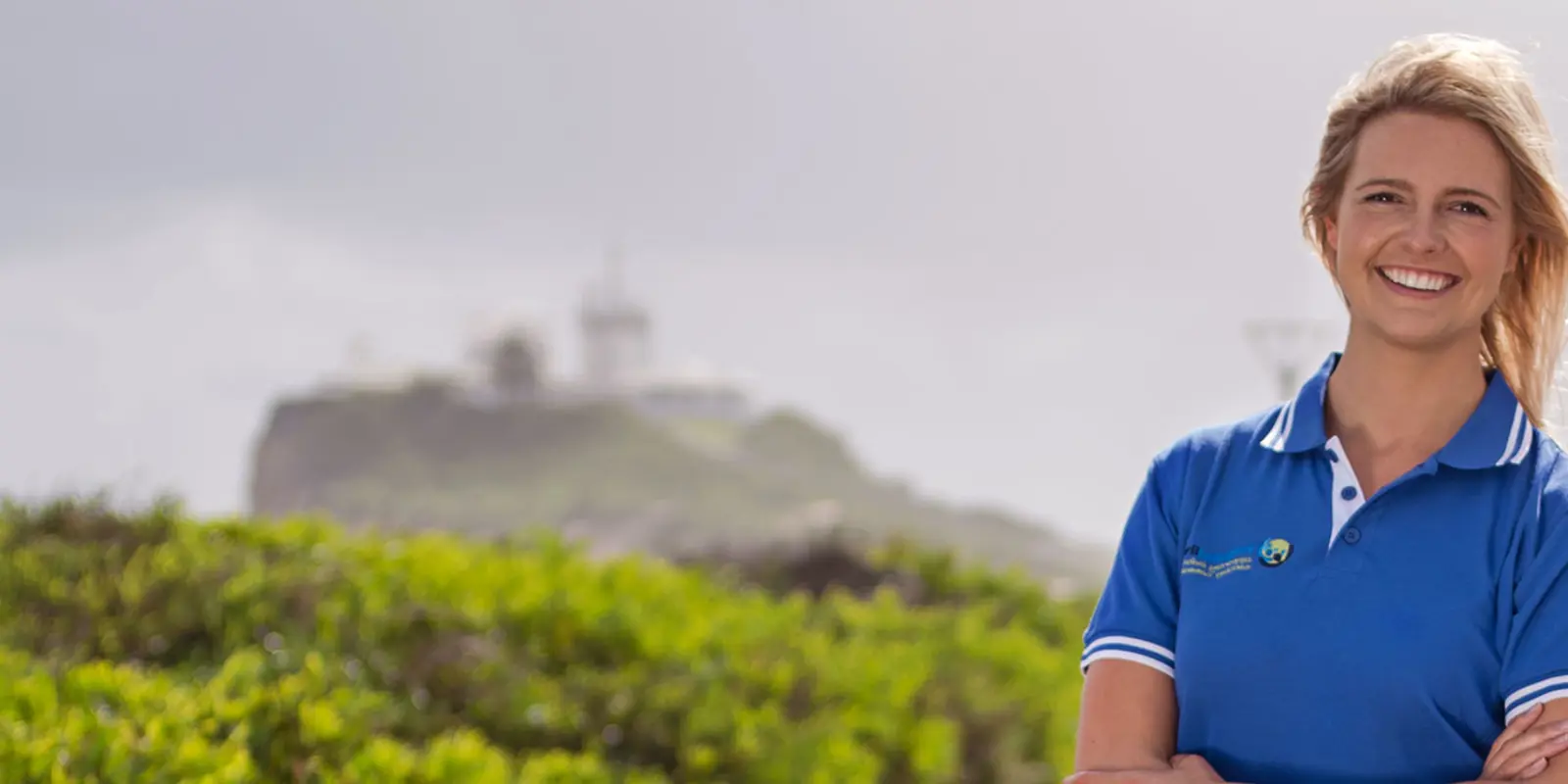 Find more aged care services
You can choose which services you want and we'll make a package tailored for you.