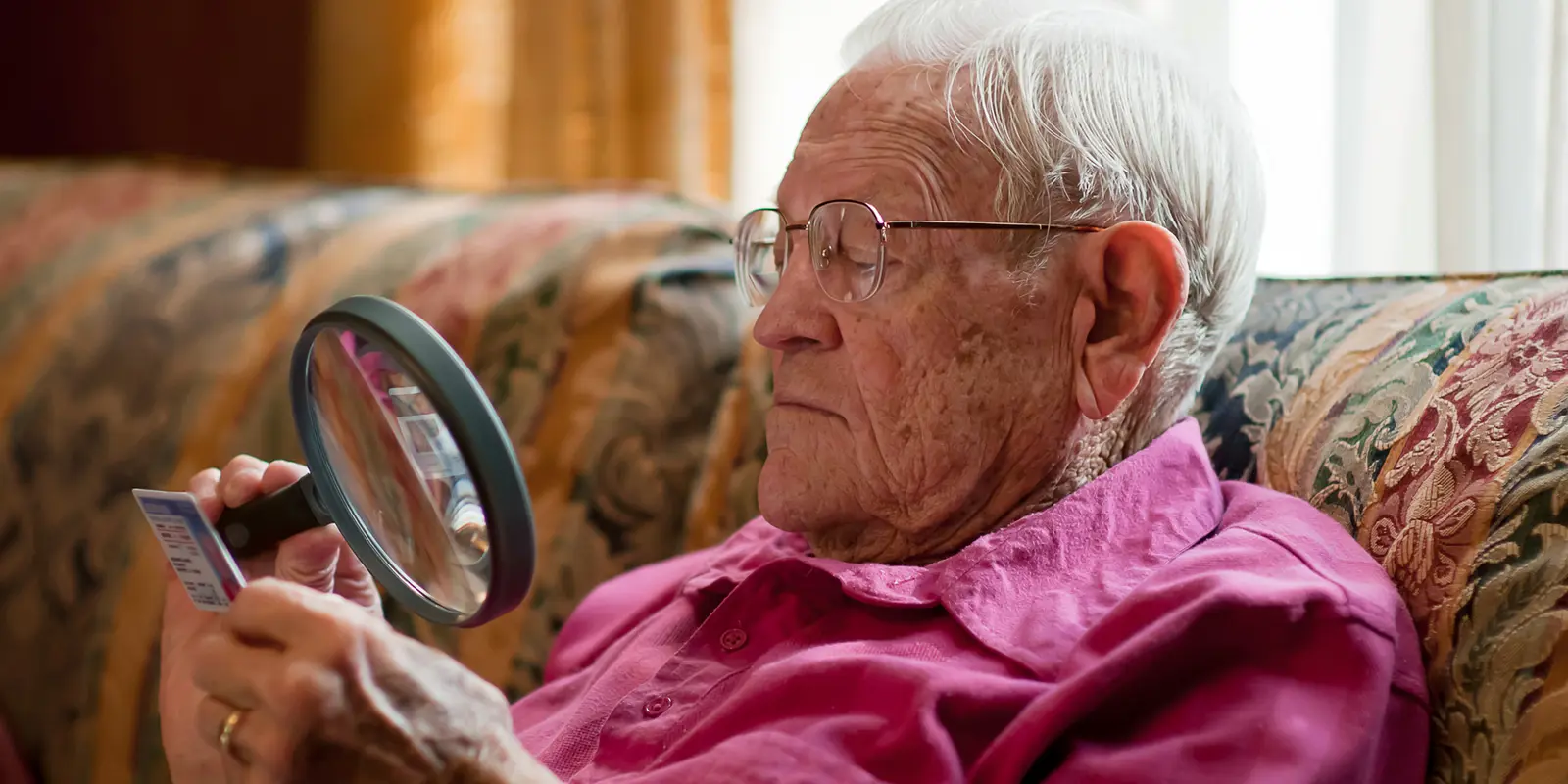 Benefits
It is a natural part of ageing that your vision can decline but that doesn't mean you have to stop doing the things you love.
Our Low Vision Wellness program is led by qualified health professionals who help you to have any vision concerns assessed and diagnosed as early as possible. We also give you the tips and tools to manage your eye health to ensure you stay active, social and living independently in your home.
Designed for older people who have low vision or may be at risk of developing a vision-impairing eye condition, the program also addresses the emotional challenges you may experience from having low vision.
The Low Vision Wellness program can be customised to suit your needs and everyone who participates in the program will work towards achieving their personalised goals.
Access early diagnosis and treatment for eye conditions.
Learn about lifestyle modifications and assistive products to help.
Gain confidence to maintain social and community interaction.
---
About the program
As a Low Vision Wellness program participant you will receive an initial assessment of your vision and eye health and work with our Occupational Therapists and Registered Nurses to set goals to achieve throughout the program. You will have the chance to monitor and celebrate your progress during the program and be assessed again when you complete the program to see how far you've come.
As a result of COVID-19, our Wellness programs have been moved to a virtual setting meaning you can access it from wherever you live. Delivered once a week via a Zoom video call, you'll be able to speak openly about your concerns and even socialise with new friends, all from the comfort and safety of your own home. One of our Wellness Facilitators can even help you get set up if you've never used video calling before and all you need is internet connection and an iPad or computer. 
Eligibility criteria*
You need to be aged over 65 or over 50 for Aboriginal & Torres Strait Islanders.
This program is for those experiencing vision impairment or for those who are at risk of any vision impairment.
Some services may be available to people aged under 65.
*Other eligibility criteria may apply Contact us for more info.
---
How can I pay?
There are several way to access our services and programs, including the funding options outlined below.
Government Funding

Home Care Package and Commonwealth Home Support Program options.

More information
Private Pay

You can choose to pay for our programs and services yourself if you're not receiving government funding.
---
Frequently Asked Questions
---
More resources for you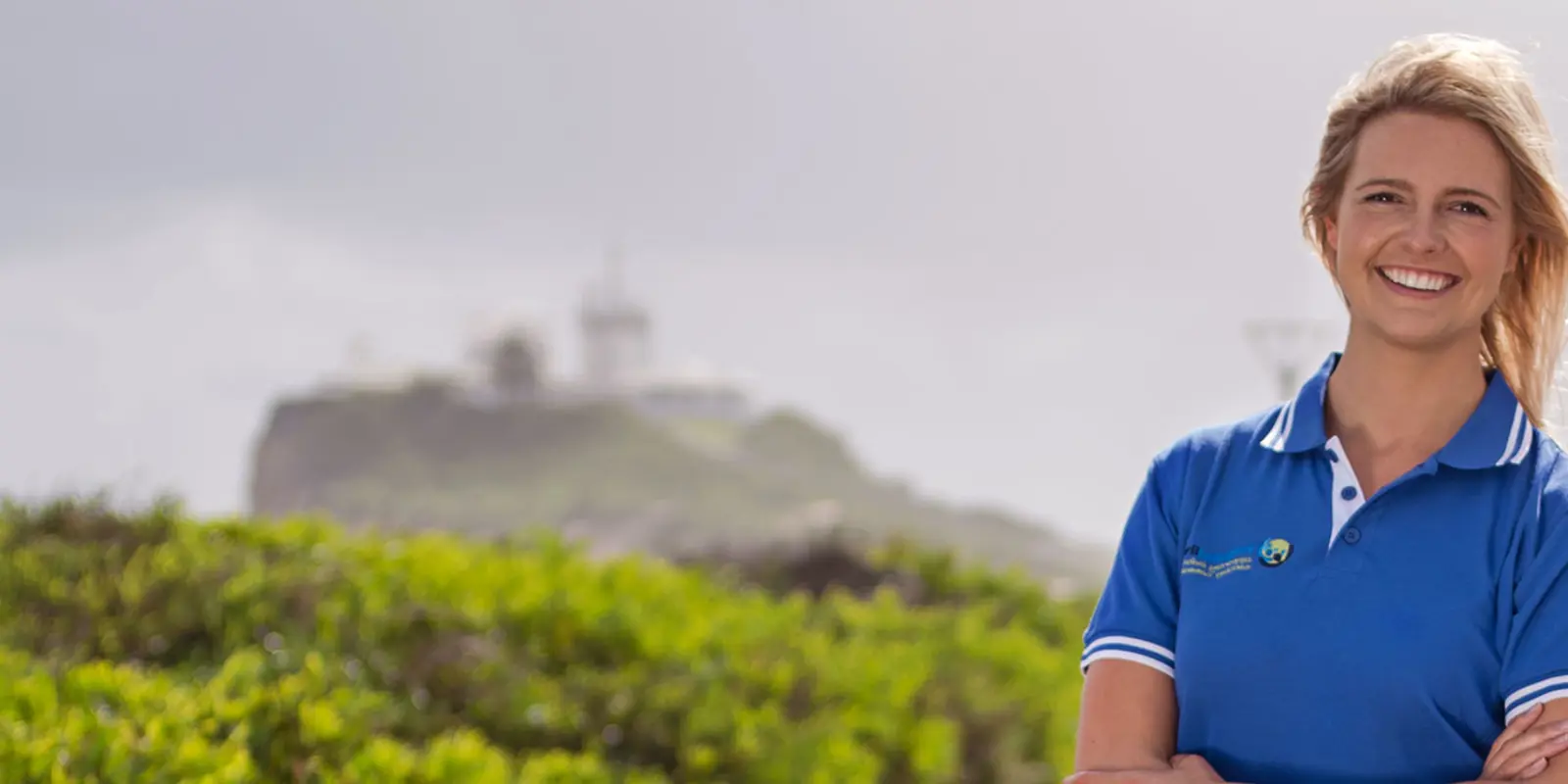 Find more aged care services
You can choose which services you want and we'll make a package tailored for you.