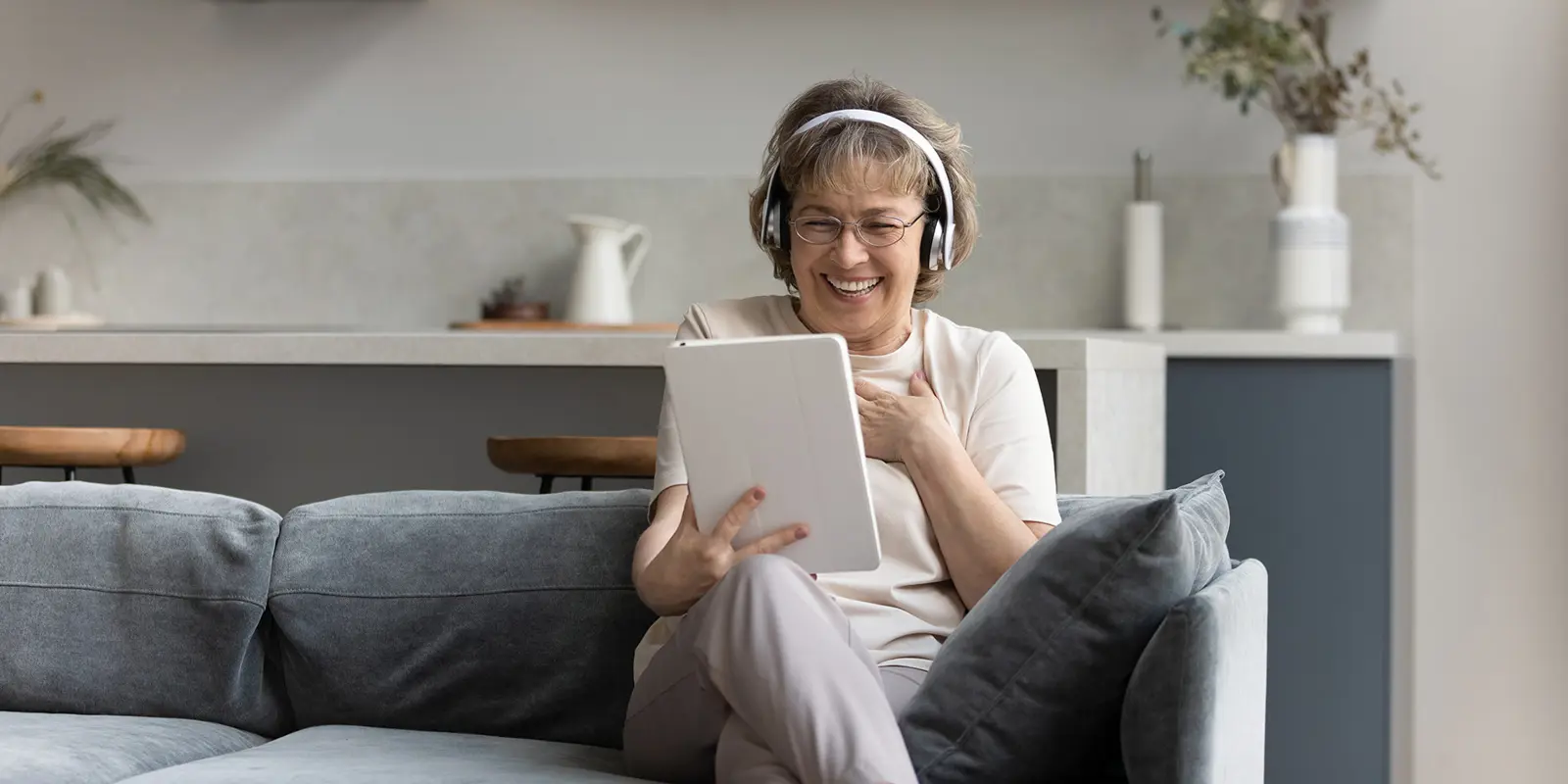 integratedliving's Virtual Wellness Services empower you to stay connected in today's world wherever you live. You can choose from a fun and diverse calendar of weekly exercise classes and creative activities that provide the stimulation and social connection we all need. With lots of help from our friendly team, you'll also develop your technology skills so you can stay in touch with loved ones more easily, too. 

   
Improve your health and wellbeing.
Increase social and mental stimulation.
Improve your digital skills.
Don't have a computer, tablet or internet connection?
Don't worry! We can help you get started. Join our Digital Dialogue program and on completion you'll get to keep the iPad*! We'll even provide your start-up internet connection (data limits apply).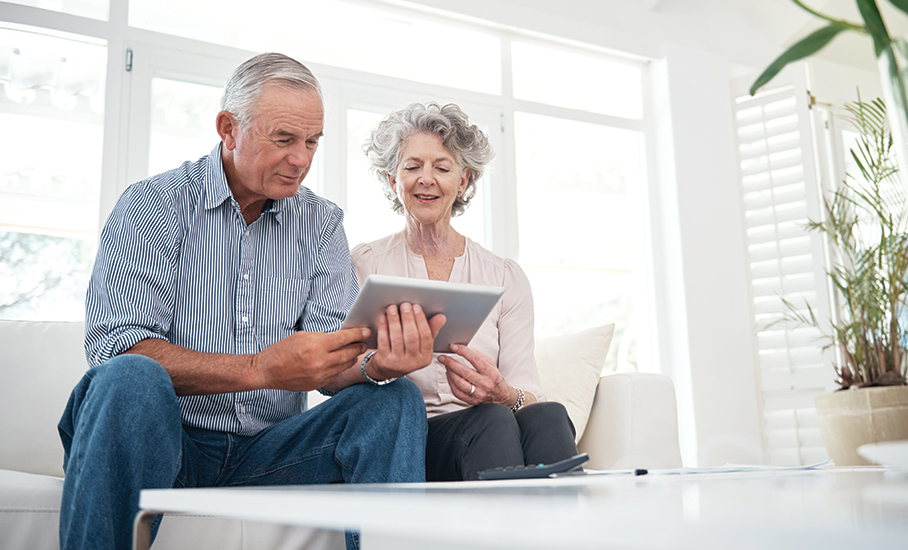 How can I pay?
There are several ways to access our services and programs, including the funding options outlined below.
*If you choose to complete the Digital Dialogue Program, you will receive an iPad for the duration of this program which will be gifted to you upon successful completion. You can also opt in to receive a complimentary internet data plan for the first 28 days of the program if you do not already have an internet connection in your home. If you choose to take advantage of this complimentary internet data plan, you will be responsible for the ongoing cost of the plan after the initial 28 days.
Government Funding

Home Care Package and Commonwealth Home Support Program options.

More information
Private Pay

You can choose to pay for our programs and services yourself if you're not receiving government funding.