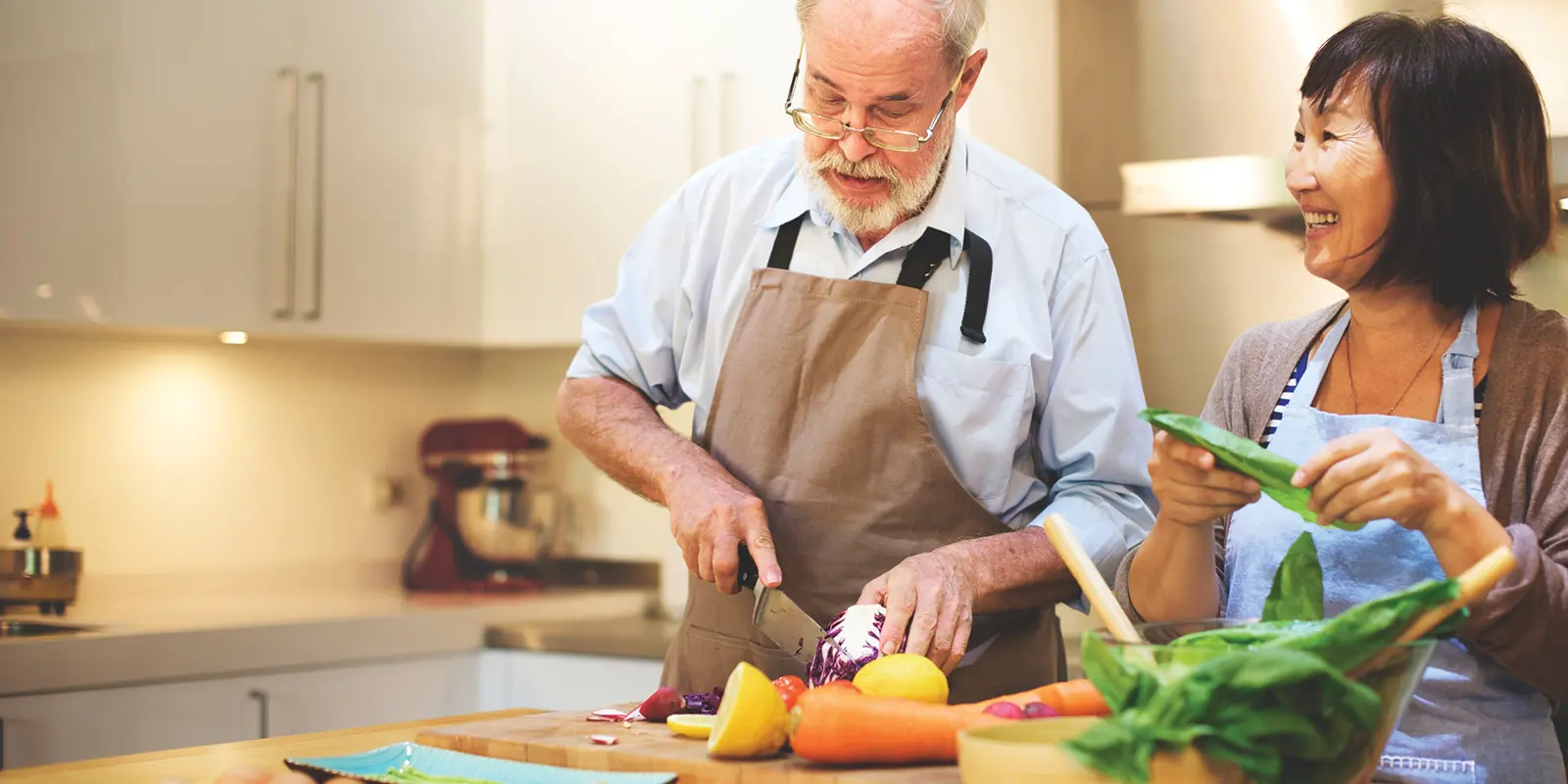 Benefits
You will come away from the Nutritional Wellness program with a newfound knowledge of how food can help prevent the onset of some chronic diseases or reverse their severity. You will also learn about the different and sometimes unknown, ingredients in foods, and how even small changes in your diet can have significant health outcomes.  
Understanding the relationship between nutrition and managing your health.
Ensuring you are getting enough energy from your diet.
Understanding how different ingredients and food groups can affect your health.
---
About the program
The Nutritional Wellness Program is designed to educate people on nutritional health and food safety and provides people with the resources and confidence to prepare nutritious meals. The Program will explain the relationship between the foods you eat and how you can use different foods to treat and prevent health conditions.
As a result of COVID-19, our Wellness programs have been moved to a virtual setting meaning you can access it from wherever you live. Delivered once a week via a Zoom video call, you'll be able to speak openly about your heart health concerns and even socialise with new friends, all from the comfort and safety of your own home. One of our Wellness Facilitators can even help you get set up if you've never used video calling before and all you need is internet connection and an iPad or computer. 
Together with our program facilitators, you will develop a 'My Nutrition Plan' to follow throughout the Program and refer back to after you have completed it. This plan will help you stay on the track to healthy nutrition and enables you to monitor and celebrate your achievements along the way. 
The group sessions provide a fun and supportive environment for you to share your nutrition challenges and learn how to combat them. You will also enjoy sharing recipes and healthy eating tips while making new friends. 
Eligibility criteria*
You need to be aged over 65 or over 50 for Aboriginal & Torres Strait Islanders.
Some services may be available to people aged under 65.
*Other eligibility criteria may apply Contact us for more info.
---
How can I pay?
There are several ways to access our services and programs, including the funding options outlined below.
Government Funding

Home Care Package and Commonwealth Home Support Program options.

More information
Private Pay

You can choose to pay for our programs and services yourself if you're not receiving government funding.
---
Frequently Asked Questions
---
More resources to help you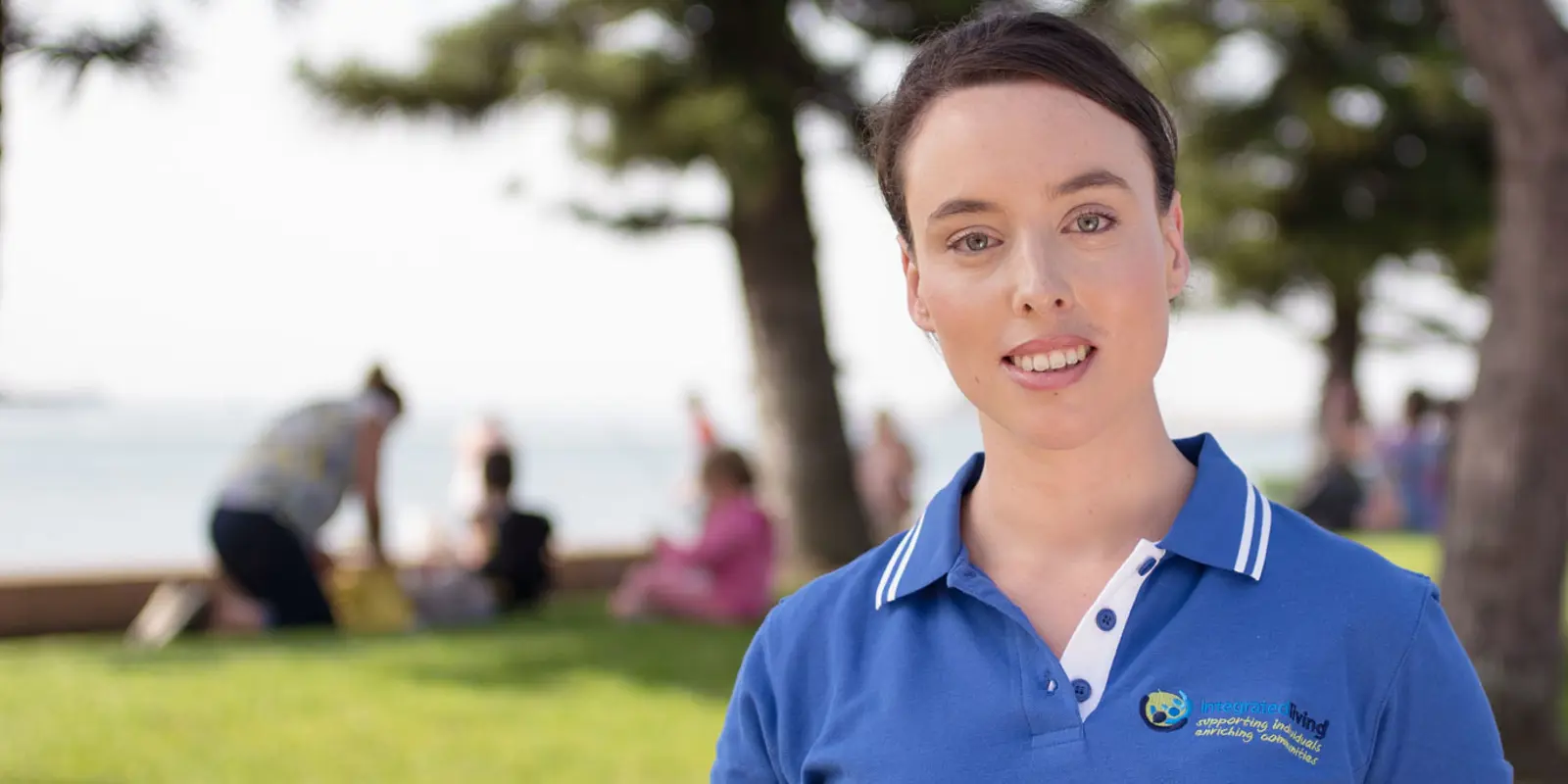 Find more aged care services
You can choose which services you want and we'll make a package tailored for you.