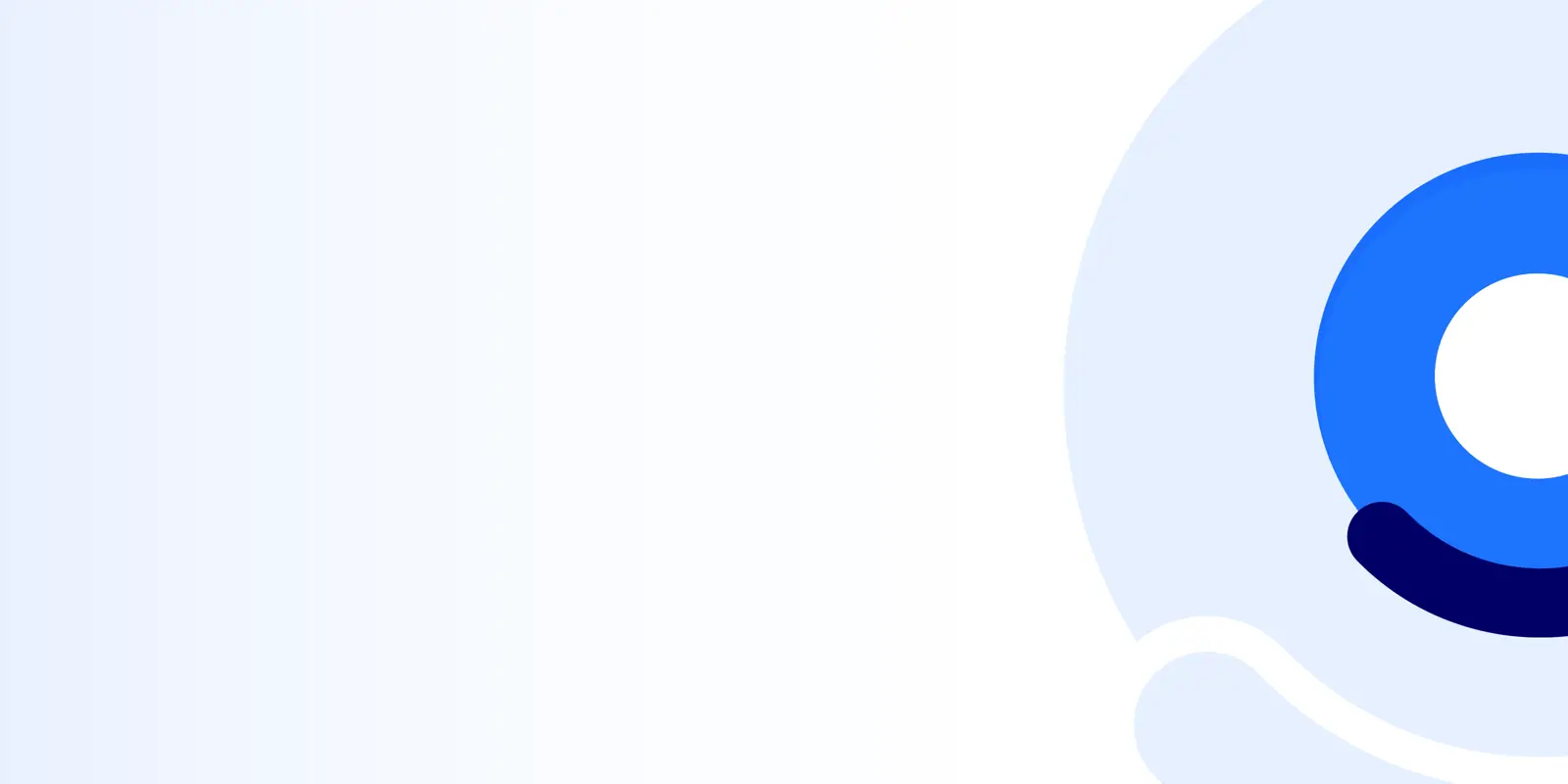 What is Core by integratedliving?
Core by integratedliving is a new way of delivering integrated, personal health management services. It is part of a three-year, independently evaluated Integrated Health Systems Demonstrator (IHSD) program aiming to bring health care providers and our services together to form an ecosystem of support around you.
Core adopts a person-centred focus by taking into consideration your desires, values and needs, and partnering with you to develop care solutions that enable you to live a healthier life in your community.
Your Personal Health Partner will work collaboratively with you and the rest of your multi-disciplinary Personal Healthcare Team, and your other health partners, to develop your Personal Health Management Plan.
Your Plan will be reviewed and updated as your health care needs change to ensure services are targeted, with a focus on prevention and health maintenance. Services are delivered both online via the Core App and on-location (e.g. at home).
People who participate in Core by integratedliving will benefit from integrated health and support services focused on prevention, health maintenance and continuity of care.
The Core by integratedliving mobile App
Core by integratedliving is supported by a mobile App - the Core App. This is your personal health companion making communication and health management easy, at home or on the move. The Core App connects you, your Personal Healthcare Team and your loved ones anytime and anywhere.
Interact with your Personal Healthcare Team to help you achieve your health goals.
Participate in virtual health and wellbeing services, including remote monitoring and triage.
View your calendar of integratedliving services and reminders, reschedule or request a new service.
Join a virtual community group for activities, conversation and more!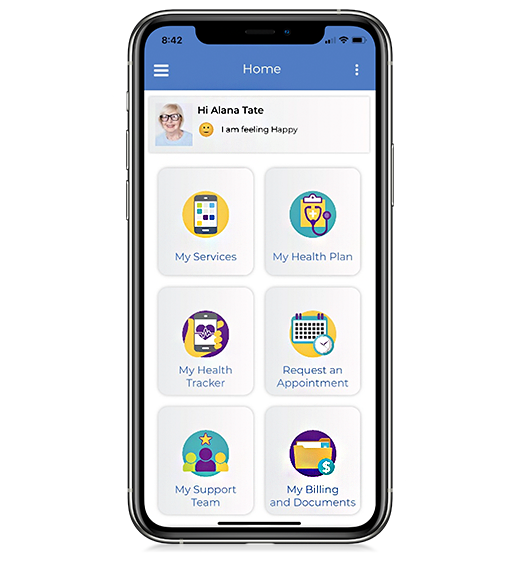 Am I eligible for Core?
You may be eligible if you live in the following Queensland regions – Darling Downs, Far North, Gold Coast, Wide Bay or Sunshine Coast.
Please call 1300 782 896 and ask to speak to the Core team or email us at core@integratedliving.org.au to learn more. We can help you apply for the necessary funding if required and provide you information on other integratedliving services you might be interested in.
integratedliving plans to expand the Core health service to people who reside in other regions over time. Register your interest by calling 1300 782 896 and we will be in touch when the Core service becomes available in your local area. 
More Resources to help you