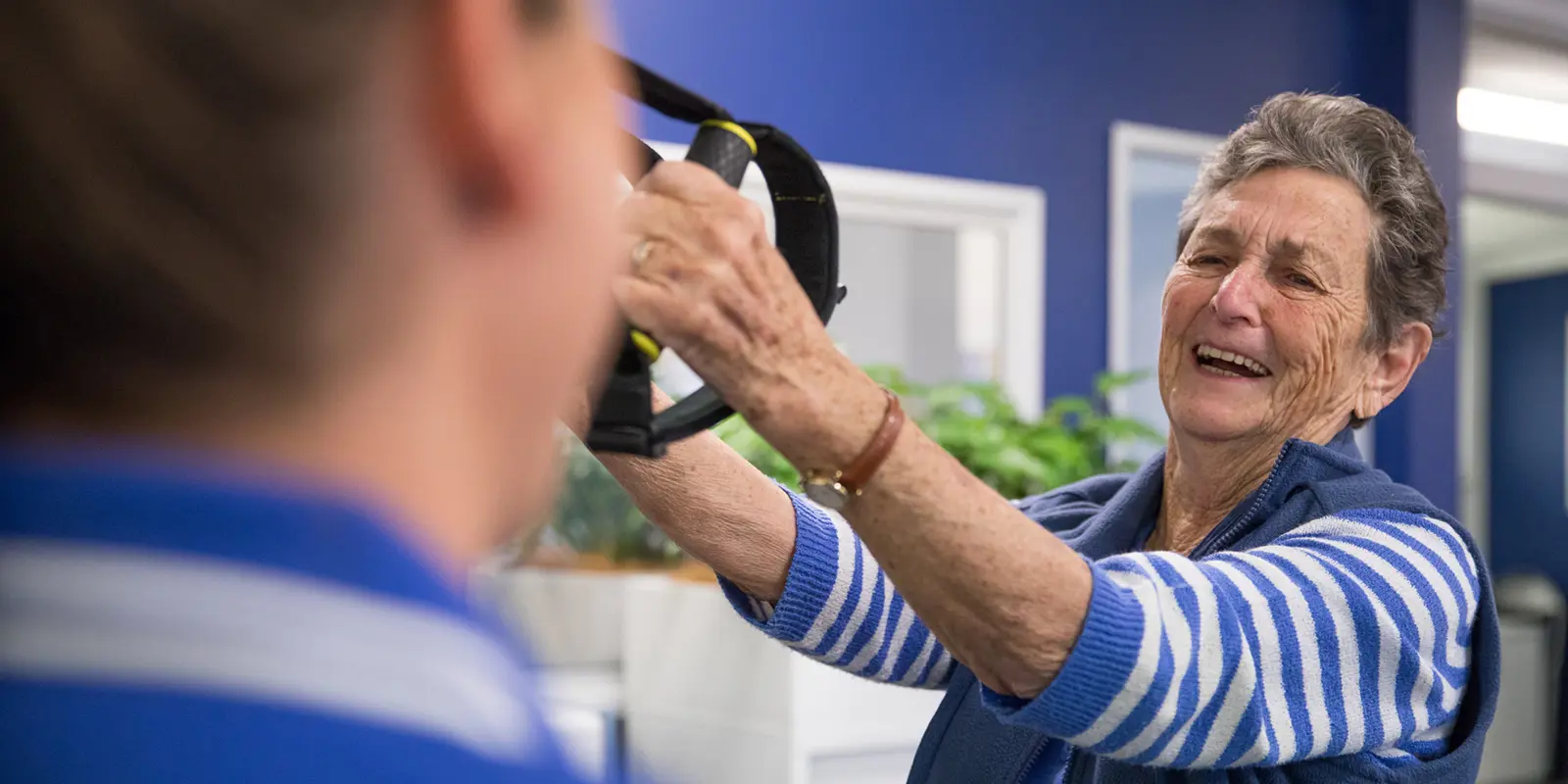 Safe and supportive senior gym
At our Wellness Centres, the equipment, the classes and the staff are all tailored to best assist you to reach your health goals.
Suited to all fitness levels, our health and wellness programs will help you strengthen your muscles and bones, as well as improve your overall balance, confidence and wellbeing.
Participants will also enjoy the social connection with other gym-goers as well as with our wonderful staff.
Programs, classes and equipment tailored to seniors.
Increase strength, balance, mobility and confidence.
Suitable for all fitness levels with ongoing support.
---
What activities does the program include?
Our skilled and friendly Wellness Centre instructors will guide you confidently through your individualised program, teaching you how to best utilise the equipment to maximise resistance, build strength and gain improvements over time.
They will provide multiple layers of support to assist you to establish an exercise program that is the right fit for you and will help you reach your goals. Wellness Centre gym and circuit classes are conducted at our Wellness Centres. They focus on building strength, mobility, fitness and overall health and wellbeing in small group classes.
Once assessed by an Exercise Physiologist, clients will receive a personalised program to complete in their scheduled class time.
50-minute guided classes.
Gym and equipment specifically designed for seniors.
Highly skilled and friendly staff to support you.
Programs and classes suitable for beginners to advanced fitness levels.
A choice of classes, which include:

Circuit classes that focus on bodyweight and small equipment exercises.
Gym classes that utilise our state-of-the-art gym equipment.
Stretch and Flow classes that gently release stiffness with the aid of a chair.

A welcoming environment providing social connection and enjoyment.
Fitness programs that encourage physical and mental wellbeing.
Eligibility criteria*
You need to be aged over 65 or over 50 for Aboriginal & Torres Strait Islanders.
Some services may be available to people aged under 65.
*Other eligibility criteria may apply Contact us for more info.
---
How can I pay?
There are several ways to access our Wellness Centre services and programs, including the funding options outlined below.
Government Funding

Home Care Package, Commonwealth Home Support Program.

More information
Private Pay

You can choose to pay for our programs and services yourself if you're not receiving government funding.
---
Frequently Asked Questions
---
More resources to help you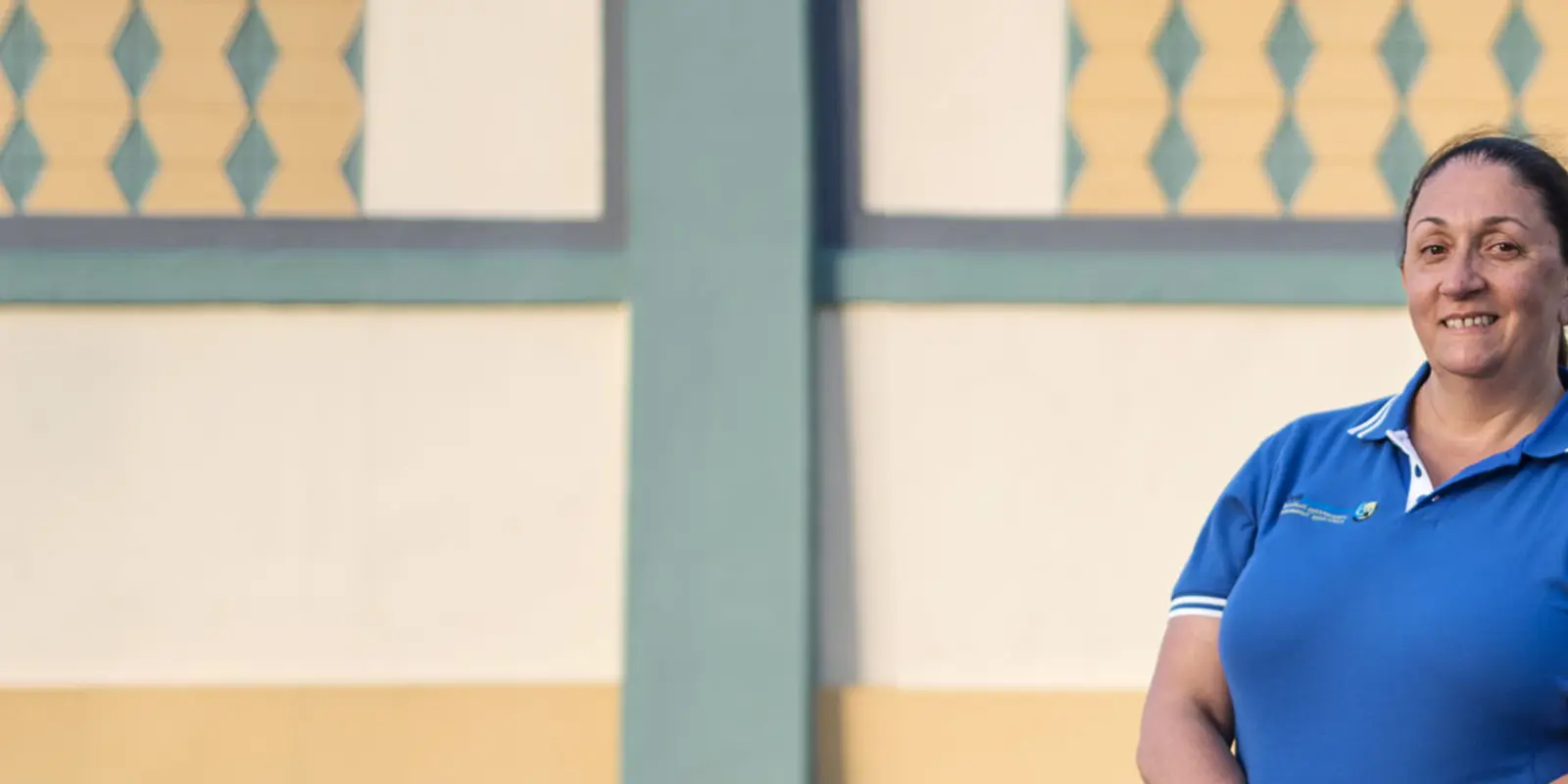 Find more aged care services
You can choose which services you want and we'll make a package tailored for you.