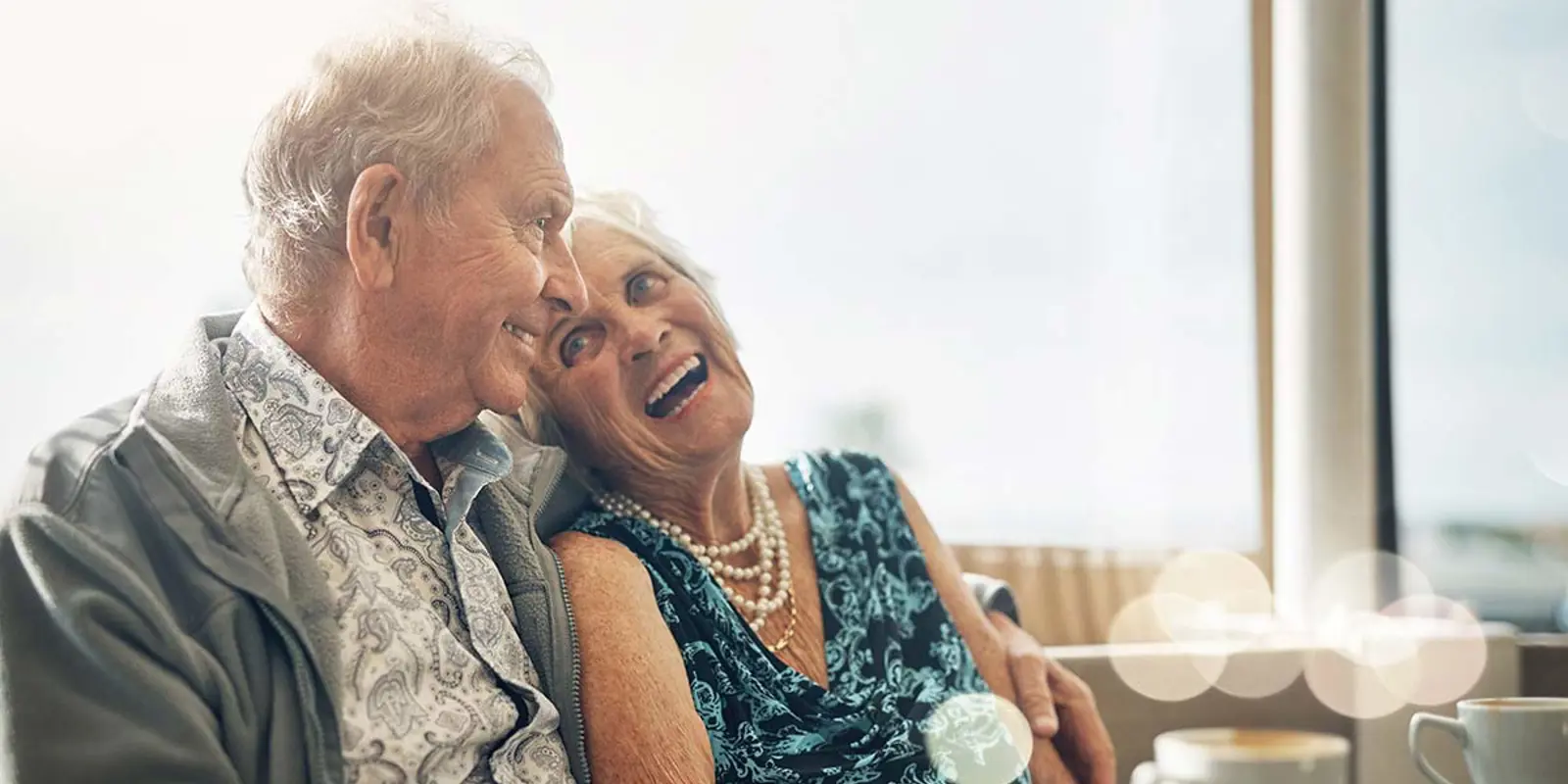 Benefits
integratedliving understands how important it is for carers to take some time out to relax and recharge. We have two respite cottages available in Tasmania, offering carers the opportunity to take a short break away from their caring responsibilities.
Our dedicated staff will provide the very best of care for your loved one in one of our comfortable cottages, allowing you time to enjoy some activities that may not normally be possible. Your loved one will enjoy a range of activities to ensure their stay is pleasant and relaxing.
Located within easy distance of food stores and shops, the cottages are available for a one-night stay or longer, depending on your needs.
Enjoy relaxation time and recharge.
Focus on your own health and wellbeing.
Reconnect socially with others.
---
What's included?
Our respite cottages are located in Fingal and Launceston, Tasmania and facilities include;  
24-hour care by our Support Workers
Taxi and transport assistance
Barbeque facilities
Designated outdoor area
Television, DVD, phone, washing machine and dryer
Accessible access via ramps
Located near local food outlets and shops
Stays up to seven nights available.
---
How can I access this service?
You can access this service in several ways, depending on your needs and individual situation.

A team member can help take you from A to B in your local community.
Learn more about services in your community
---
Costs and bookings
Nightly fee is $25. Fees are to be paid prior to respite period. You will be sent payment options form once your booking is accepted outlining how to make a payment. There are several ways to access our services and programs, including the funding options outlined below.
Bookings can be made by phoning the Commonwealth Respite and Carelink Centre Northern Tasmania 1800 052 222. Service providers and other people ringing on your behalf will need your consent before calling us.
No Aged Care Assessment Team referral is required.
This service is supported by National Respite for Carers Program funding through the Australian Government.
---
Frequently Asked Questions
---
More resources for you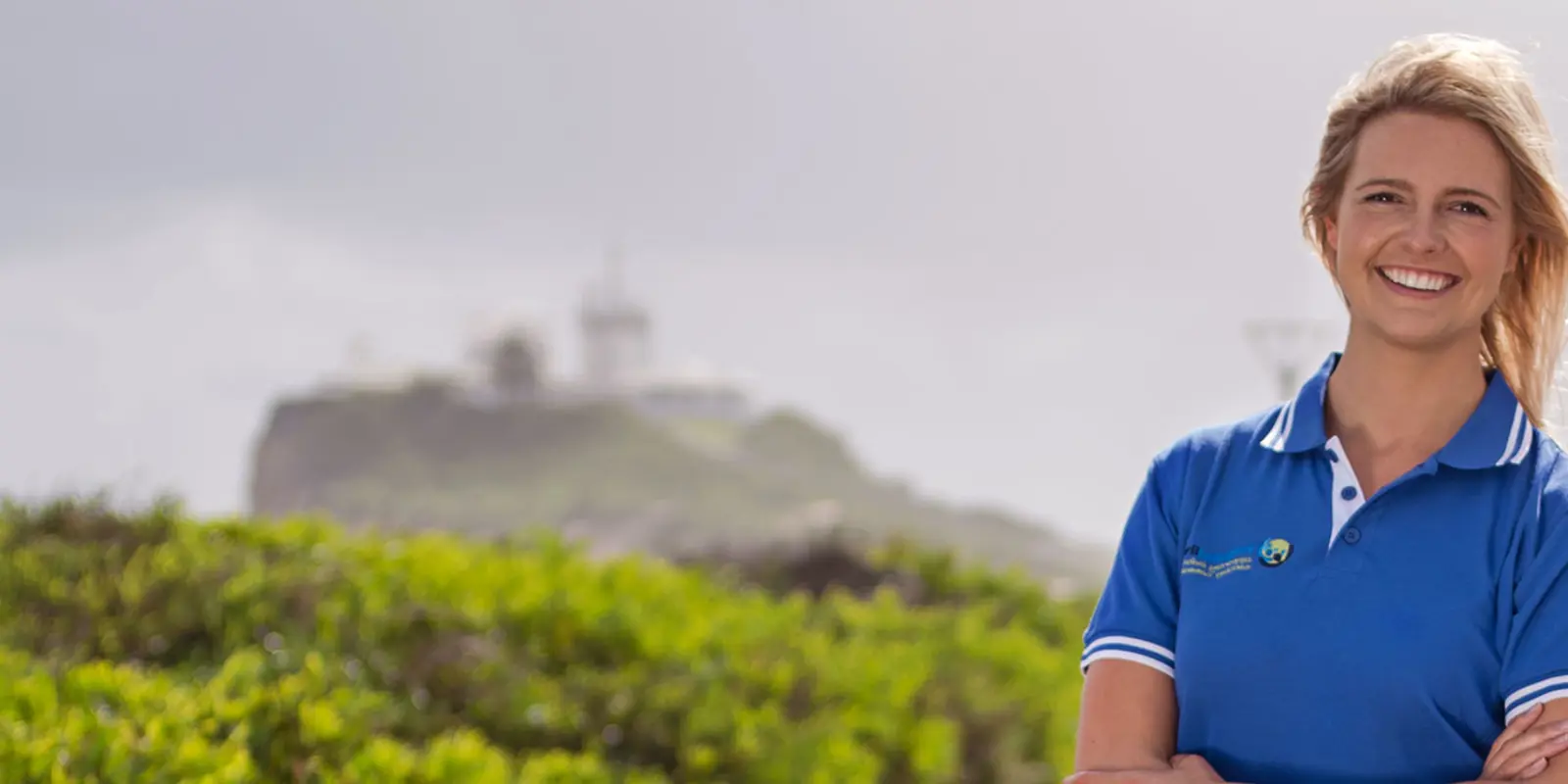 Find more aged care services
You can choose which services you want and we'll make a package tailored for you.